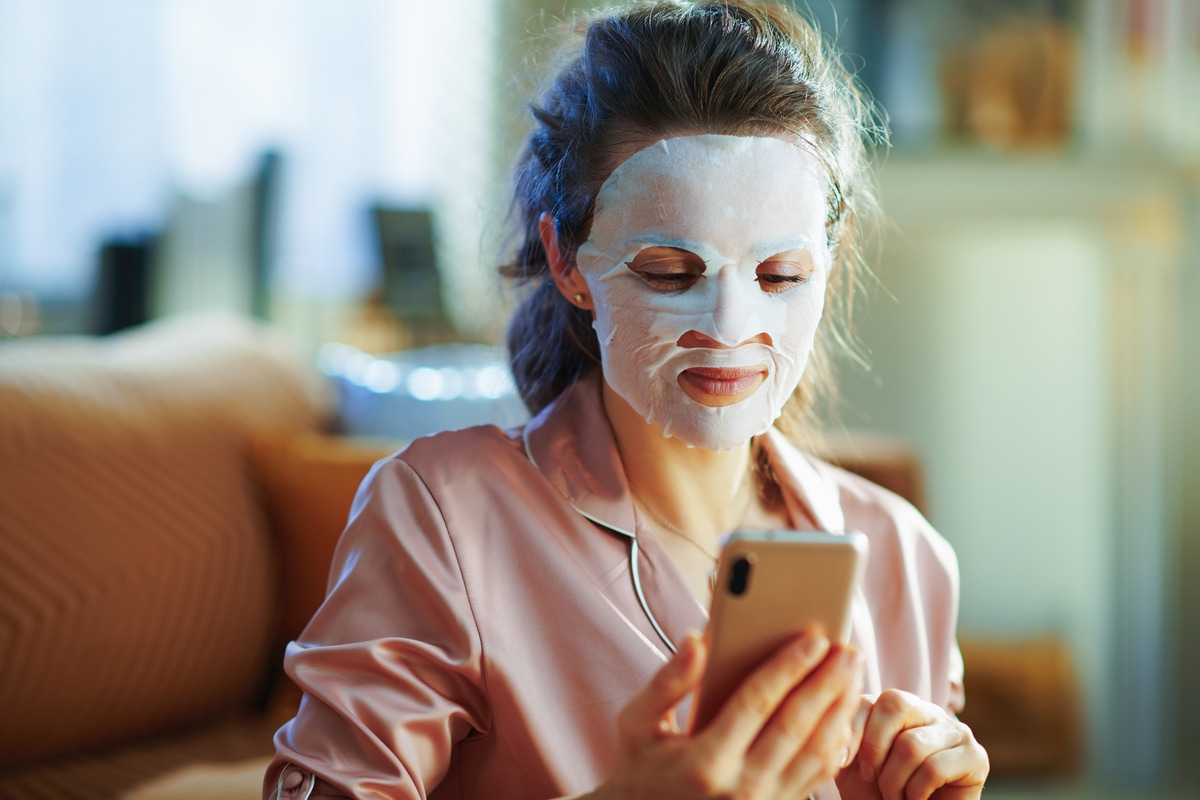 Facial Care– FAQ
---
Do you have any questions about our facial care? Your question may already have been answered. Here you will find the answers to frequently asked questions on this topic.
Are the products for blemished skin only suitable for "young, youthful" skin?
Mature skin is also sometimes prone to blemishes caused by excessive sebum production. The lavera facial care products with organic mint remove impurities and excess sebum from the skin. The lavera Naturkosmetik series for blemished skin provides even mature skin with long-lasting moisture and leaves the skin looking clear and smooth.
Is it possible to mix and match lavera facial care products?
Yes, definitely, lavera facial care products can be easily mixed and matched with each other. We often provide day and night care with our facial skincare series. Of course, you can also switch between the different series, depending on the needs of your skin.
Do the day care products offer UV protection?
Our facial care range includes the Beauty Protection Day Cream SPF 10 and the basis sensitive Tinted Moisturising Cream SPF 10. We also have special products in our sun protection series: Sun Spray SPF 20, Sun Spray SPF 30, Sun Cream Anti-Age SPF 30 and Kids Sun Lotion SPF 50.
Why should I use a facial toner?
lavera facial toners are part of the second stage of care (clarifying and preparing). This is a two-phase treatment. First, the toner removes the last traces of cleansing product as well as any loose skin cells. Secondly, facial toner optimally prepares the skin for the next treatment step, giving the skin a fresh, soft feel and allowing the active ingredients of the subsequent lavera moisturising creams (oil-in-water emulsion) to penetrate the skin more easily.
It also means that the skincare product is easier to apply to the face due to the residual moisture it retains.
Discover all lavera facial toners

Can I also remove waterproof make-up with the Naturkosmetik cleansing products?
Selected mild cleansing products from the lavera range contain oily ingredients which can be used to gently remove waterproof make-up.
What type of skin do you have?
Natural, beautiful skin is not just a miracle, it's the result of the right kind of care. Learn more about individual skin types, the appropriate products and care routines.
Make-up Tips
Experience the latest trends with lavera Naturkosmetik and fall in love with our colour cosmetics. Get the hottest make-up tips and inspiration here all year round. We will show you step by step how to highlight your natural beauty.