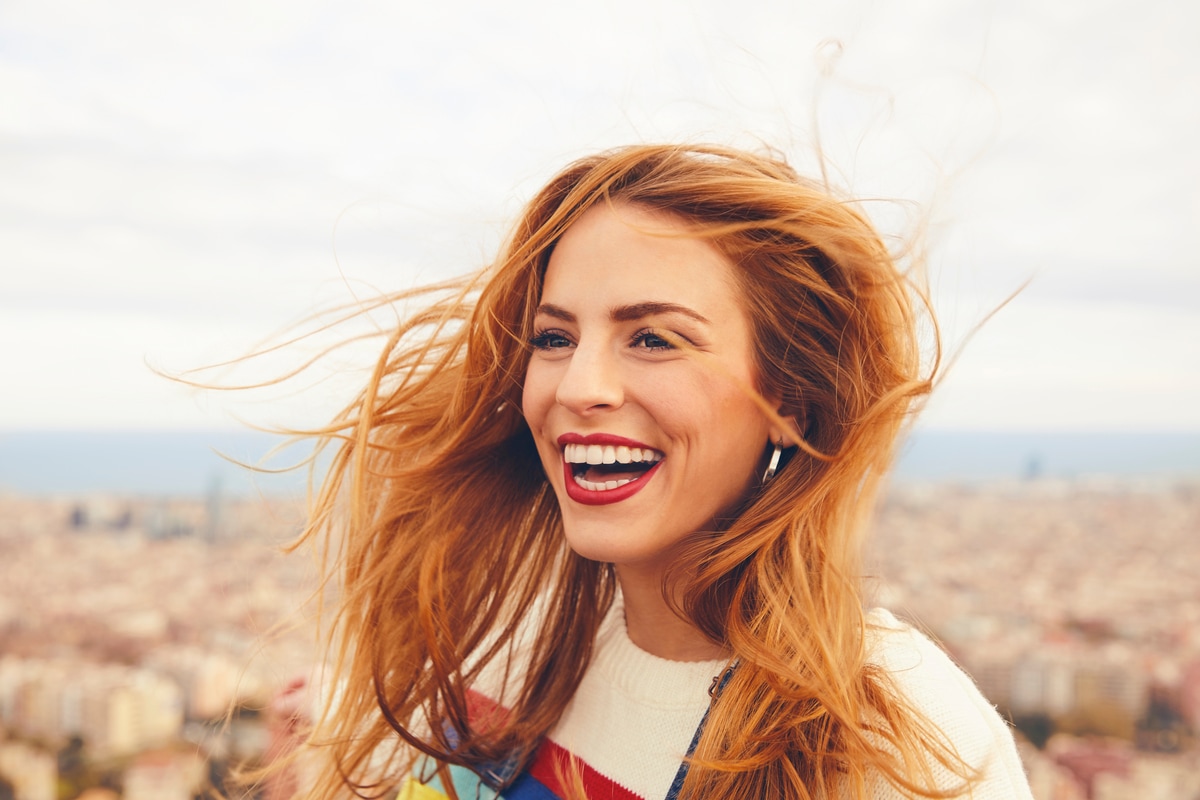 Colour-treated hair
---
Immediately after dyeing or tinting, your hair usually looks wonderfully shiny and radiant. Unfortunately, the pigments tend to wash out quickly as a result of the distressed cuticle layer.

The healthy ingredients penetrate your hair, providing moisture and creating a seal around the outer layer. This ensures that the colour pigments are locked into your hair, helping to keep them there as long as possible. We also recommend using a deep conditioning treatment specially developed for the needs of colour-treated hair every other time after you wash your hair. Try to avoid doing additional damage to your hair in order to keep your colour looking naturally vibrant for a long time to come!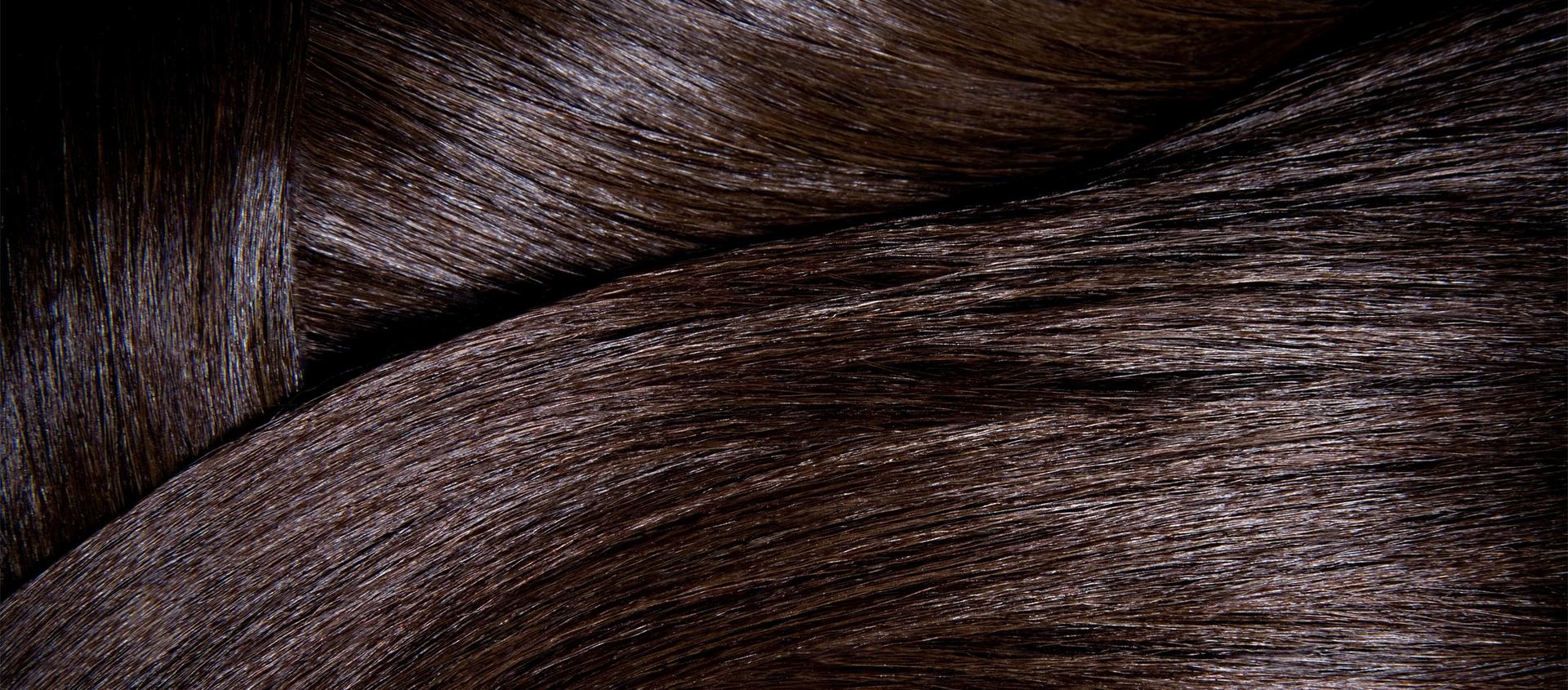 Strong UV radiation or heat from your daily styling can damage your hair, so you should avoid using straight irons or hot hairdryers whenever possible.
Remove the tangles from your hair with a wide-tooth comb after washing. Use combs with natural bristles or wooden teeth instead of plastic; it's gentler on your hair.
Cold water closes the outer layer, so rinse your hair with cold water after washing. Don't wash your hair too often. Simply put your hair up in a braid in between washes.
In order to maintain long-lasting shine, we recommend using a nourishing conditioner every time after you shampoo your hair.