Bamboo cellulose abrasives - Natural cleansers
Alongside numerous hydrated silica abrasives, bamboo cellulose abrasives play an important part in lavera's innovative dental care.
Gentle abrasion
Through its gentle abrasive and polishing effect, this power-duo naturally removes tartar, plaque and tooth discolouration (natural whitening). Through the combined use of bamboo cellulose abrasives and silica, the lavera whitening toothpaste offers natural abrasives in different sizes. This enables teeth to be cleaned gently but thoroughly.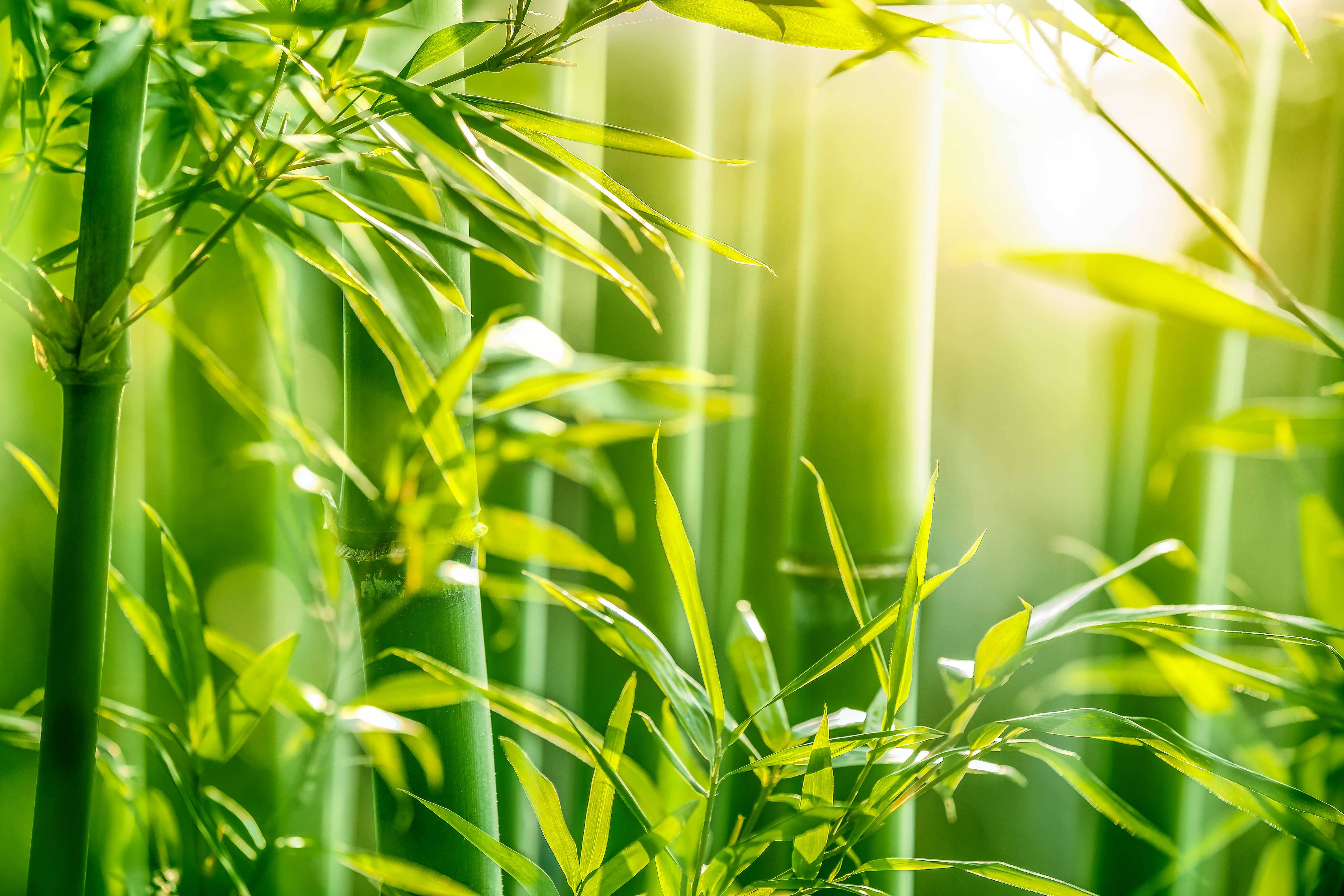 Cellulose is a polysaccharide carbohydrate, made up of numerous glucose units, in which the main component consists of plant cell walls.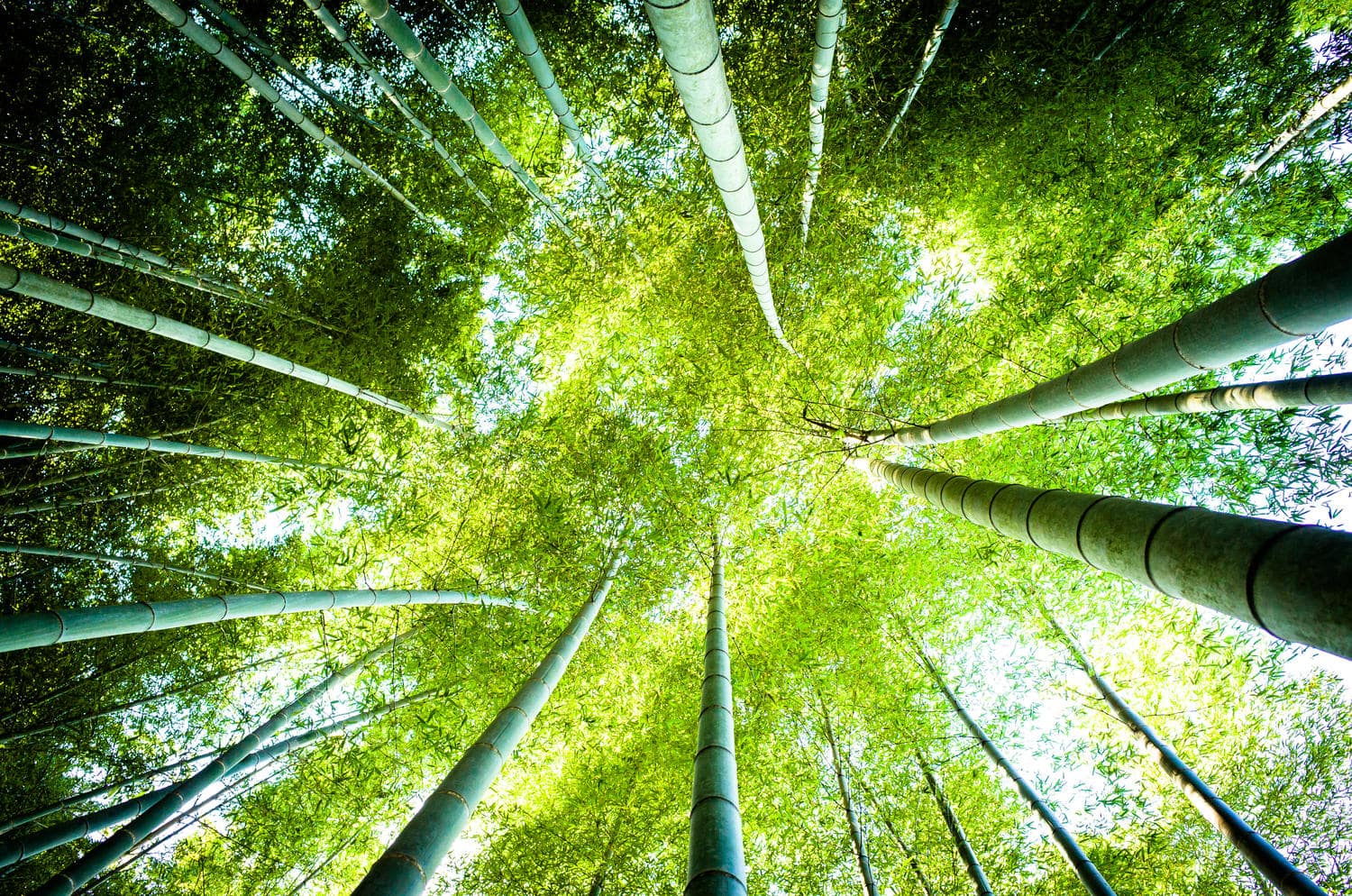 It is a renewable raw material that is purely organic as well as colourless and odourless.