Jojoba – The beauty evergreen for beautiful skin
---
Jojoba oil is a genuine beauty all-rounder for soft and silky skin. Due to its good compatibility, it is suitable for all skin types and is quickly absorbed into the skin. The beauty oil, which is acquired by means of cold pressing, is therefore a favourite of lavera natural cosmetics - who process it to create skin-friendly, creamy textures - and is particularly highly recommended for dry skin.
An Aztec cure-all
The jojoba bush originally stems from the dry desert regions of North America, but is today grown primarily in India and Israel. Jojoba was used by the Indians and the Aztecs as a remedy for skin conditions and as a skin and hair treatment. In actual fact, the 'oil' is physically more like a liquid wax, providing a pleasant feeling against the skin.
The evergreen jojoba bush belongs to the Simmondsia family. Because the bushes are anchored so deeply in the ground, with their roots measuring approx. 3 metres in length, they have access to water and nutrients and can thus survive in the arid desert.
The 'oil', which is suitable for all skin types, is acquired from the seeds of the olive-like fruits by means of a gentle cold-pressing process. Jojoba oil is a liquid wax, which is generally light yellow in colour and odourless. It contains various fatty acids, sterols, tocopherols and amino acids, vitamin A, minerals and squalene.
An all-round talent for all skin types
Simply put, it suits everyone: jojoba oil is suitable as a treatment for all skin types. The reason: the structure of the gadoleic acids contained in jojoba oil is similar to that of the skin lipids, meaning it can penetrate particularly well into the skin.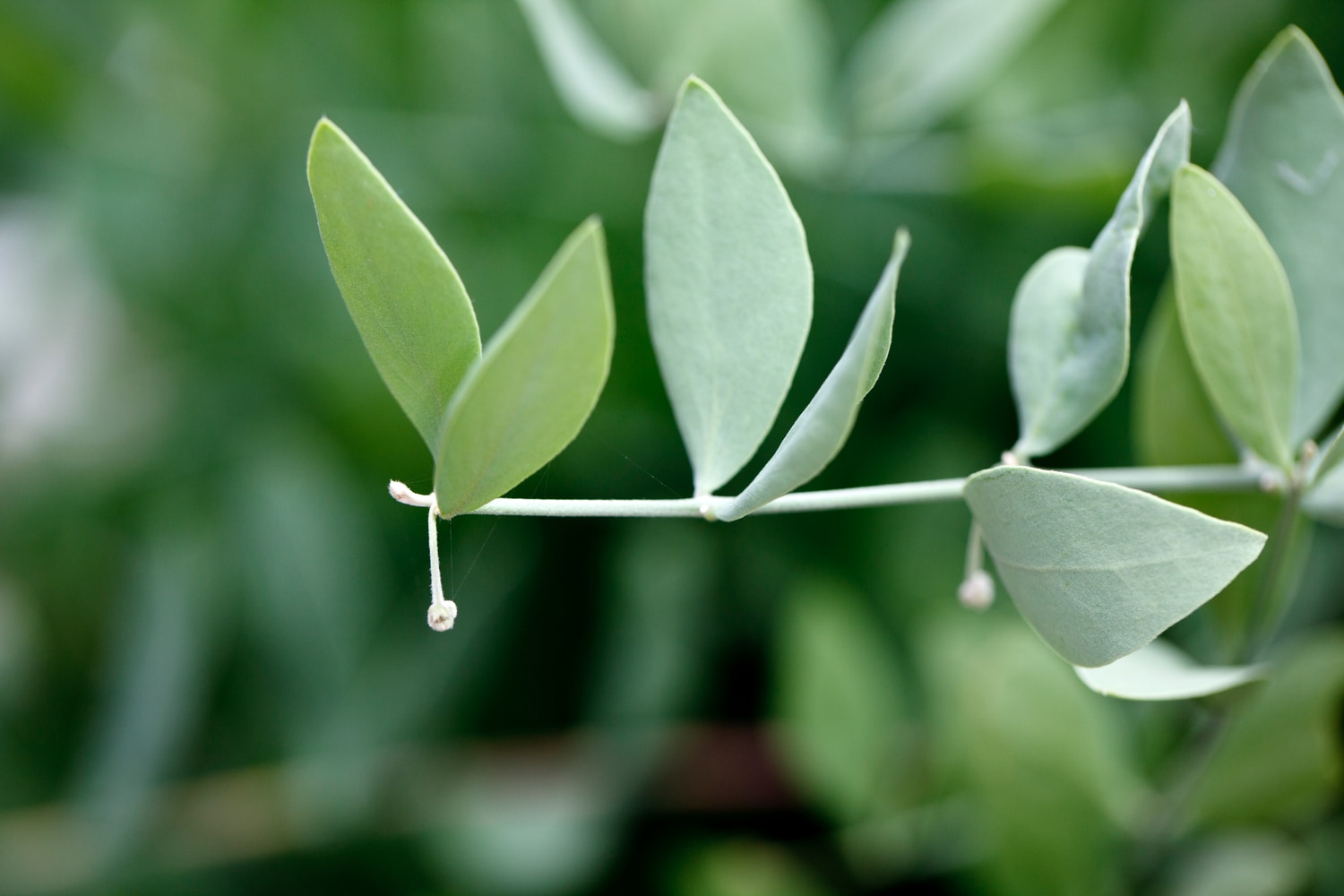 The precious oil can support and improve the water absorption of the upper skin layers and, thanks to the high vitamin E content, it provides especially effective protection for your skin. Aside from its beneficial, nourishing properties, jojoba oil is odourless and does not go rancid – for this reason it is a particularly popular ingredient in cosmetics, for example as a carrier oil for other beneficial care ingredients.