Jojoba beads – gentle exfoliating beads for smooth skin
---
Gentle exfoliating products from lavera Naturkosmetik are a highlight of any beauty regime and should have a firm place in your weekly routine. But with this intensive cleansing product, your skin will love being treated as gently as possible! This is what lavera Naturkosmetik offers, as we use soft jojoba beads in our exfoliating products. Have you tried lavera exfoliants for yourself yet?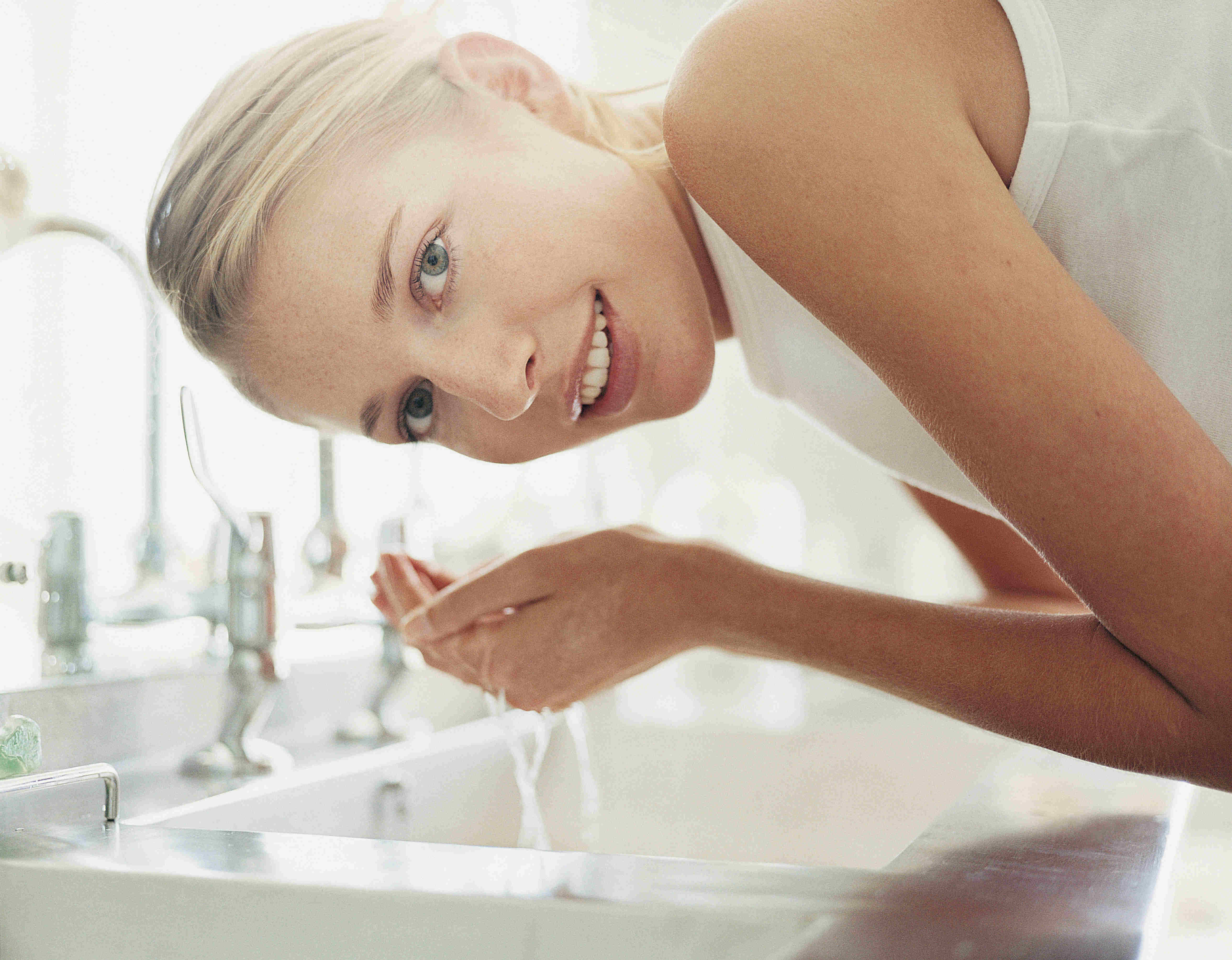 An alternative to microplastic exfoliants
Our very own jojoba beads (INCI name: Hydrogenated Jojoba Oil) are a natural alternative to microplastic exfoliants. They consist of high-quality jojoba wax. Jojoba beans can make the skin feel smooth and supple – and won't leave you feeling guilty about the environment!
Jojoba beads in our products
Exfoliating products with jojoba beads cleanse the skin down to the pores and remove dirt that is hardly visible, preparing your skin perfectly for the care products that can be used afterwards.