Natural salicylic acid – your way to clear skin
---
At lavera Naturkosmetik, we rely on the power of nature for the care of blemish-prone and combination skin. Plant-based ingredients in our carefully crafted formulas visibly improve the complexion without subjecting the skin to additional stress. Natural salicylic acid is one of the keys to a clear and even complexion. Find out now how selected lavera facial care products benefit from its special mechanism of action.

Multifaceted natural beauty
The natural salicylic acid we use is obtained from a plant called wintergreen. Wintergreen belongs to the heather family; although it reaches a height of just 15 cm, this low-growing shrub is by no means inconspicuous. Its bright red berries are sure to attract the eye on cloudy autumn and winter days. When the days grow darker, together with their light to dark red leaves, they provide lively splashes of colour in our landscapes.
The natural salicylic acid extracted from wintergreen berries effectively clears the skin and prevents new blemishes. This natural beauty aid also breaks down the bonds between dead skin cells,5 promoting skin renewal.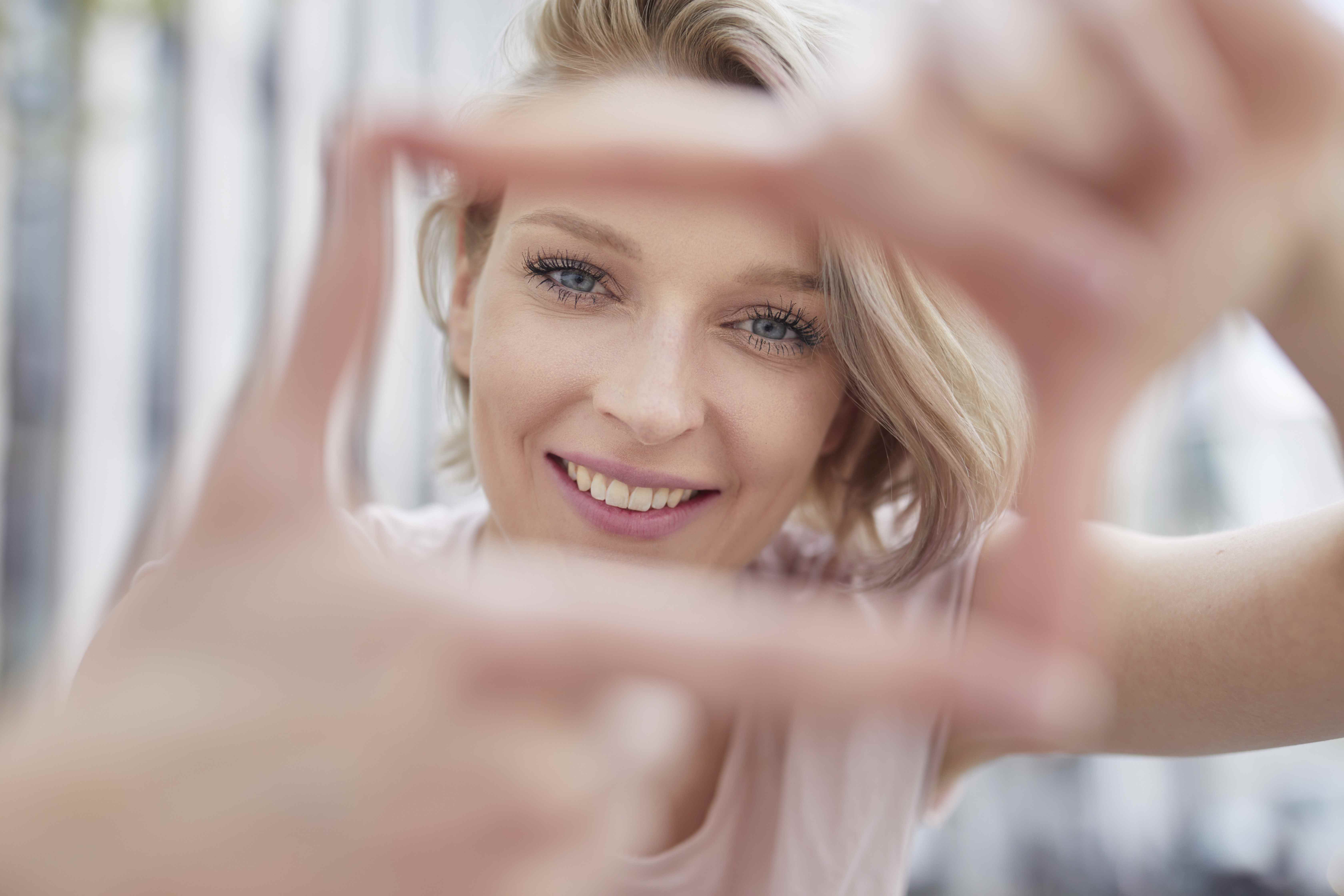 Used in combination with other high-quality ingredients, natural salicylic acid thus provides a fresh and even complexion. It also exerts anti-inflammatory effects on blemished skin. But that's not all! Its antimicrobial effect also help prevent new blemishes.
Natural salicylic acid in our products
Used in selected lavera facial cleansing and care products, plant-derived salicylic acid helps to cleanse and clarify the skin. This powerhouse ingredient helps to clear clogged pores and rid the skin of excess sebum and dirt particles. Experience the feeling of fresh and clear skin now!