Organic blossom butter – flower power for naturally beautiful skin
---
With lavera Naturkosmetik, you can revel in nature's most beautiful colours, with something new every day. The lavera colour cosmetic products not only give you a natural and individual look every day, but also provide valuable care and skin protection thanks to the high-quality lavera botanical ingredients. Hey! The beauty secret of many lavera products lies in the organic blossom butter developed and produced by lavera, which consists of a special mixture of oils and blossom extracts. It nourishes your eye contour area, lips and complexion and provides valuable moisture to keep you looking beautiful all day long.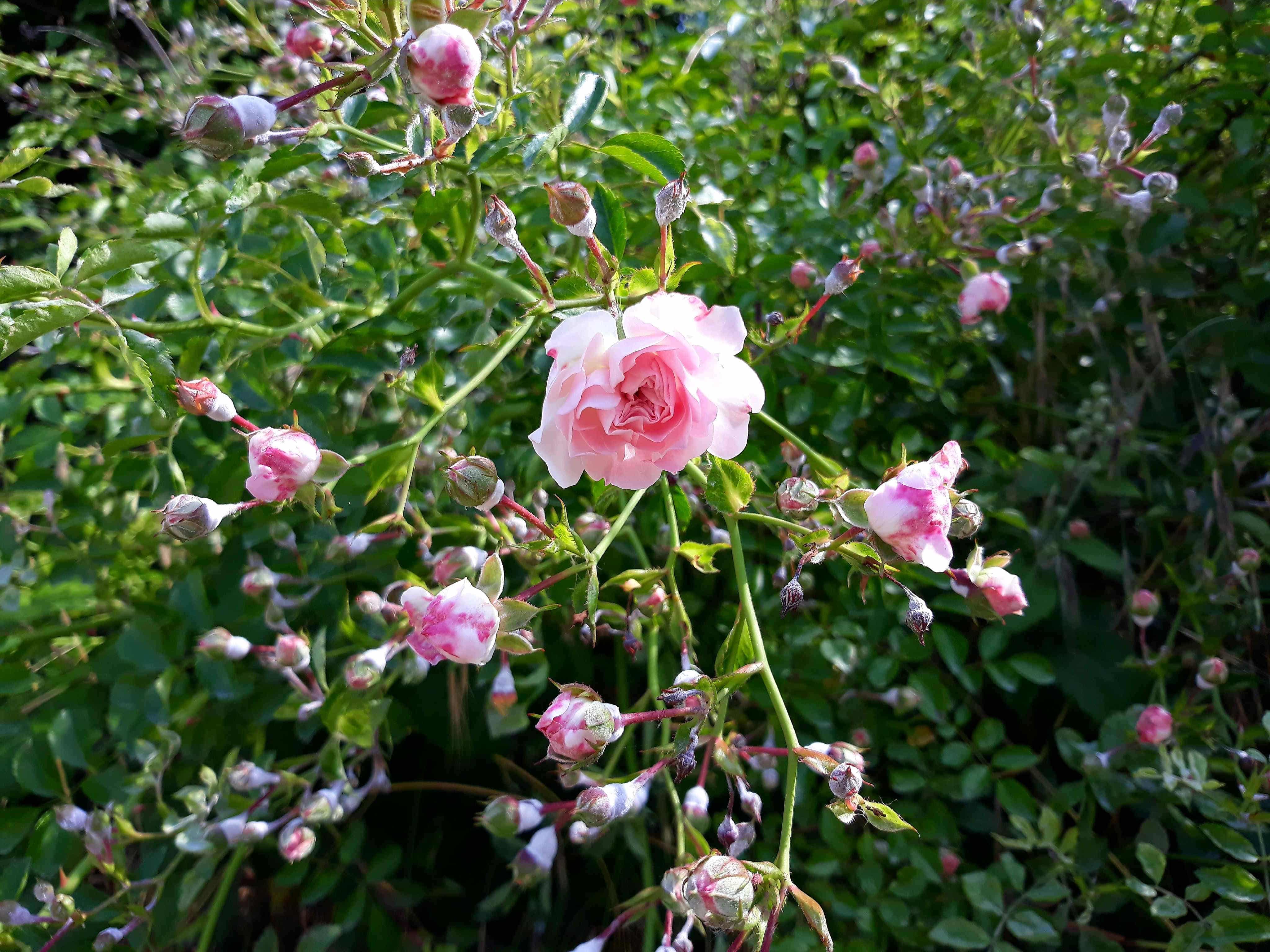 Ultra-soft organic cocoa butter and organic shea butter
The organic cocoa butter contained in lavera organic blossom butter prevents your skin from drying out thanks to the delicate film of oil. It also soothes very stressed skin. The beauty secret of the tropical beans: Their precious fat has a melting point that is close to skin temperature (around 30 °C), which means it is absorbed particularly well by your skin.
Shea butter forms a protective screen on your skin and prevents it from losing moisture. It is extremely suitable for dry skin.
Organic blossom butter in our products
You will find our organic blossom butter in numerous lavera colour cosmetics products.