Organic caffeine – an invigorating boost of freshness
---
Whether at the breakfast table or at your work desk, in a meeting with your favourite colleagues or to accompany a leisurely weekend breakfast – a cup of coffee is more than just a drink. It acts as a palatable companion to help us start the day with a boost of energy and "celebrate" this little moment quietly and privately. But this aromatic stimulant doesn't just stimulate the body and senses: high-quality organic caffeine extracts can also provide a "wide awake" effect for your skin.
The origin of the coffee plant
Organic caffeine is a popular "fuel" that is used in selected products from lavera Natukosmetik. It is obtained by extraction from the natural coffee bean. The stimulating extracts obtained consist of caffeine, theobromine, theophylline, oil, protein and tannins. The oldest coffee variety in the world, Arabica, is grown in Africa at altitudes of up to 2,000 m. The coffee trees of this variety can grow up to a height of 8 m and thrive in warm temperatures of up to 25 degrees and very high humidity.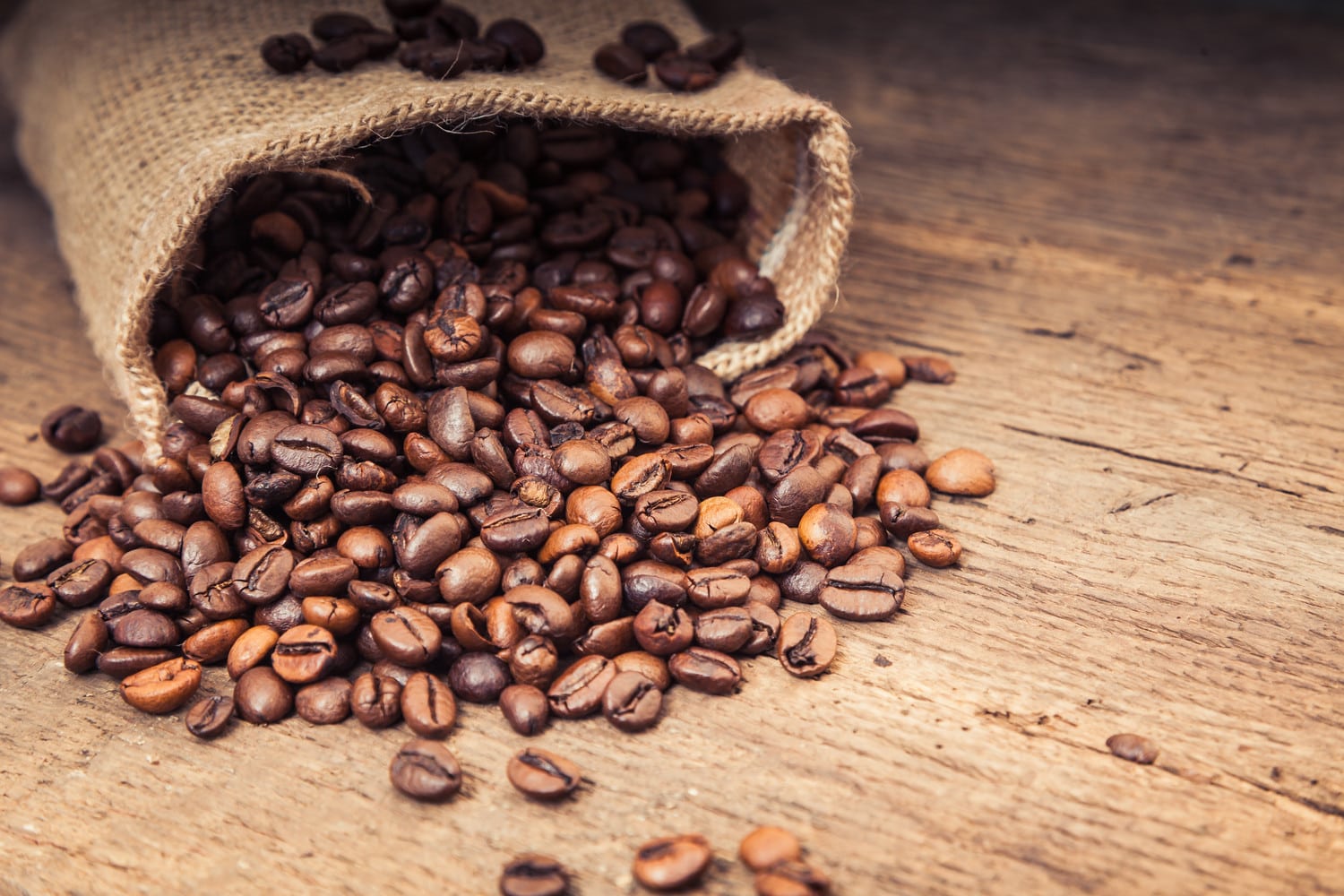 Caffeine has a tightening, draining, stimulating effect on the skin tissue and promotes blood circulation. It can help to obtain a smoother skin texture and provides healthy freshness.
In addition, coffee bean extracts have a firming, draining and stimulating effect on the skin tissue – making them the perfect "training partner" for bouncy and smooth skin.
Organic caffeine in our products
Organic caffeine extracts are also an emergency saviour for tired skin first thing in the morning. Combined with natural hyaluronic acid, these invigorating extracts can help to give skin a smooth texture and ensure a radiant complexion.