Organic cane sugar – a sweet exfoliation experience for delicate skin
---
Everyone knows: too much sugar isn't good for us. But luckily that's not the case when it comes to our skin! When used externally, sugar even helps boost our beauty. We use fine organic cane sugar crystals as a natural exfoliant to really make the most out of this sweet ingredient. Discover one of the sweetest lavera ingredients!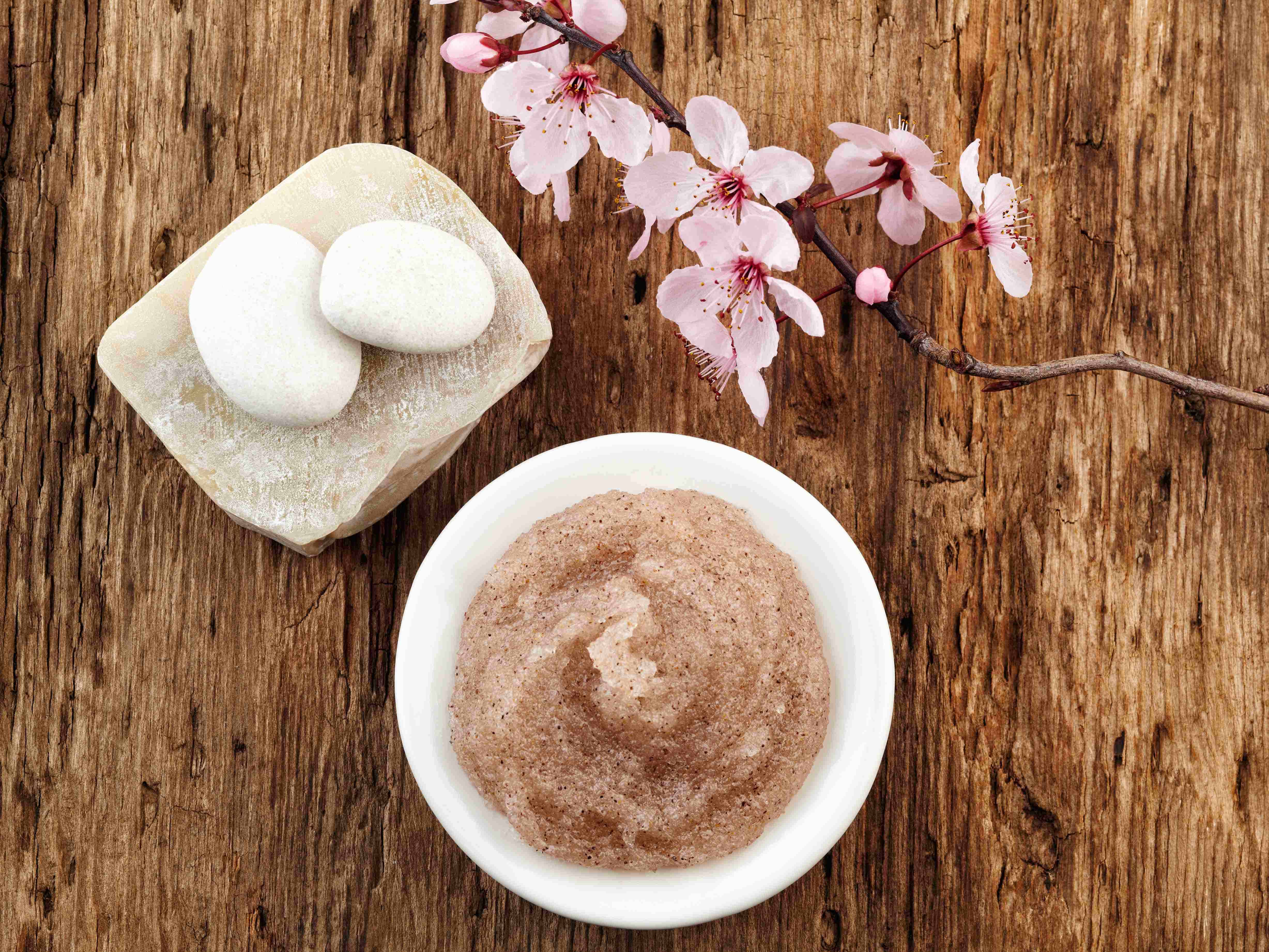 Can something so sweet be a sin? Not on our skin!
Our small but effective organic cane sugar crystals are a natural alternative to exfoliants made from microplastics. They gently exfoliate dead skin cells and massage your skin, improving blood circulation, which in turn makes your skin appear fresher and more radiant. Let yourself be seduced by the sweetest of all lavera's ingredients!
Everyone has heard of cane sugar. But where does it actually come from? As the name suggests, sugar comes from the sugar cane plant: a perennial, sturdy grass from the sweet grass family with stalks that can grow up to 7 metres high. It primarily grows in tropical and subtropical regions, as it needs plenty of sun and moisture to grow.
Inside the thick stalks is a soft, sugary mass. This pulp contains a sweet juice which is then processed into brown cane sugar. In fact, until the middle of the 19th century, sugar was only made from cane sugar. Alternative sources developed over time, and even white, refined sugar only appeared a long time later.
Sugary sweet lips
Did you know that sugar crystals are the perfect exfoliant for the thin skin on our lips? Known as a lip scrub, the small crystals regenerate skin cells and leave skin feeling soft and silky, without any dry or raw spots. But what makes sugar so special? It's simple: the small grains are very fine, meaning that even sensitive skin can tolerate them well. The exfoliating particles gently remove dead skin cells.
Organic cane sugar in our products
Fine organic cane sugar exfoliating particles used by lavera Naturkosmetik ensure soft skin. Combined with other nourishing ingredients, the small cane sugar crystals leave your skin feeling smooth and clean. Perfect for anyone who wants to avoid having microplastics in their skin care products!