Organic lemongrass – a natural freshness boost for skin and hair
---
A fresh greeting from the Far East: let our lemongrass extracts send your senses on a journey! Its fresh, citrussy scent will put you in a good mood in no time. In Asian cuisine in particular, lemongrass is a popular spice that gives a subtle fresh aroma to many fish, meat and vegetable dishes. This invigorating grass can also be found in lavera's certified natural products: organic lemongrass extracts provide extra freshness in selected cleansing and skin care products.
A robust grass with a zingy citrus scent
Admittedly, the name of this plant can be somewhat misleading, as lemongrass does not actually belong to the citrus fruit family but to the sweet grass family (Poaceae). The citrus-like scent that gives this grass its name is created when the blades of grass are crushed. The grass is very robust, and its reed-like blades can grow up to 1.5 m high. It thrives in warm, tropical temperatures and nutrient-rich, loose soil. The light-coloured stems of the leaves contain the highest concentration of the precious essential oils that give the grass its fresh, citrussy aroma.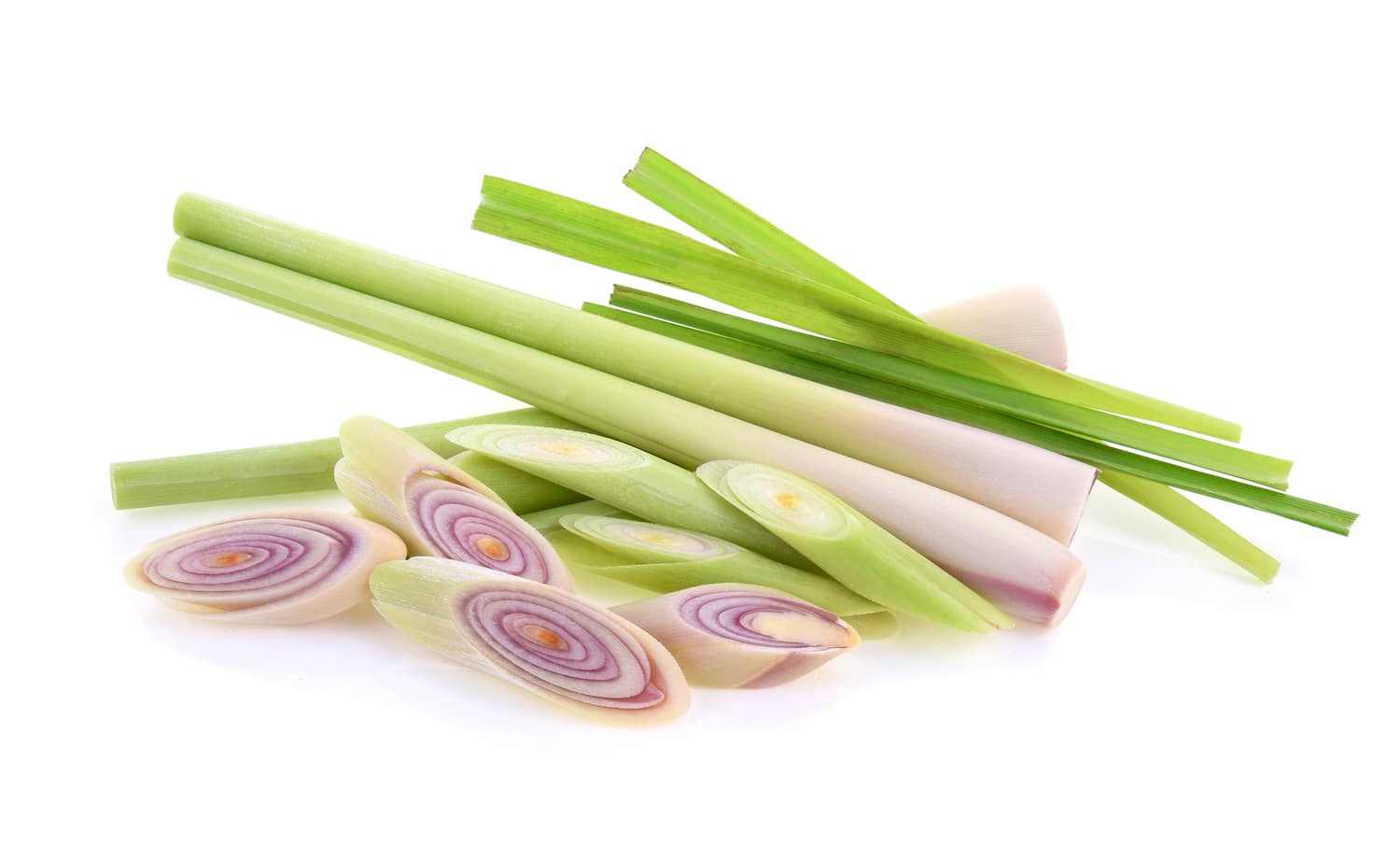 In Asia, lemon grass is cultivated in every garden, no matter how small, because it is simply part of everyday life – as a spice and as a medicinal plant. And it's no wonder, because its fresh aroma and long tradition as a popular medicinal plant prove that its popularity is justified.

Thanks to its essential oils, lemongrass can have a calming, deodorising and nerve-strengthening effect.
Organic lemongrass in our products
Organic lemongrass extracts provide a fresh, citrus-like fragrance in selected lavera products. These extracts are guaranteed to put you in a good mood in no time at all, as the fresh scent has a positive effect on your mood.