The lotus – Indian beauty
---
The lotus is one of the oldest water plants on earth and is a flower with symbolic meaning. In Buddhism and Hinduism, the flower symbolises water, fertility, and vegetation. Its leaves have the unique function of protecting themselves from the dirty, muddy water in which they grow, thanks to their special protective skin. Here at lavera, we also rely on this wonder of the natural world in our facial cleansing and skin care products.
The lotus flower – floral perfection
The Indian lotus (Nelumbo nucifera), also called the "holy lotus", belongs to the water lily family. The plant is characterised by its self-cleaning properties, which are due to the unique surface structure of its flowers and leaves. Lotus flowers are a true wonder of nature. In the evening, just in time for sunset, the lotus closes its mysterious flowers and rests just below the surface of the water throughout the night. At dawn, it reappears and unfolds its large flowers in all their splendour. It repeats this natural spectacle every day during its blooming period.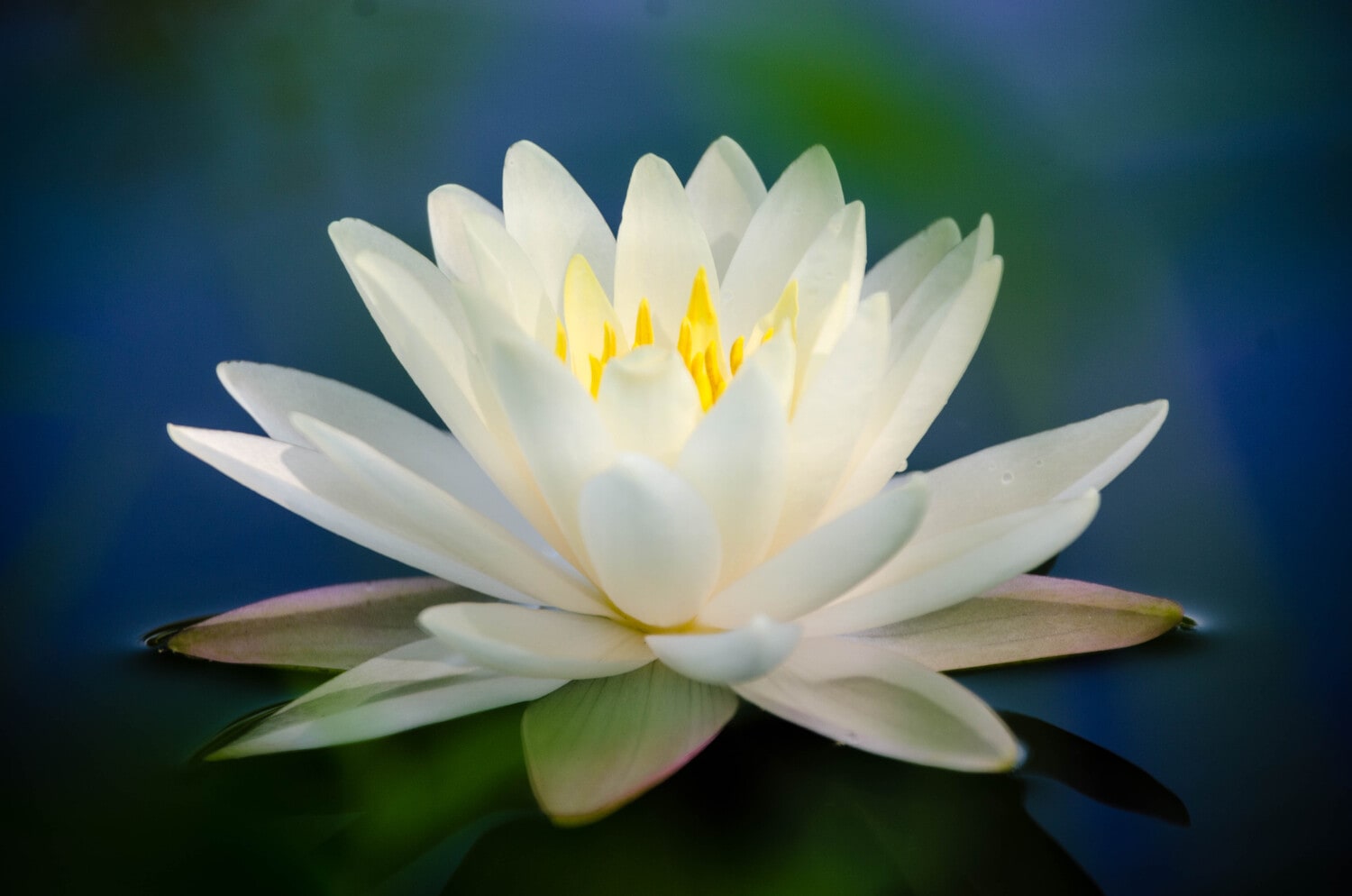 In selected lavera facial cleansing and skin care products, lotus flower extracts are combined with other precious plant ingredients to strengthen your skin's barrier and preserve the beauty of your skin.
Lotus flower extracts contain high levels of flavonoids, which can have an antibacterial and antioxidant effect on the skin.