Vitamin E – regenerates & protects the skin
---
Vitamins are an important part of the diet, but your skin too can benefit from these valuable beauty ingredients. Our favourite: Vitamin E – a true classic in the care of mature skin. Find out now how your skin can benefit from vitamin E.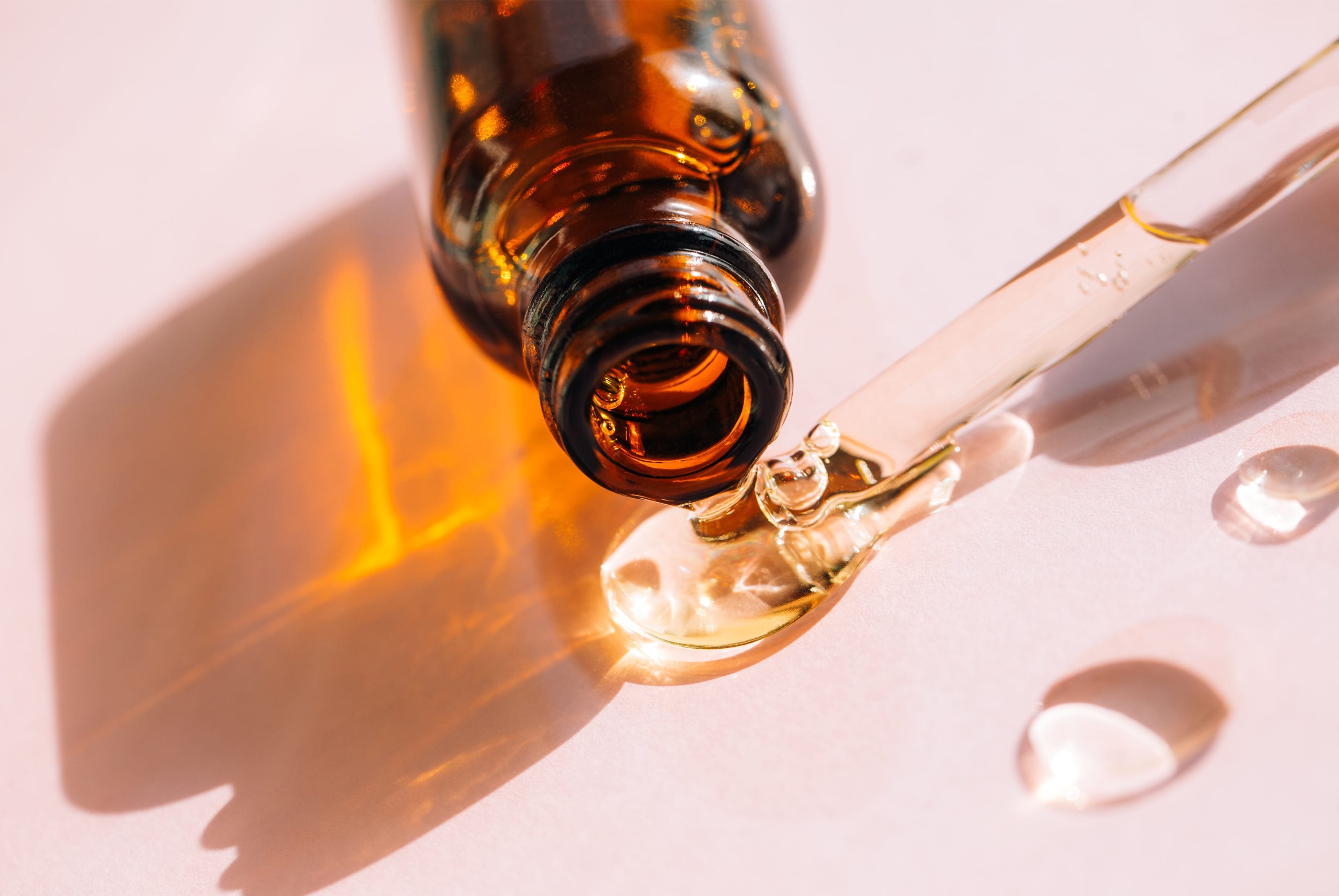 Protection for your skin cells
Vitamin E (also called tocopherol) is one of the most important beauty ingredients for healthy, glowing skin. It is a fat-soluble vitamin, which allows it to penetrate into the deeper layers of the skin. This valuable, physiological antioxidant is an important contributor to active cell protection in the epidermis and therefore promotes youthful, radiant skin.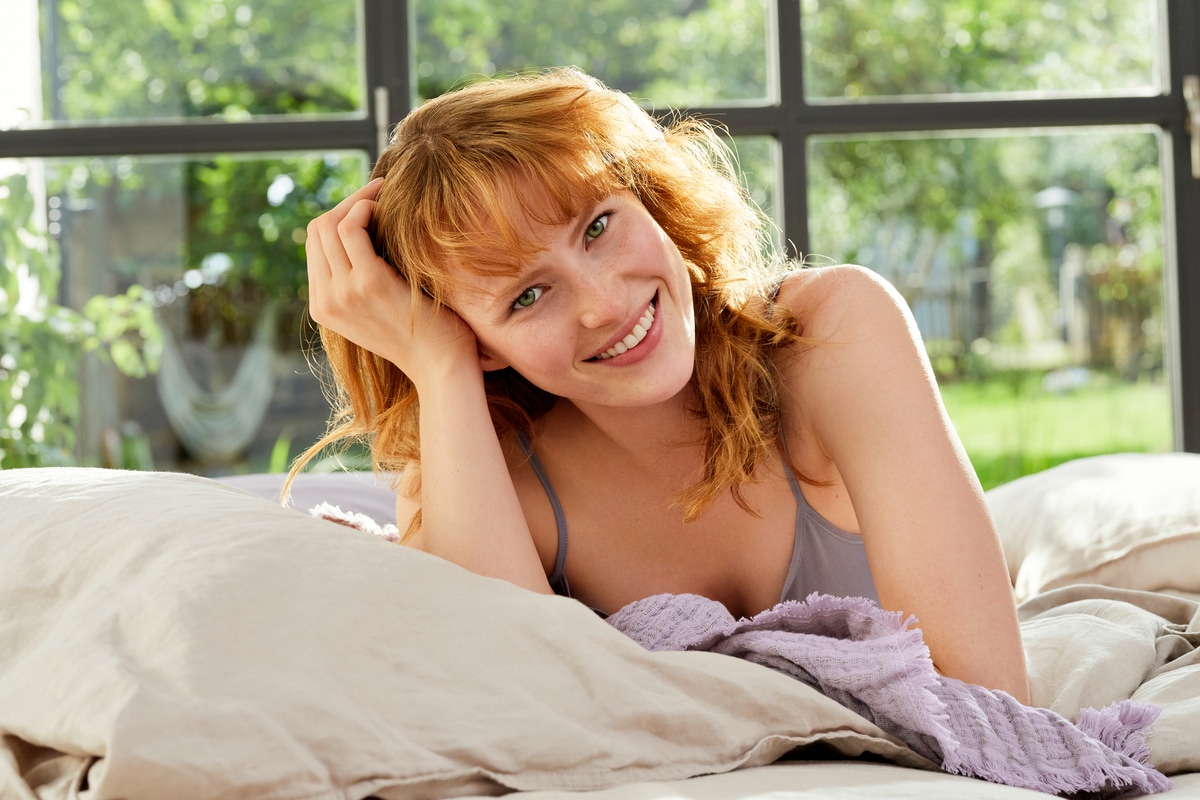 Vitamin E combines several effects against skin ageing. When combined with other ingredients, it can improve moisture retention in the skin and exert anti-inflammatory effects in its deeper layers. In addition to its numerous beauty benefits, vitamin E has one clear advantage: While vitamins A and C are mainly used for specific skin problems, vitamin E is a real all-rounder. This universal beauty aid is suitable for all skin types and well tolerated.

Antioxidants like vitamin E protect the skin from ageing by fighting free radicals in cell membranes. These are aggressive molecules which can accelerate skin ageing by attacking healthy skin cells. This can be counteracted by using skincare products containing plenty of vitamin E.
Vitamin E in our products
Vitamin E plays an important role in selected facial care and body care products from lavera. No wonder – as a reliable radical scavenger, it wages war on skin ageing. It can improve the surface structure of the skin and improve its ability to bind valuable moisture. This moisture is important to keep your skin and complexion looking plump and healthy.