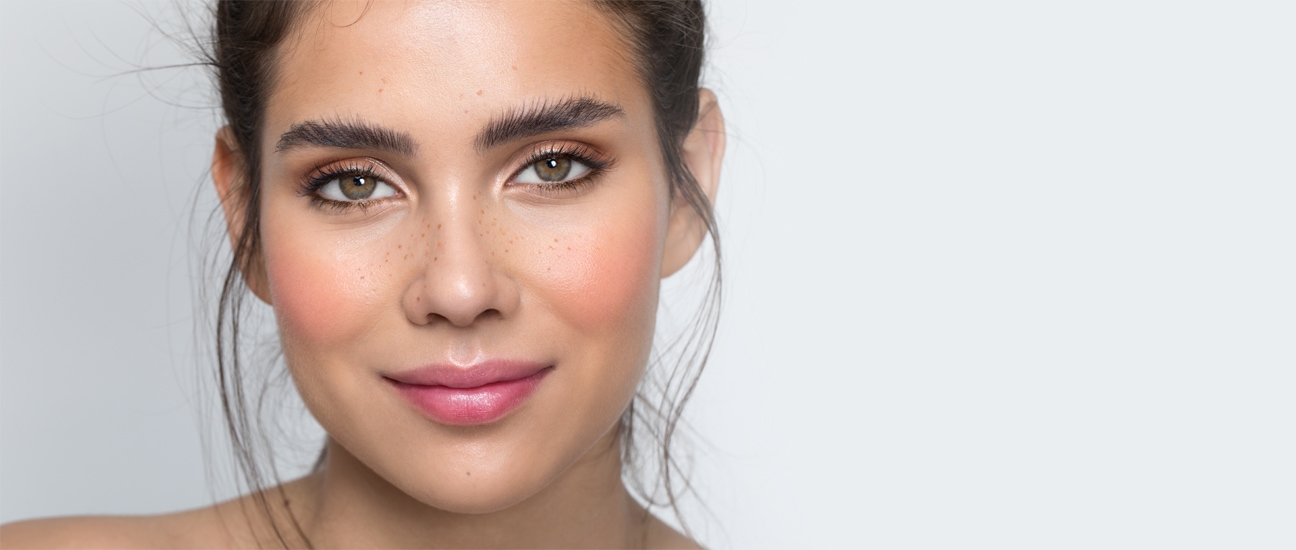 Nude Look
---
If there's one look you should have in your make-up repertoire, it's the nude look! Look like you're not wearing any make-up at all in just a few simple steps with lavera colour cosmetics.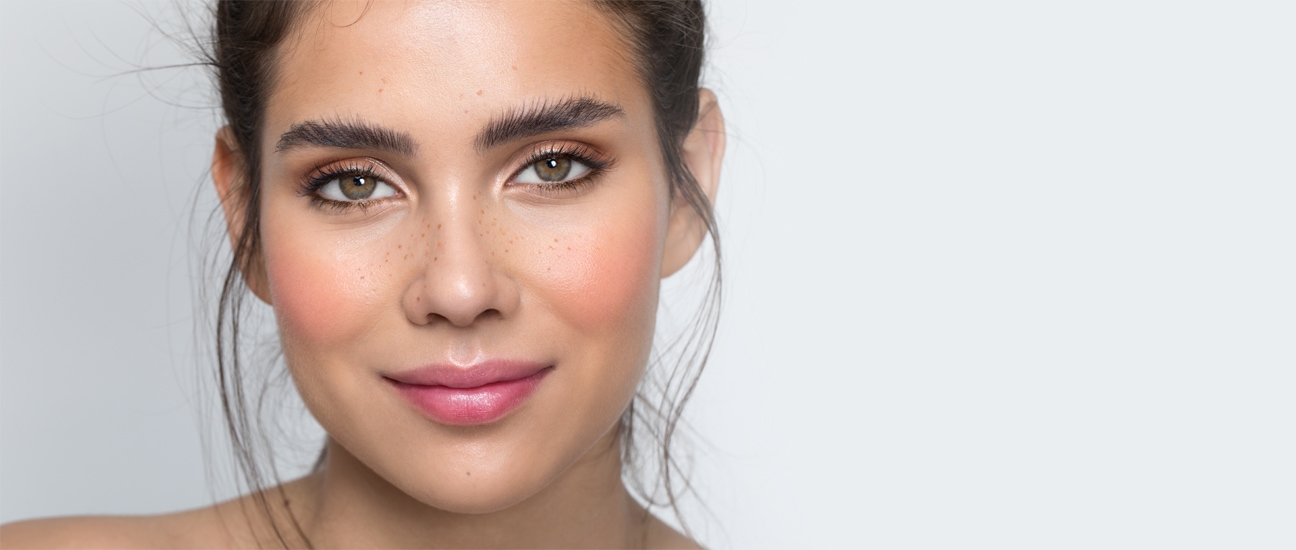 With this look, it's important not to apply powder to the face so as not to cover the natural structure of your skin too much. Natural Glow Highlighter will give you a rosy glow on your cheekbones and subtly accentuate them. Apply So Fresh Mineral Rouge Powder in the shade Charming Rose 01 below the highlighter and blend it towards the highlighter so that you get a nice transition and your cheeks are accentuated by a subtle but radiant pink.

For a natural look and slightly bigger made-up eyes, apply the lightest shade from the Quattro Palette – Cappuccino Cream 02 all over the eyelid. Use the middle shade to accentuate the area above the eyelid crease. To do this, keep your eye open and, looking in the mirror, apply the darker colour where your eye meets the eyelid. Start in the centre and apply outwards to the outer edge of the eye. Then blend carefully.
Apply Soft Eyeliner Brown 02 along the upper and lower lash line and then blend. To create the nude look, apply Natural Definition Mascara lightly to give your lashes natural definition. For naturally accentuated eyebrows, comb them up using the comb from the Eyebrow Styling Gel and then fix with the gel.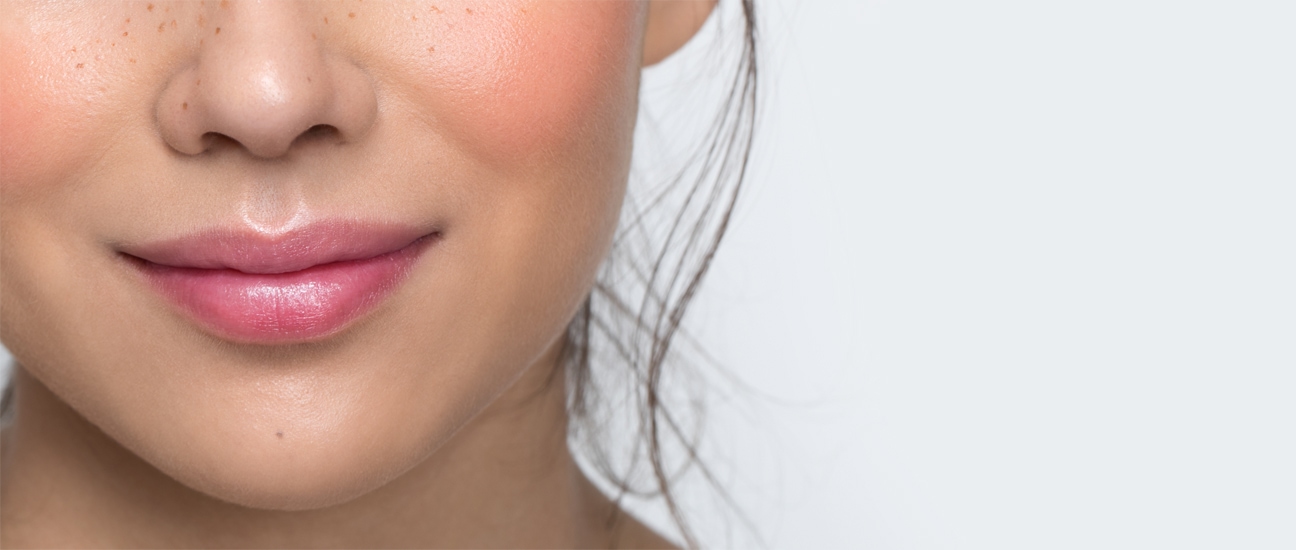 With this look, your lips will have a lightly shimmering finish. To achieve this, trace the contour of your lips with Soft Lipliner Rose 01. Then, draw attention to your lips with Glossy Lips Lipgloss in the shade Rosy Sorbet 08 and your naturally beautiful look is ready!