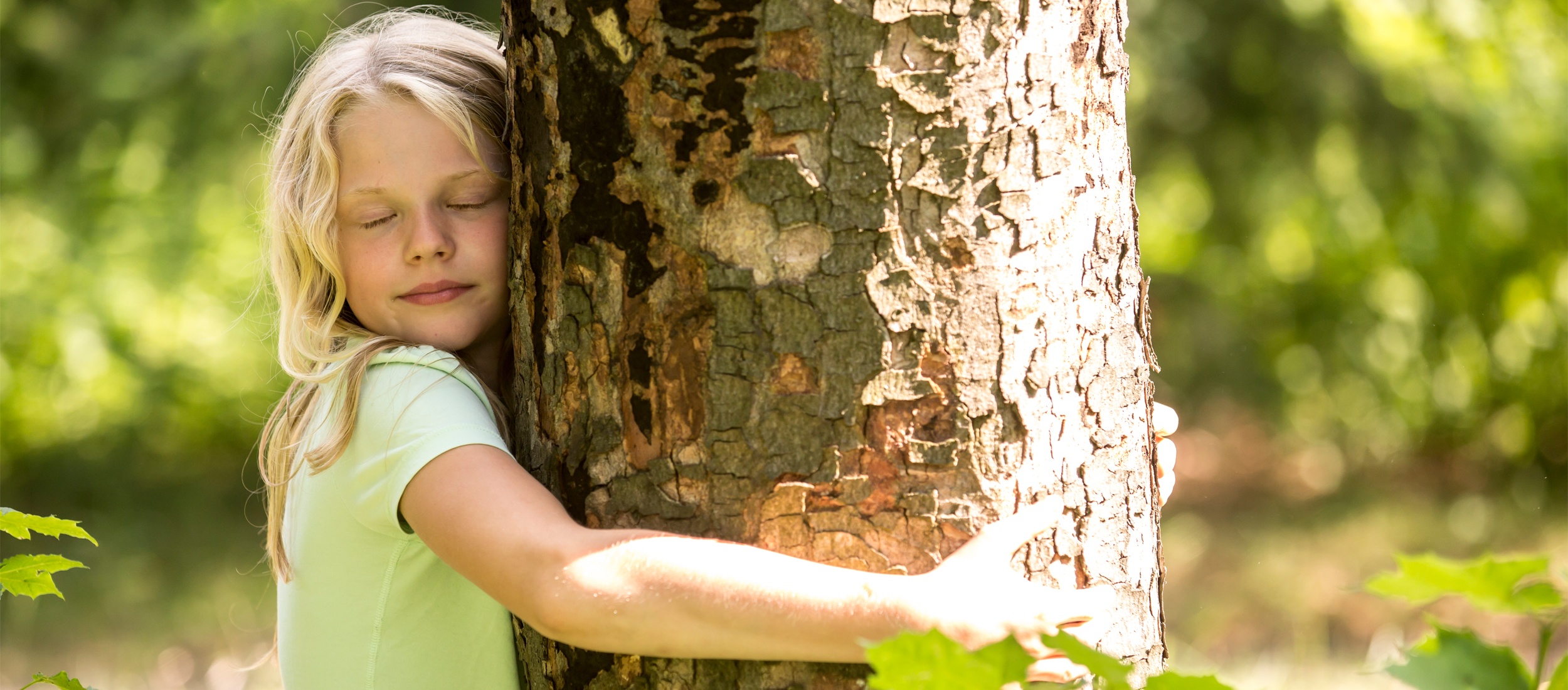 This is what we are doing for the forests and for you
---
lavera Naturkosmetik, ClimatePartner and the Schutzgemeinschaft Deutscher Wald ("Association for the Protection of the German Forest") have come together to launch a reforestation project - and you automatically participate by buying our solid soaps and shampoos.
Wir berücksichtigen in unserem Aufforstungsprojekt die natürliche Wald-Verjüngung. Das bedeutet Bäume, die sich von allein ausgesät haben, werden in die Pflanzungen integriert. Die zukunftsfähigen Wälder von morgen sind Mischwälder mit vielen Laub- und Nadelbaumarten.
Wälder haben einen direkten Einfluss auf das globale und regionale Klima. Ein intakter Wald hat auch viele positive Auswirkungen auf die Tier- und Pflanzenwelt, den Grundwasserspiegel sowie die Wasser- und Luftqualität.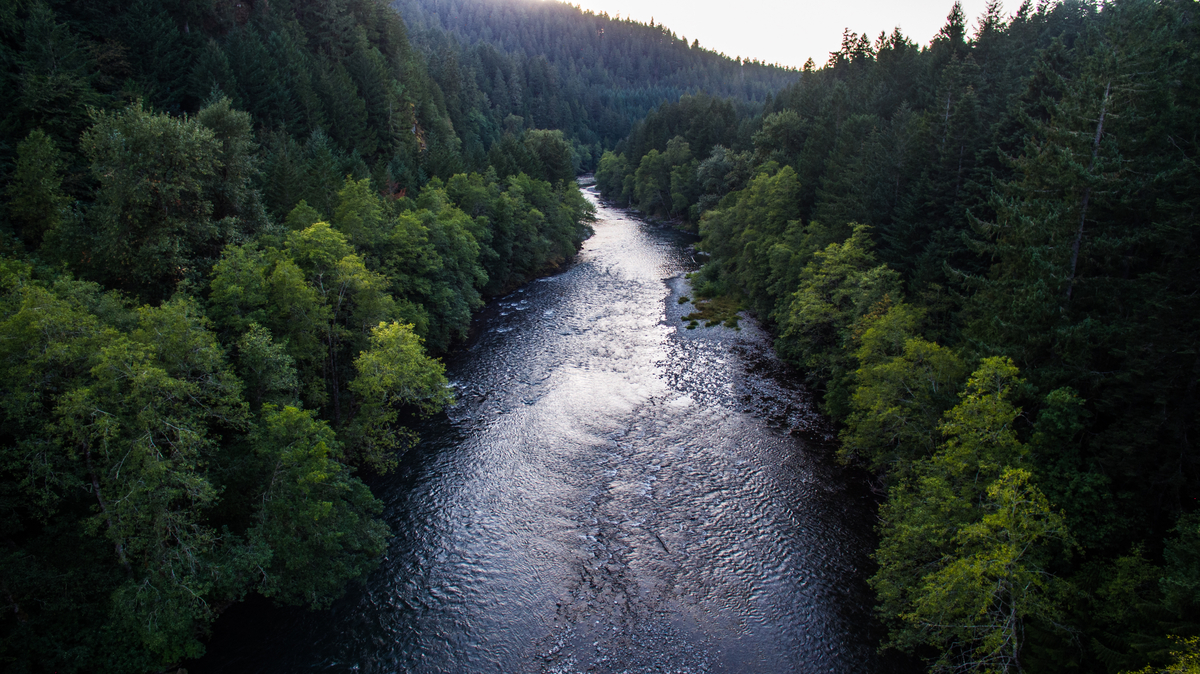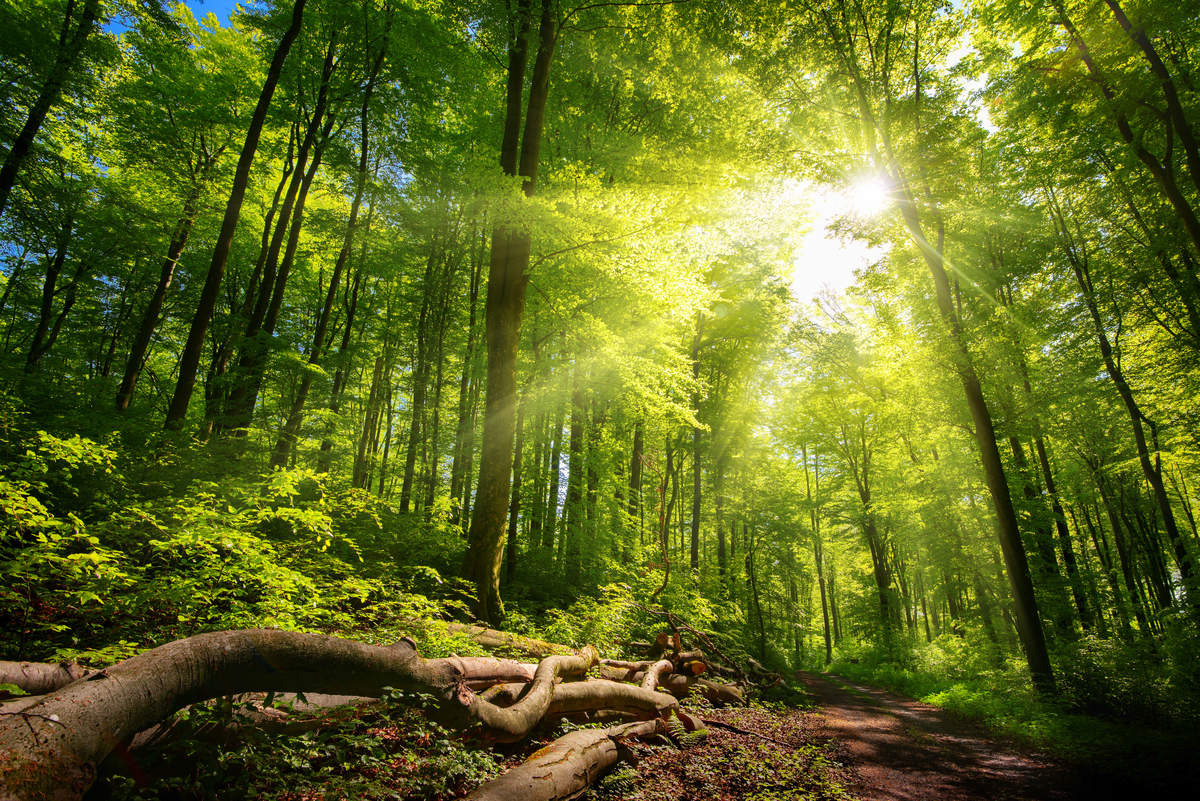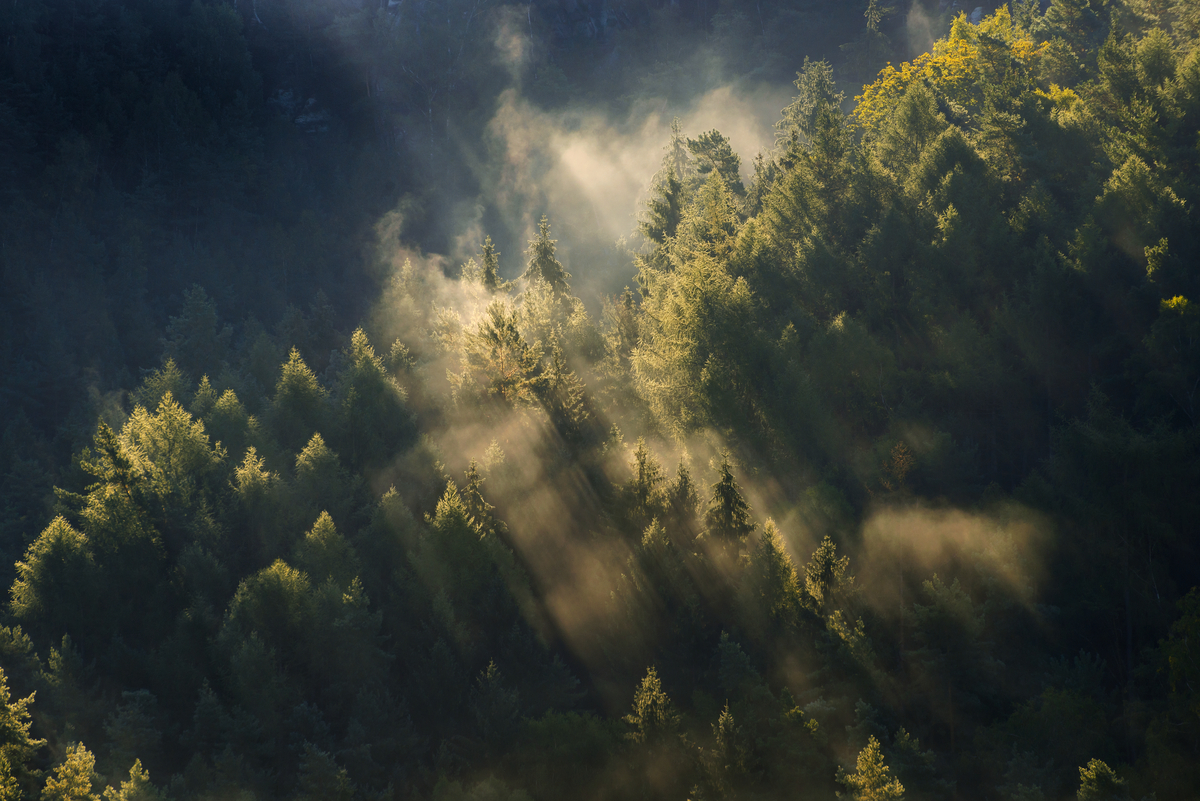 Eine 300 Jahre alte Eiche hat im Laufe der Jahre ein Trockengewicht von ca. 2 Tonnen Holz ausgebildet. Der Kohlenstoffanteil daran ist genau die Hälfte, also 1 Tonne.
Um den Kohlendioxid-Gehalt zu berechnen, der aus der Luft entnommen wurde, braucht es den Umrechnungsfaktor 3,67:
Somit hat eine 300 Jahre alte Eiche ca. 3,67t Kohlendioxid aus der Atmosphäre entnommen und die gleiche Menge als Sauerstoff abgegeben.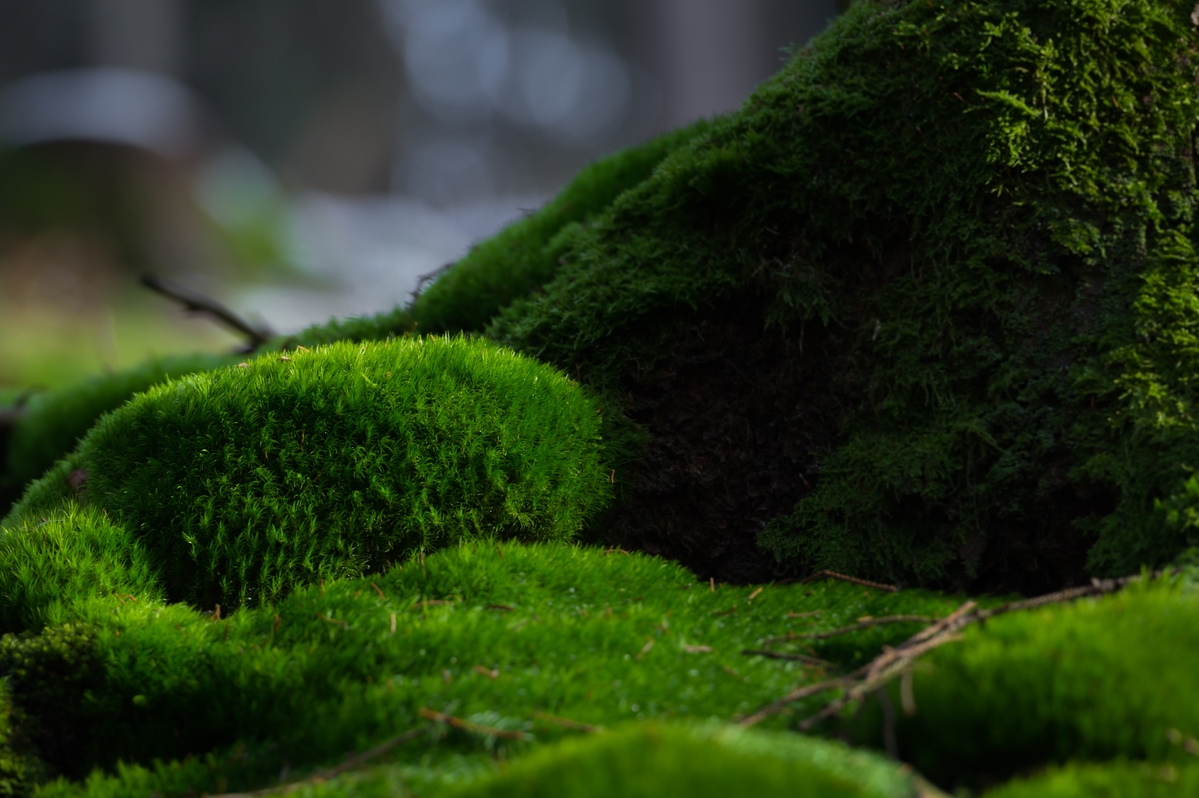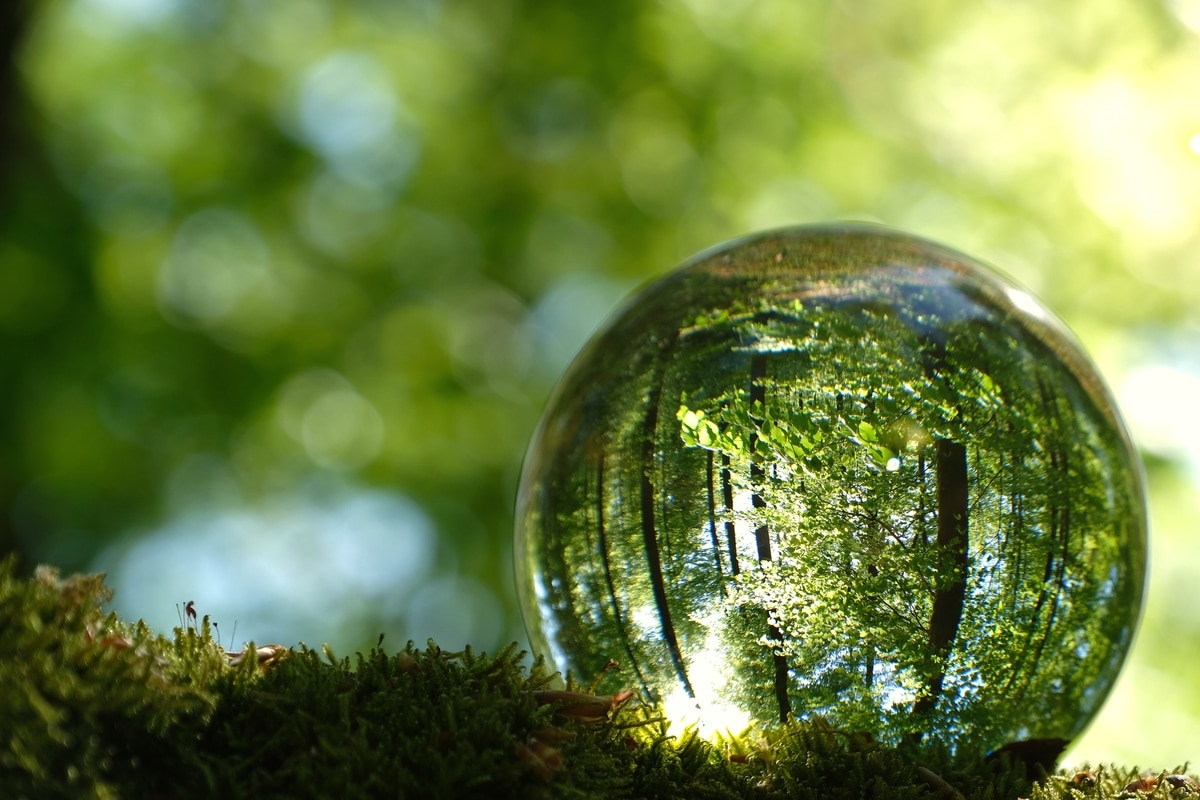 We are preserving nearby recreation areas!
"We made a conscious decision to support forests that, on one hand, are commercial woodlands, and on the other hand, are also nature reserves for animals. Without help, the forest would die off, thus altering our environment and leading to the loss of nearby recreation areas. We want to restore the balance of the regional ecosystem and create the necessary conditions today for our forests of tomorrow."
Claudia Haase, Managing Shareholder in the Company