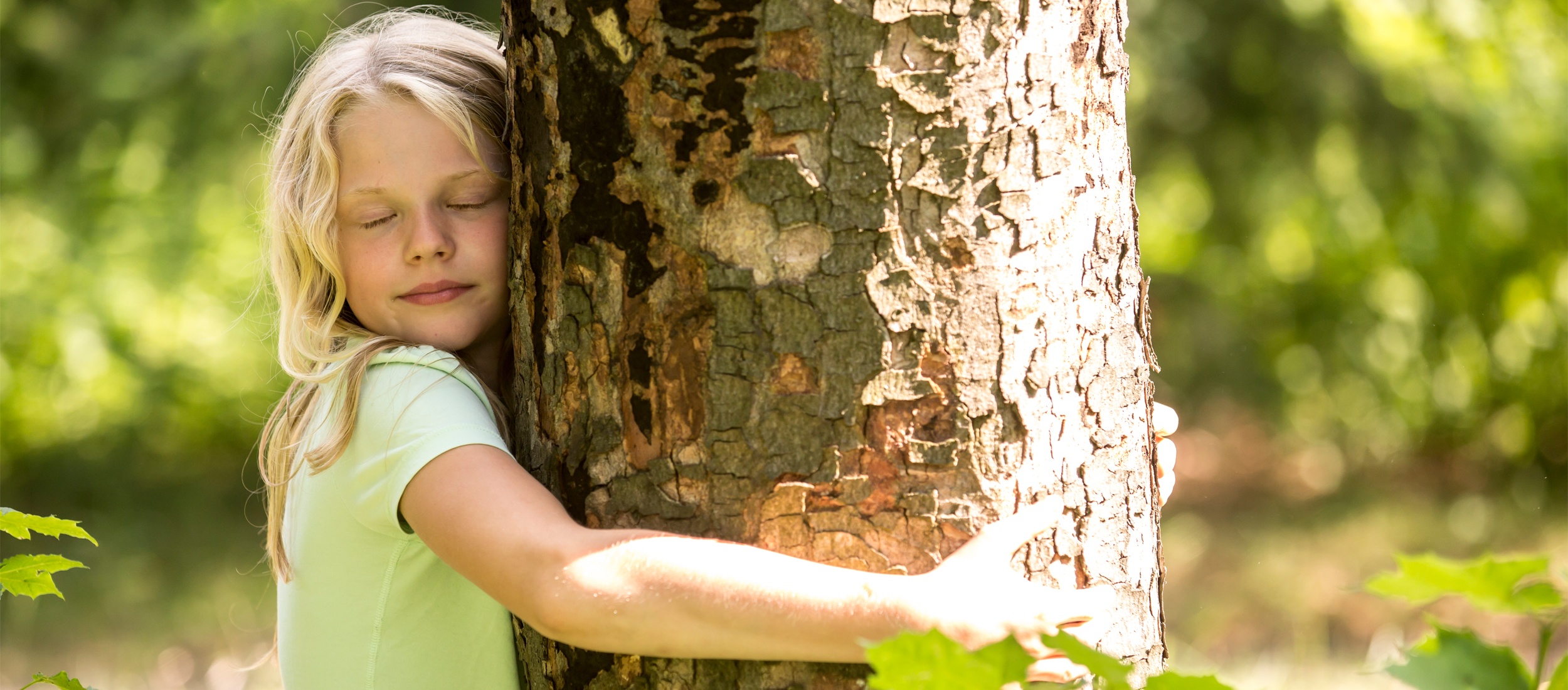 This is what we are doing for the forests and for you
---
lavera Naturkosmetik, ClimatePartner and the Schutzgemeinschaft Deutscher Wald ("Association for the Protection of the German Forest") have come together to launch a reforestation project - and you automatically participate by buying our solid soaps and shampoos.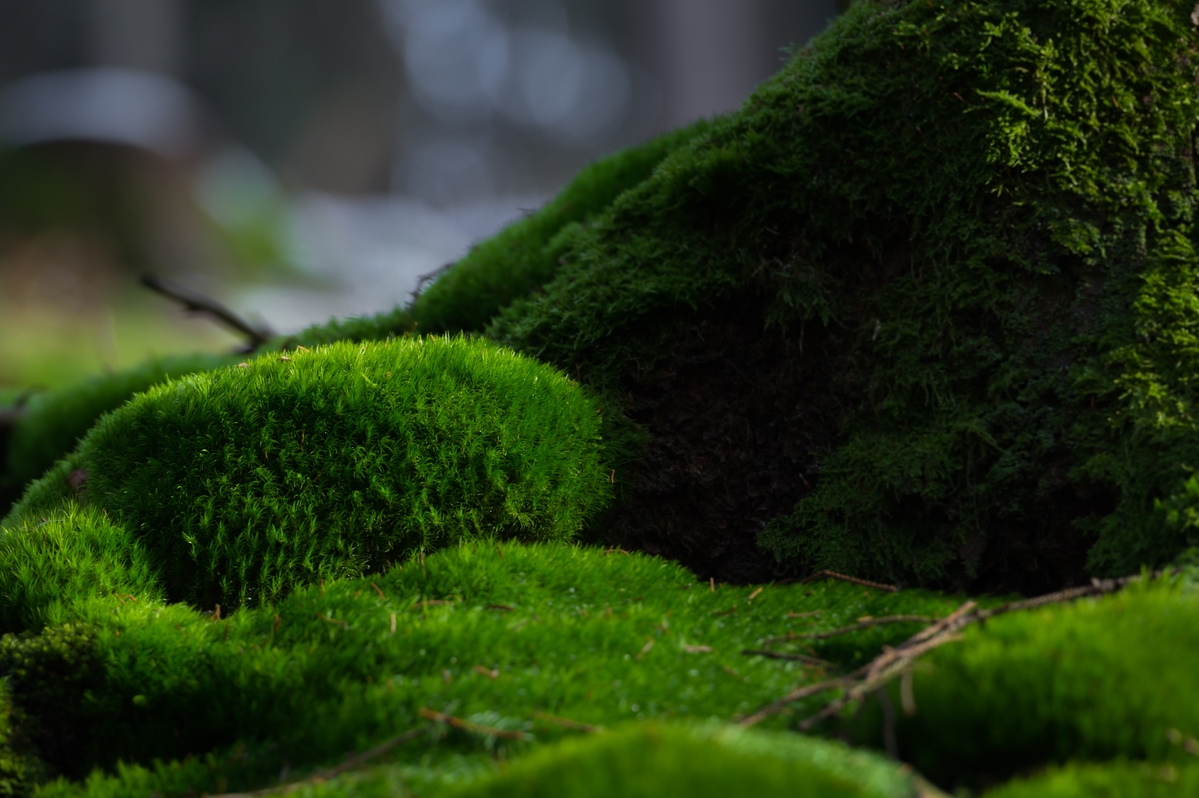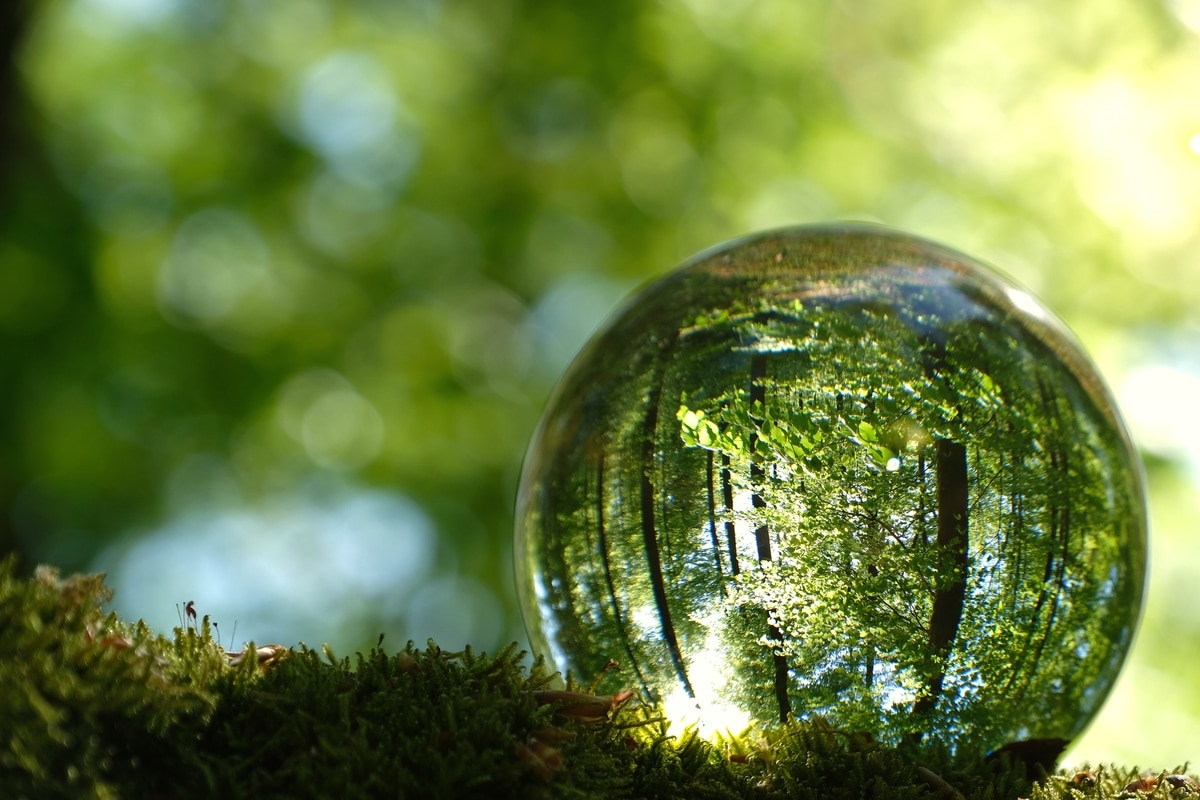 We are preserving nearby recreation areas!
"We made a conscious decision to support forests that, on one hand, are commercial woodlands, and on the other hand, are also nature reserves for animals. Without help, the forest would die off, thus altering our environment and leading to the loss of nearby recreation areas. We want to restore the balance of the regional ecosystem and create the necessary conditions today for our forests of tomorrow."
Claudia Haase, Managing Shareholder in the Company