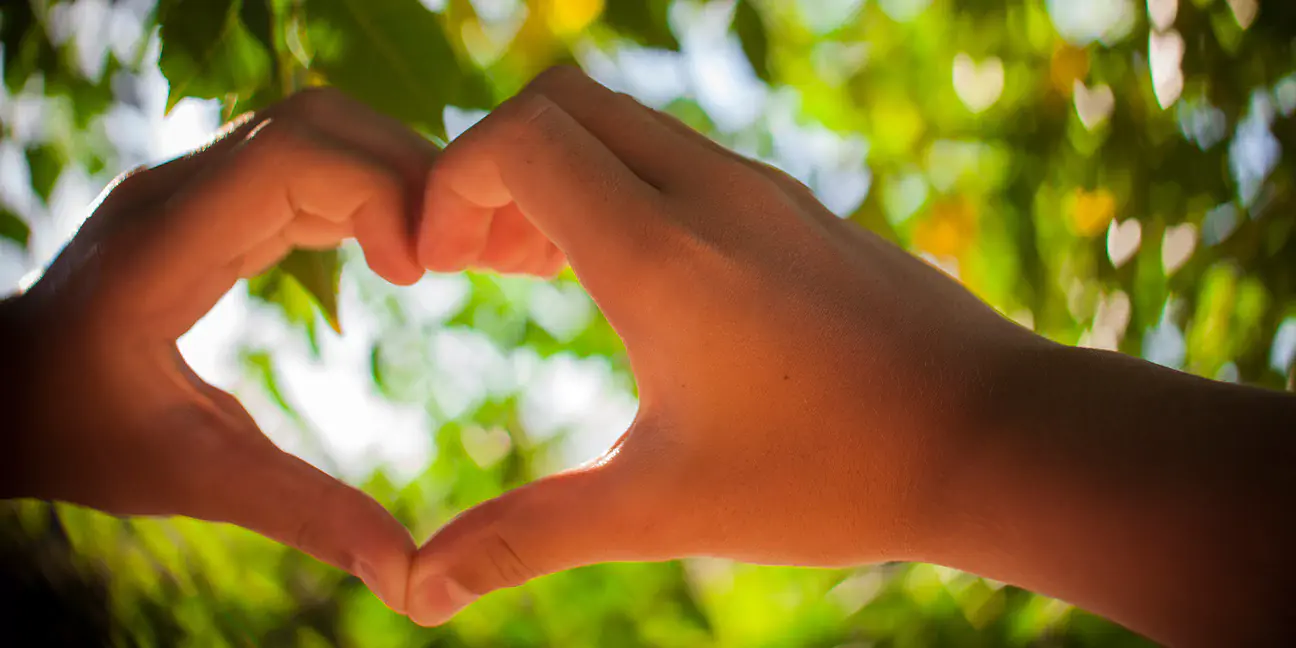 Help where it's necessary
---
We pay very close attention to the results we achieve and using resources sensibly in our social and economic commitments as well.
For this reason, we wholeheartedly support a major drinking water project that gives people in Kenya, Uganda and Malawi access to clean water across national borders. This is an especially good example of how we can significantly improve people's lives on several levels through sustainable thinking.
One innovation – many effects
Just like with our skin, there are also unexpected self-healing powers in societies that just have to be cleverly spurred into action. That's exactly what we're doing in South-East Africa. By using special filters, we remove germs from drinking water without having to boil it over a fire as was done until now. That means less firewood is being cut and hence significantly less CO2 is produced. The quality of life of children and adults is improving, their productivity and community spirit is increasing, thousands are finding employment in the distribution, training and maintenance of the systems, the air quality in the family housing has improved and pupil absence is significantly lower.