At some point, everybody understands that nature is the be all and end all
---
It is no coincidence that our name, lavera, comes from the Latin word "verum", or "the truth". Because each of our natural cosmetic products embodies pure nature and thus the one true beauty treatment.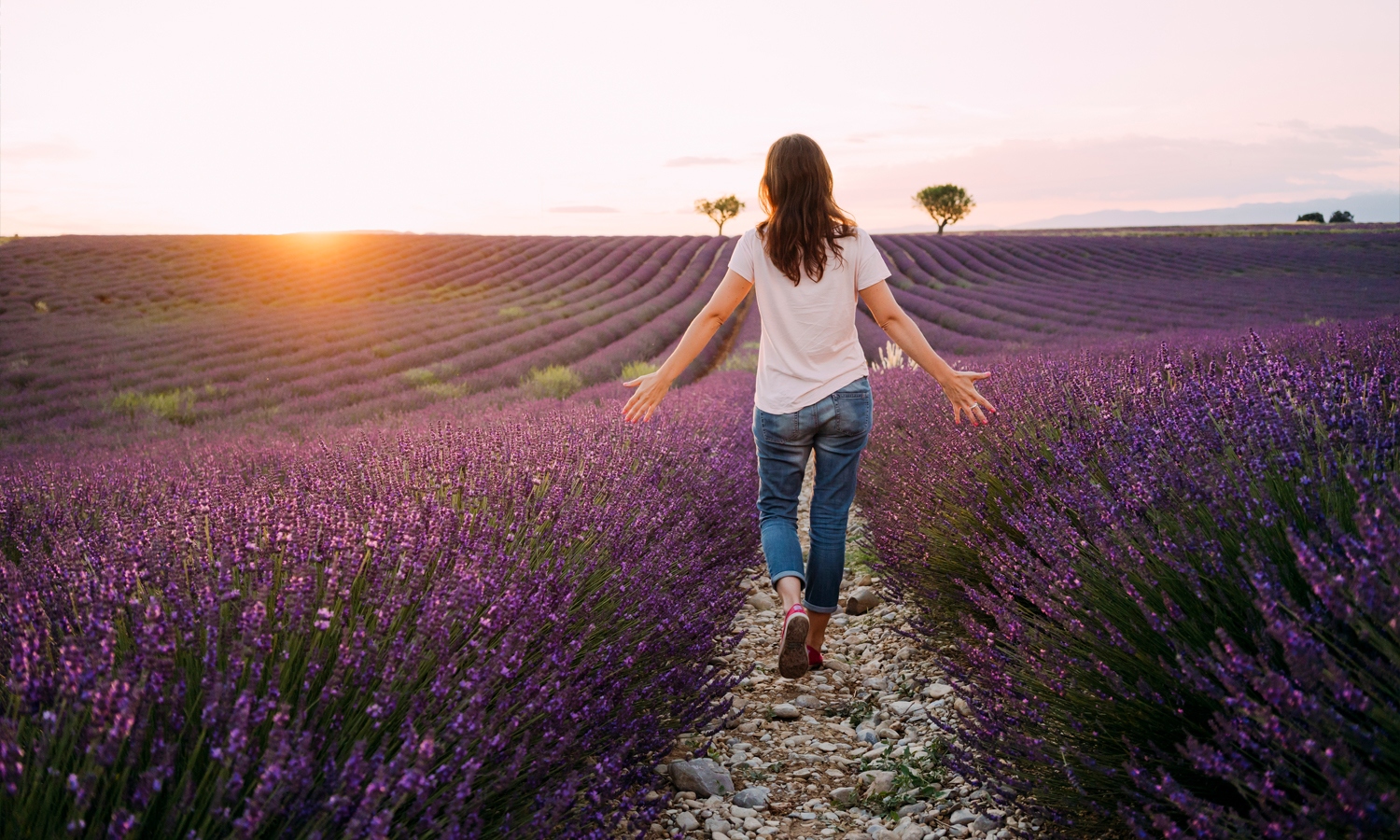 We know that nature holds everything that we need for nourished skin and beautiful hair. For over 30 years, we have been unlocking these secrets and developing unique combinations of active ingredients for every single one of our natural cosmetic products: impressive sensory experiences that are effective, sustainable and suitable for all skin types.


What drives us
We want to offer everyone the opportunity to care for themselves using exclusively natural products.
That's why we work passionately and enthusiastically every day to produce the best natural cosmetics at the highest standards.
We want to use our merchandising and products to help ensure there is a world for future generations to inherit.