Medizinische Hautpflege und -reinigung
Die Neutral-Serie – ohne synthetische Duft- und Konservierungsstoffe
Du hast empfindliche Haut und suchst eine Pflege, die deiner Haut Feuchtigkeit spendet und intensiv reinigt beziehungsweise pflegt? Dann solltest du die Produkte der lavera Naturkosmetik Neutral Serie ausprobieren. Bewusst ohne den Zusatz von synthetischen Duft- oder Konservierungsstoffen (im Sinne der EU Kosmetikverordnung) hergestellt und für die Bedürfnisse von sehr trockener und empfindlicher Haut konzipiert.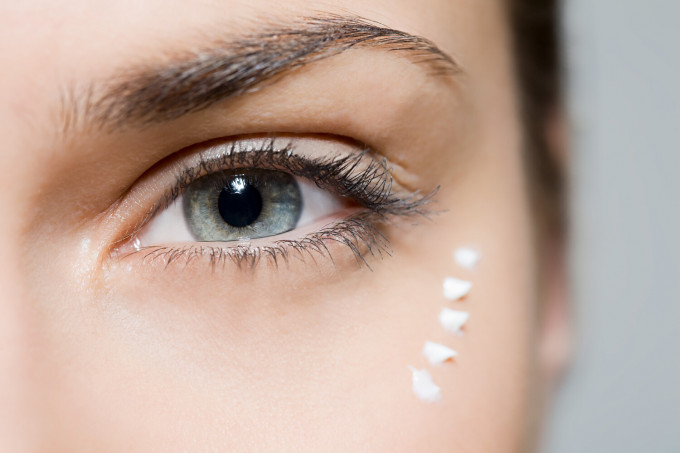 Breathtaking Make-up Tips
Experience the latest trends with lavera Naturkosmetik and fall in love with our colour cosmetics. Get the hottest make-up tips and inspiration here all year round. We will show you step by step how to highlight your natural beauty.