Lip care
Naturally soft lips
Research by lavera Naturkosmetik has developed effective formulations that, depending on the product, can nourish dry lips, provide effective, immediate help, inject a hint of colour, or regenerate chapped lips, all using exclusive active ingredients made from natural sources. Find out here which lavera Naturkosmetik lip care products meet your needs.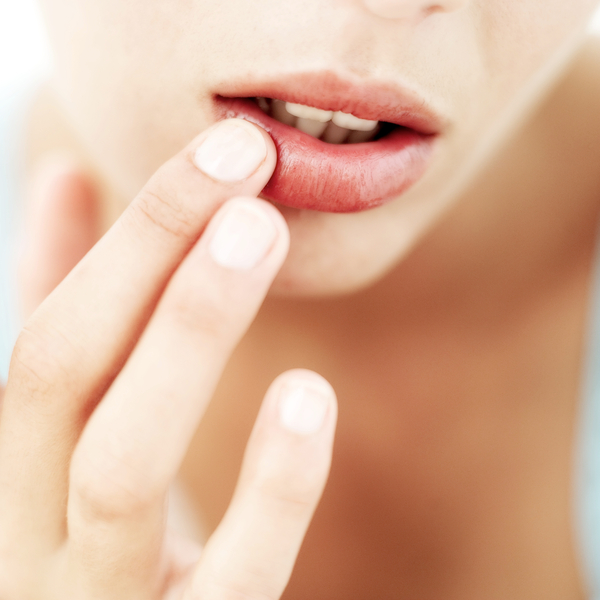 Breathtaking Make-up Tips
Experience the latest trends with lavera Naturkosmetik and fall in love with our colour cosmetics. Get the hottest make-up tips and inspiration here all year round. We will show you step by step how to highlight your natural beauty.