Sun

Your complete regime for nourished, tanned skin
Sun is good for you, no matter whether you're on a summer holiday at the beach or taking a winter trip south to escape the dull, grey days. The heat of the sun against your skin feels great. You should protect your skin against UVA and UVB rays with high-quality products when spending time in the sun. Why not try sun sprays from lavera Naturkosmetik? After sunbathing, lavera after-sun lotion will add some moisture to your skin. On the other hand, lavera self-tanning lotion for your body and face gives your skin a natural and even tan without having to sunbathe at all!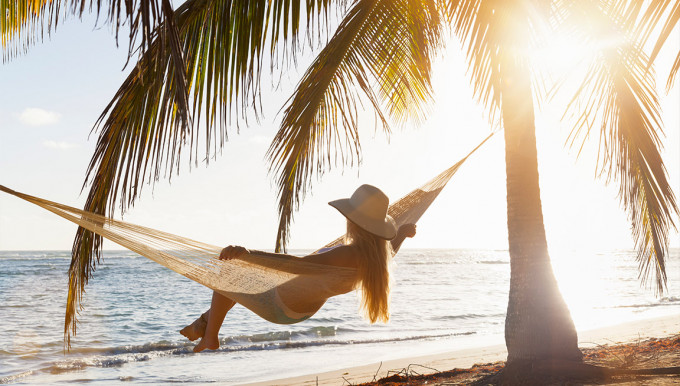 Breathtaking Make-up Tips
Experience the latest trends with lavera Naturkosmetik and fall in love with our colour cosmetics. Get the hottest make-up tips and inspiration here all year round. We will show you step by step how to highlight your natural beauty.