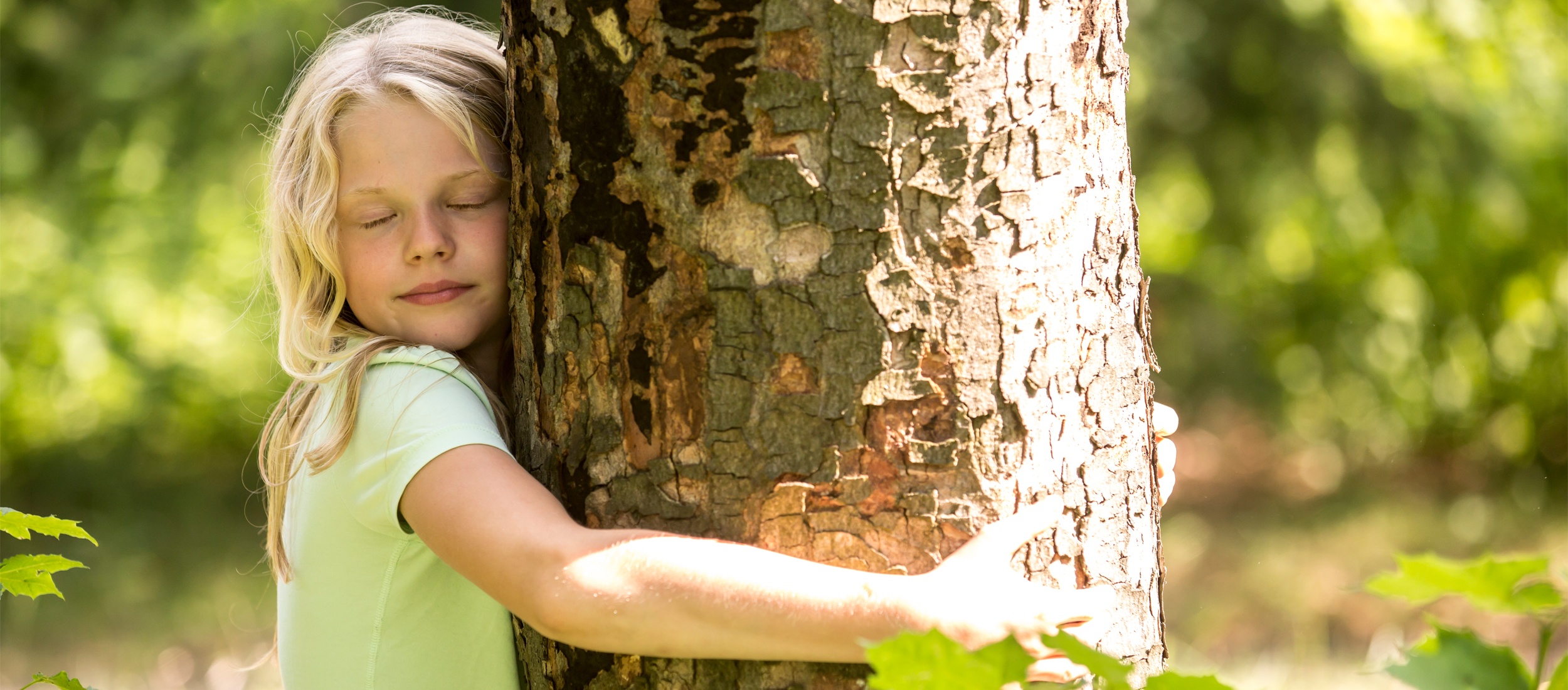 This is what we are doing for the forests and for you
---
lavera Naturkosmetik, ClimatePartner and the Schutzgemeinschaft Deutscher Wald ("Association for the Protection of the German Forest") have come together to launch a reforestation project - and you automatically participate by buying our solid soaps and shampoos.
Read more
Read less
We take natural forest regeneration into account in our afforestation project. This means that trees that have sown themselves are integrated into the plantations. The sustainable forests of tomorrow are mixed forests with many deciduous and coniferous tree species.
Forests have a direct influence on the global and regional climate. An intact forest also has many positive effects on animal and plant life, the groundwater table and water and air quality.
Read more
Read less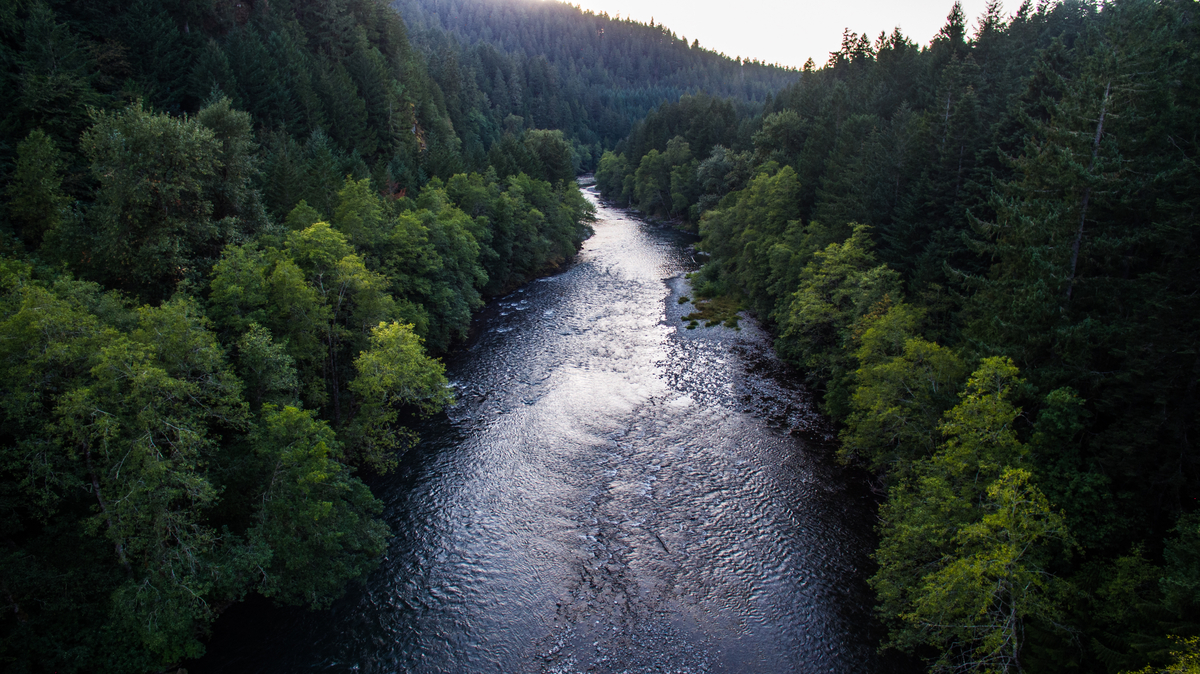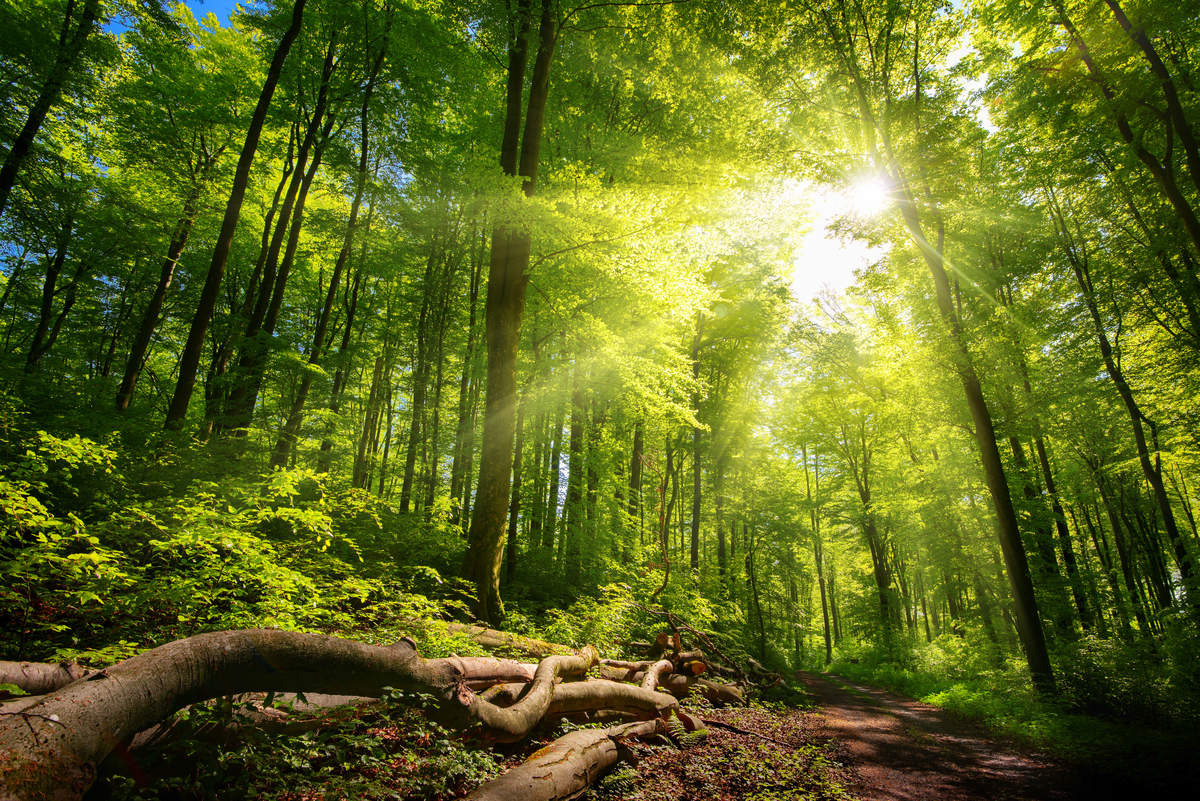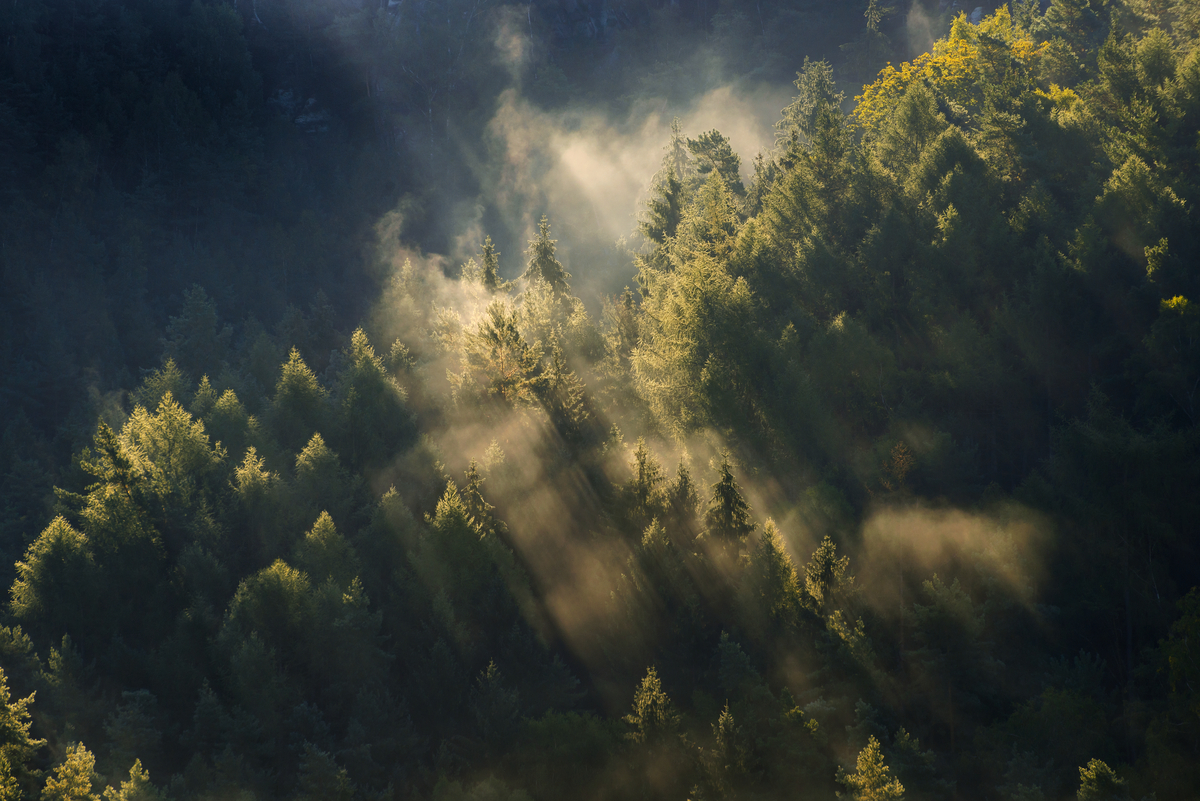 Over the years, a 300-year-old oak has developed a dry weight of about 2 tonnes of wood. The carbon content of this is exactly half, i.e. 1 tonne.
To calculate the carbon dioxide content taken from the air, the conversion factor 3.67 is needed:
Thus, a 300-year-old oak has taken approx. 3.67t of carbon dioxide from the atmosphere and given off the same amount as oxygen.
Read more
Read less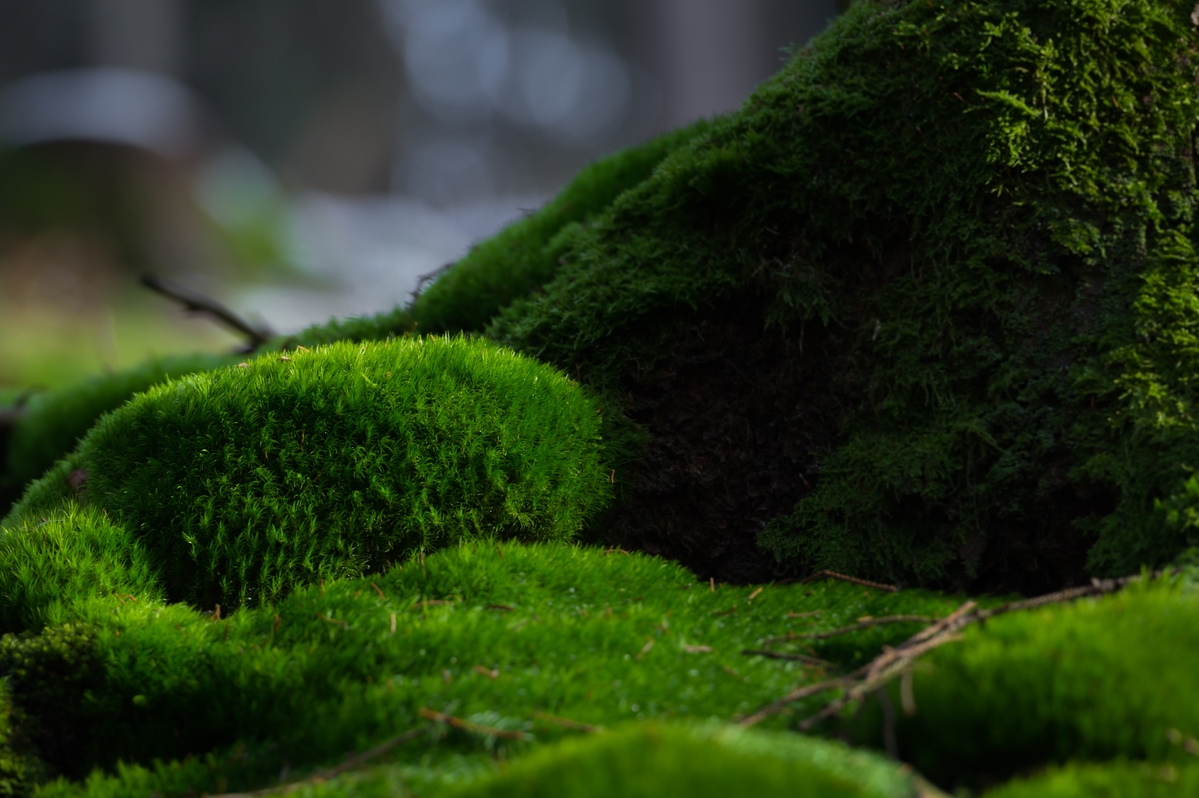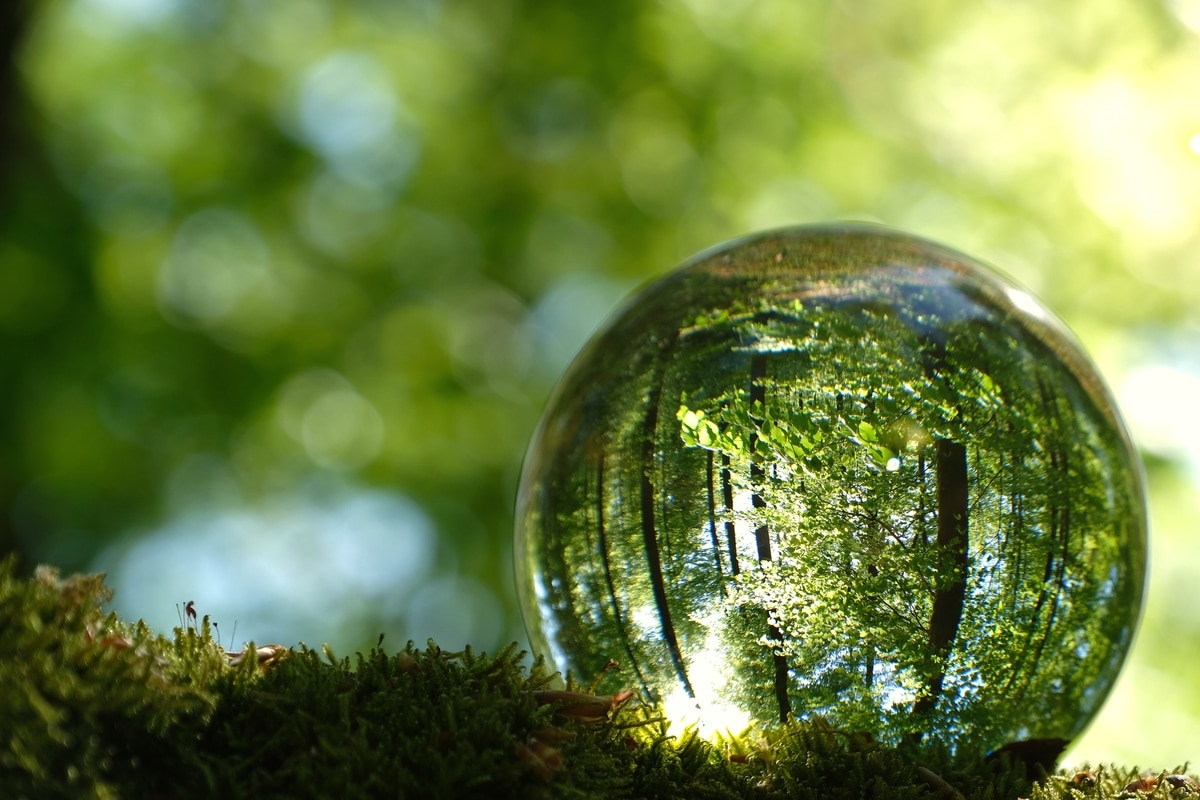 We are preserving nearby recreation areas!
"We made a conscious decision to support forests that, on one hand, are commercial woodlands, and on the other hand, are also nature reserves for animals. Without help, the forest would die off, thus altering our environment and leading to the loss of nearby recreation areas. We want to restore the balance of the regional ecosystem and create the necessary conditions today for our forests of tomorrow."
Claudia Haase, Managing Shareholder in the Company
Read more
Read less