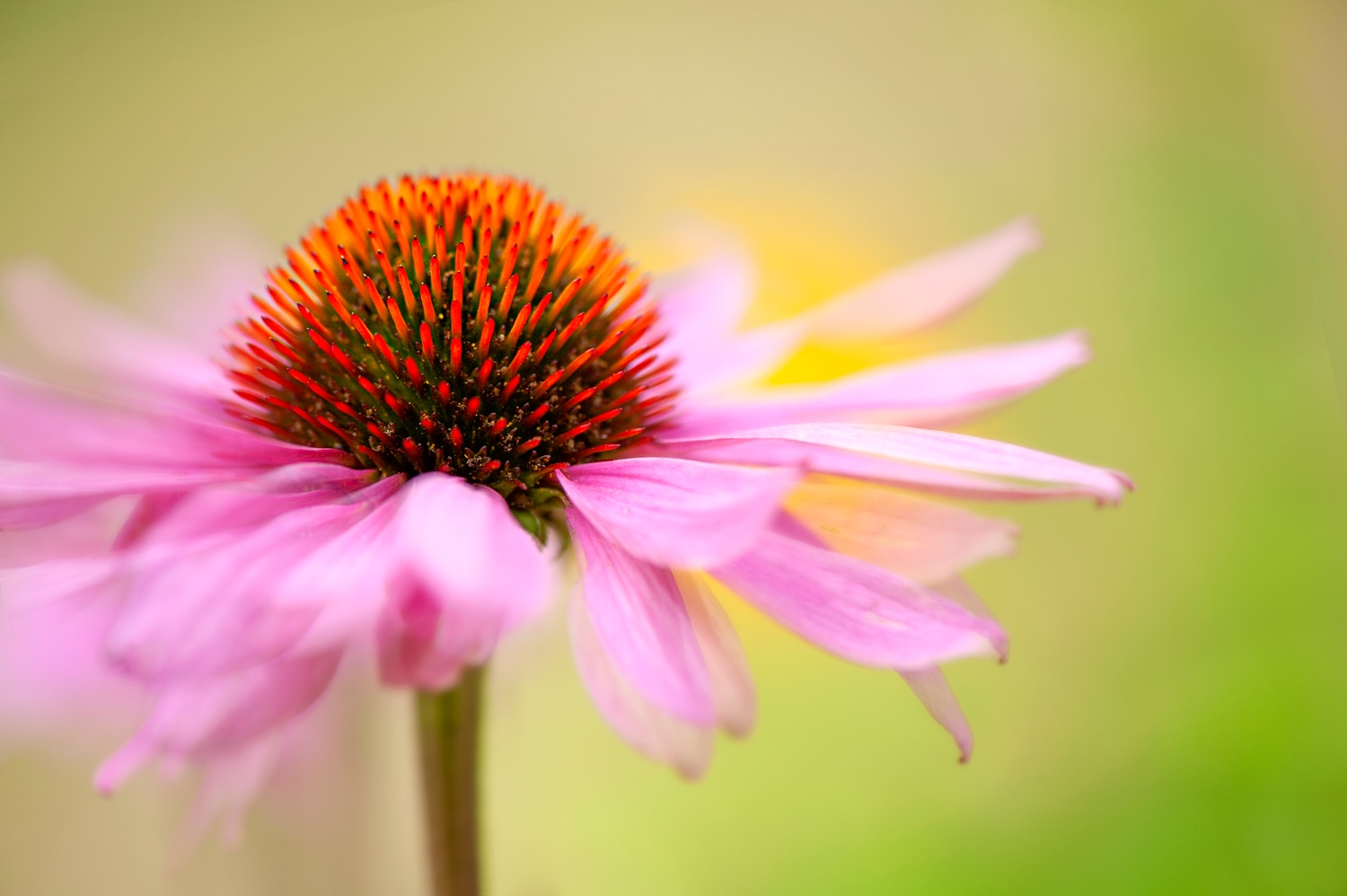 Ingredients – FAQ
---
Do you have any questions about our ingredients? Your question may already have been answered. Here you will find the answers to frequently asked questions on this topic.
What are lavera's fragrances made up of?
lavera uses only natural oils, extracts or hydrolates for the particular fragrance creation. Essential oils are substances which directly affect the human organism and are obtained by pressing, extraction or distillation.
What are fatty alcohols?
Fatty alcohols are a component of natural fats and oils. Fatty alcohols are wax-like, solid substances. lavera uses a variety of vegetable fatty alcohols which comply with the guidelines for "Certified Natural Cosmetics" as natural emulsifiers or consistency enhancers in emulsions.
Does alcohol dry out the skin?
This depends on the percentage of alcohol in cosmetic products. Our carefully balanced natural compositions are developed in such a way that the alcohol they contain is able to optimally perform its respective function. We use alcohol in skin careproducts as an extracting agent for our plant ingredients, for example, and it does not compromise the nourishing properties. A higher alcohol content is certainly welcome in deodorants and helps to protect against odour forming.
Generally speaking, there is no danger of dryness, skin damage or skin irritation arising from the alcohol used in our carefully balanced formulation of active ingredients.
Is the "coconut surfactant (sodium cocoyl glutamate, disodium cocoyl glutamate)" used by lavera similar to the flavour enhancer "glutamate"?
Both substances are related to the natural amino acid glutamic acid. Glutamic acid is found in almost all proteins in our food and the human body uses it for the synthesis of body protein.
The flavour enhancer is actually called monosodium glutamate (abbreviation glutamate) and is the monosodium salt of glutamic acid. Sodium glutamate is mainly used for the industrial production of soup, meat, fish and vegetable preserves as well as for seasonings and can lead to an allergic reaction in sensitive people or when eaten in large quantities (so-called Chinese Restaurant Syndrome). The cocostenside we use (sodium cocoyl glutamate, disodium cocoyl glutamate), is not at all similar in its mode of action to the monosodium glutamate just described. It is manufactured as follows: Sodium glutamate, which is obtained from sugar by means of fermentation, is esterified with coconut oil. This results in a very mild surfactant which has nothing to do with the flavour enhancer "glutamate".
We use the coconut surfactant (sodium cocoyl glutamate, disodium cocoyl glutamate) coconut fatty acid glutamate because of its excellent foaming properties in cleaning, shower and washing gels as well as toothpastes.
Ingredients
You can find more information about the ingredients in our Advice Centre. Here we have prepared many important ingredients for you and put together exciting information about our organic heroes.

Use of fluorides
lavera offers different types of toothpaste: those with fluoride and others where we have consciously chosen not to add fluoride. We'd like to explain why.