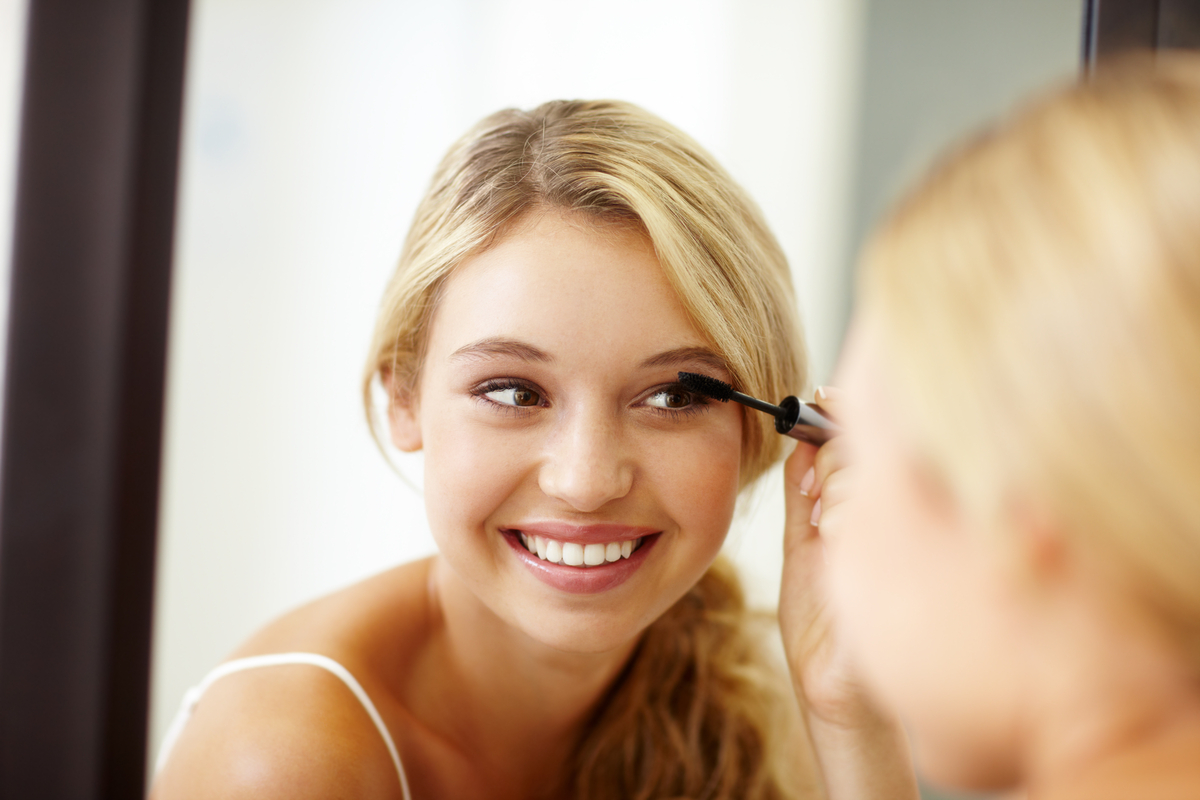 Make-up – FAQ
---
Do you have any questions about our make-up? Your question may already have been answered. Here you will find the answers to frequently asked questions on this topic.
Foundation Basics
Getting your makeup right is easy if you know how! We will show you the basics for a fresh, naturally beautiful complexion with our foundation chart.
Skintypes
Natural, beautiful skin is the result of the right care. Depending on your skin type your skin care routine may look very different. What type of skin do you have?