Fine hair
---
Women with fine hair tend to use particularly moisturising hair care products. This is a fatal mistake! These products weigh the hair down even more, which makes it lie flatter against your head and turn oily faster.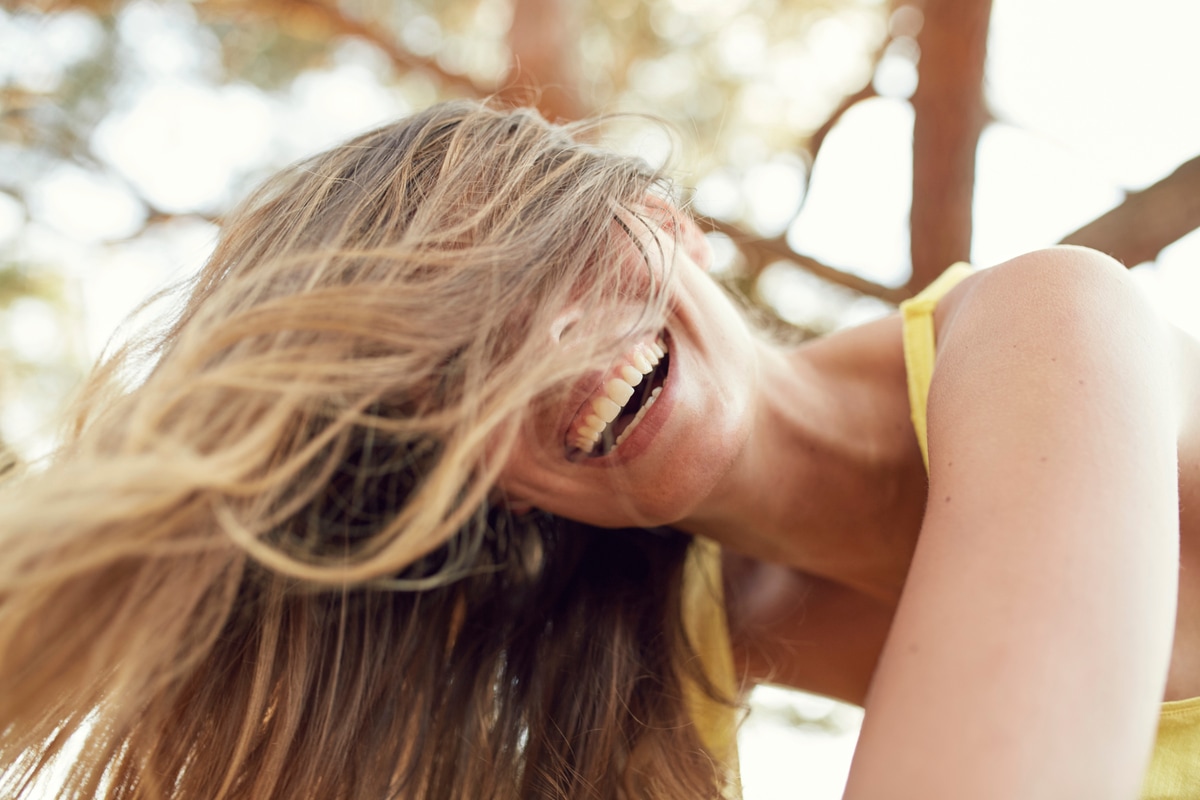 For this reason, 'blondes' more frequently have fine hair. Fine hair has less volume relative to the outer layer, so the ends tend to dry out, and the hair itself is weak and fragile. Additionally, fine hair usually looks limp and is prone to damage and static charges.
If the shafts or ends of your hair tend to be dry, you should use a moisturising conditioner. This will also make your hair more manageable. But keep in mind that you should only apply conditioner to the shafts and ends of your hair to prevent your hair from lying flat on your scalp or becoming oily.
You should definitely avoid products with silicone; unlike natural products, they create a coating around the hair that prevents nutrients from penetrating it. As a result, the hair dries out because it can no longer absorb moisture.
Treat yourself to a visit to the salon. Getting your hair cut regularly keeps split ends in check and helps your hair stay healthy. The right haircut also lends your hair more volume. You can also have a few highlights added to the top layer of your hair to make it appear more voluminous.
Head massages improve volume: Scalp massages improve circulation, which straightens the roots of the hair and lends your hair more body. This improved circulation can also stimulate hair growth.
Never rub fine hair with a towel after washing; hair is more likely to break when wet. Just carefully squeeze the water out of your hair.
Using a round brush can add more volume to your roots. Divide your hair into sections and blow-dry them with warm (not hot!) air against the grain.