Normal hair
---
If you have healthy hair, you can style or cut your hair any way you want without a problem. Whether you want long, luxurious locks, a sassy bob or a sleek, chin-length style, getting your hair cut regularly will help keep your coiffure looking neat and naturally beautiful for a long time to come.

If you have normal hair, the protective layer of oil secreted by the sebaceous glands under your scalp is balanced. This means that your hair has neither too much nor too little oil. Did you know? A single healthy hair can carry at least 100 grams of weight without breaking. In fact, all the hairs on your head together are able to support a combined weight of at least ten tonnes.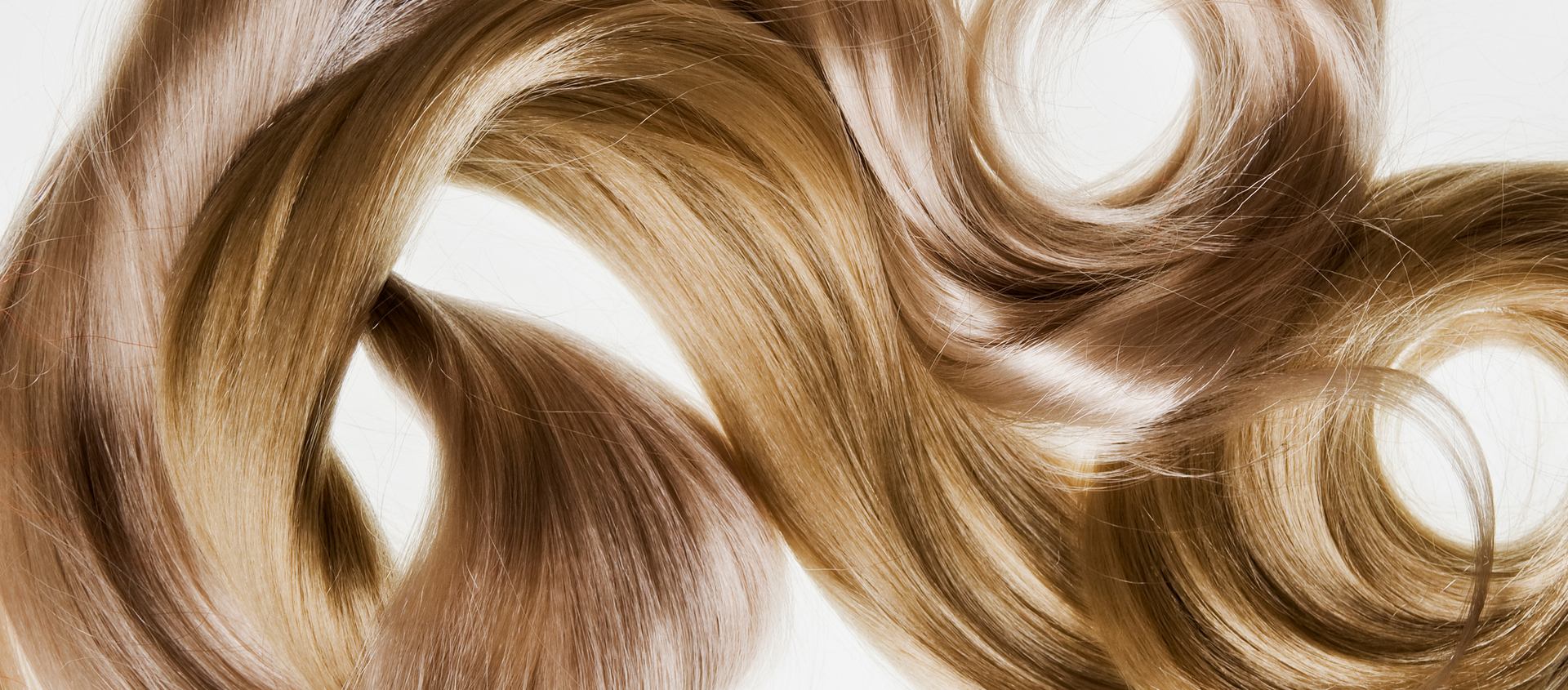 Wash your hair every two to three days – that should be plenty! This will give your scalp and hair enough time to regenerate their natural acid mantle. Avoid using a hairdryer or straightening iron whenever possible. The heat damages your hair and strips it of necessary moisture.
One thing people often underestimate is that head coverings like knit caps, hats or baseball caps can quickly cause your hair to dry out, especially in winter. Let your scalp breathe; it will thank you for it!
Less is more: Mild shampoos like our Family Shampoo or basis sensitiv Shampoo supply your hair with sufficient moisture to help prevent split ends. These lightweight hair care products ensure that your healthy hair won't get overloaded.
Pamper your hair once or twice a week with a mild conditioner that will lend it natural shine and make it silky and manageable. Apply the conditioner, especially to the ends of your hair, avoiding your roots. Use more conditioner for longer hair.