Sensitive scalp
---
You should take all of the following aspects into account when trying to find the possible cause of your sensitive scalp.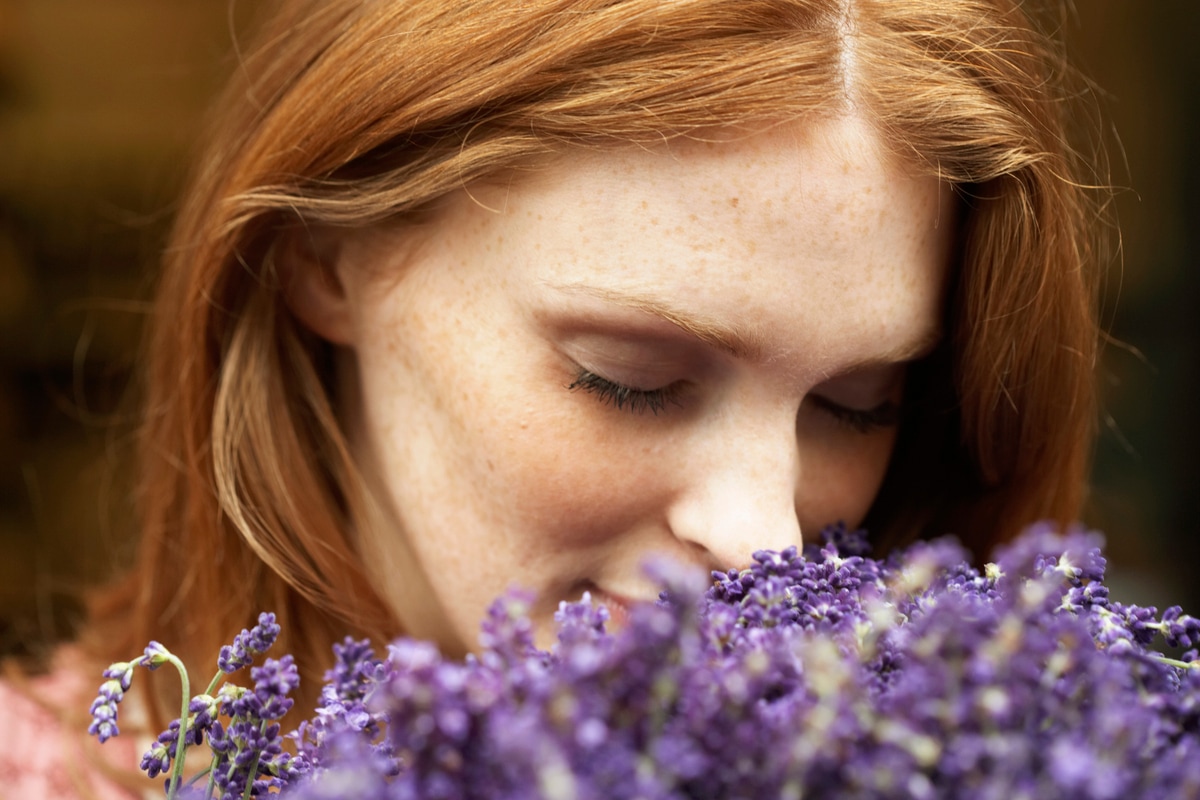 Physical or emotional stress
Hormonal changes
Allergies and sensitivities (dermatological allergies as well as food allergies and sensitivities)
Unhealthy, unbalanced diet
Too frequent, overly aggressive brushing
Blow-dry hair on low heat – high heat will irritate the scalp and dry it out.
Rinse out shampoo and conditioner carefully so as not to distress your sensitive scalp after washing.
If your scalp isn't too sensitive to handle it, treat yourself to a gentle head massage on a regular basis. Gentle massaging movements stimulate the circulation in your scalp.
Extensive grooming, daily blow-drying, washing, styling, and colour treatments: good for your overall look, but bad for your hair and scalp! These external factors and procedures cause stress and strain to your sensitive scalp, so the rule of thumb is: Less is more!
Try to avoid hairbrushes with metal or plastic bristles. Hard bristles can further irritate your scalp. Brushes with natural bristles are a good alternative. Here's a little tip for the next time you purchase a hairbrush: Carefully run the brush along the back of your hand. If it feels too scratchy, it won't be good for your scalp, either. Instead, you should opt for brushes with soft, rounded bristles or bristles that have round nubs on the tips.
Use hair care products with soothing ingredients that alleviate irritation. They will restore your sensitive scalp's natural equilibrium. Use shampoos with mild surfactants and cleansers based on natural ingredients. Natural ingredients without silicone or mineral oil and with a neutral pH are mild on the skin and good for the environment.