Arginine – for well-nourished hair and eyelashes
---
Naturally healthy and strong-looking hair and eyelashes require a good supply of moisture, which is why we have opted to add arginine, a naturally occurring amino acid to select products from the lavera range. This page tells you how your hair and eyelashes can benefit from the powerful ingredient that is arginine.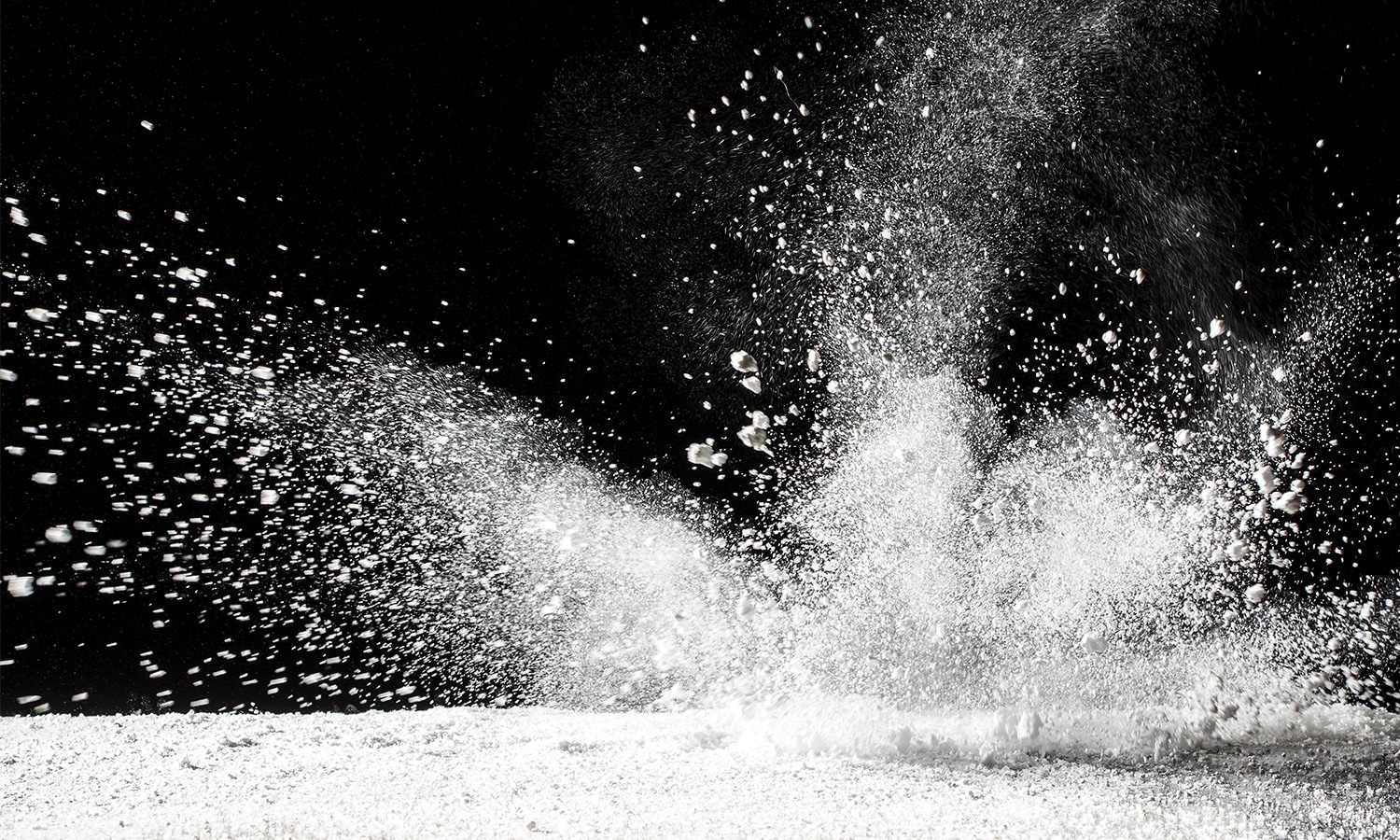 For strong and well-groomed eyelashes
Arginine is a natural lash booster! Arginine is what is known as a semi-essential amino acid. Amino acids are the building blocks that make up the proteins in our skin and hair. Arginine plays an important role in selected lavera products: It has an antistatic effect and improves the moisture-binding ability of hair and eyelashes.
Arginine in our products
Naturally beautiful: Used in select lavera mascaras, arginine keeps lashes smooth and has an antistatic effect. This nourishing amino acid adds volume and a soft sheen to your lashes. Enjoy naturally beautiful lashes with every stroke!