Natural hyaluronic acid – a moisture boost for your skin
---
Natural hyaluronic acid is a truly valuable addition in the world of lavera facial care and offers effective skincare power in the battle against the first signs of skin ageing. This biotechnologically produced ingredient rests on your skin like an invisible protective shield and supplies it with valuable moisture. Find out today why hyaluronic acid is such a valuable active ingredient in natural cosmetics.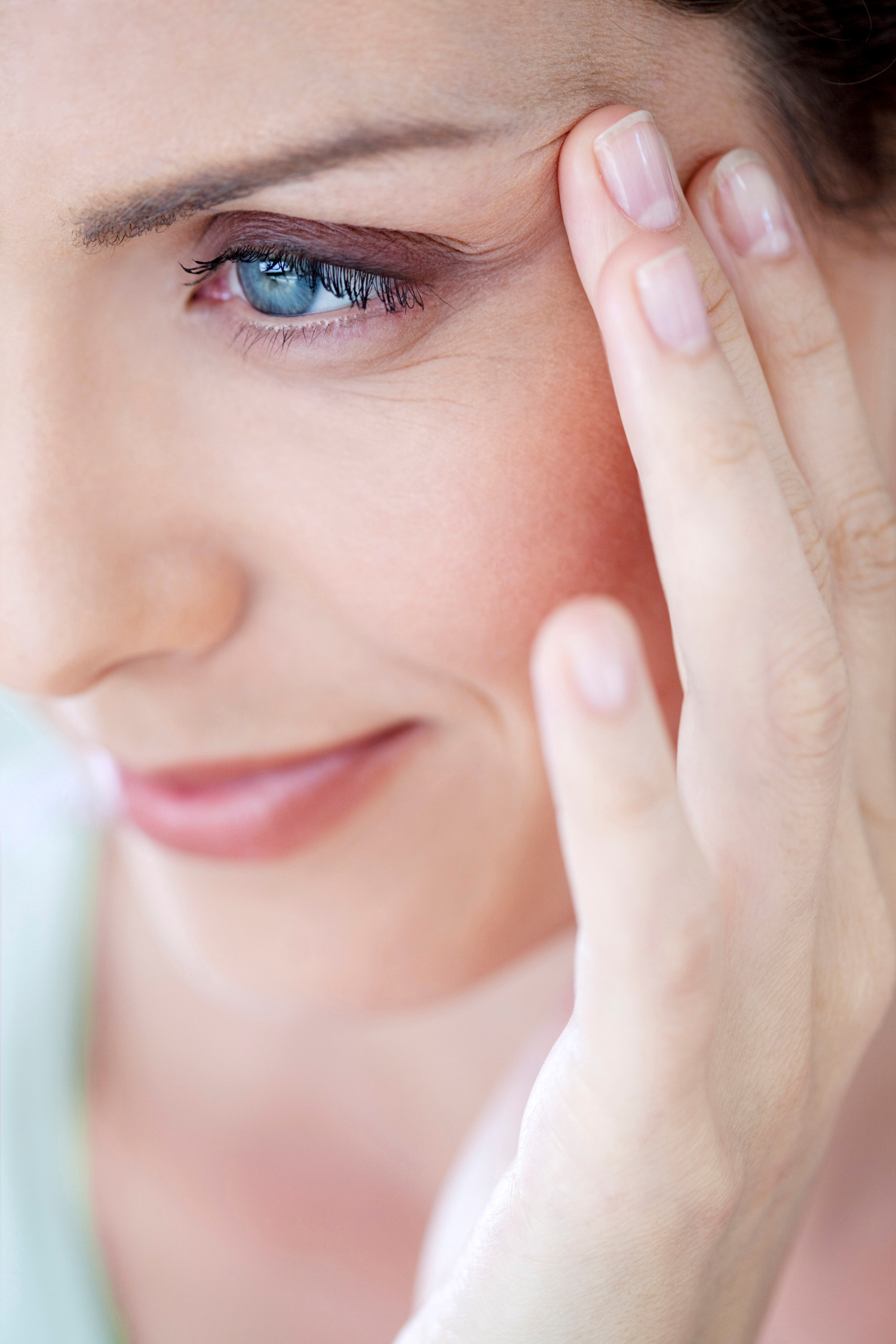 Why is hyaluronic acid so important for me?
Hyaluronic acid is a complex sugar (known as polysaccharide), and an important component of the body's own connective tissue. Together with collagen, it transports water-soluble substances between the single cells, playing an important role in the optimum supply of moisture to the skin. With increasing age, the amount of hyaluron in the skin diminishes. At the same time, more and more collagen decreases in the skin. The consequence of this is: The important moisture deposits decrease and the skin can lose its elasticity.
It is a natural source of moisture that is used in numerous lavera care products. Natural hyaluronic acid is produced biotechnologically by means of fermentation (enzymatic conversion of the substances).
In finely balanced natural compositions, this valuable natural ingredient gives your skin a real kick of freshness.

And what can natural hyaluronic acid do in lavera Naturkosmetik products?
Natural hyaluronic acid is able to bind moisture in the upper layers of the skin. Wrinkles disappear and the skin becomes visibly smoother. Did you know that only one gramme of hyaluronic acid can bind up to 6 litres of water?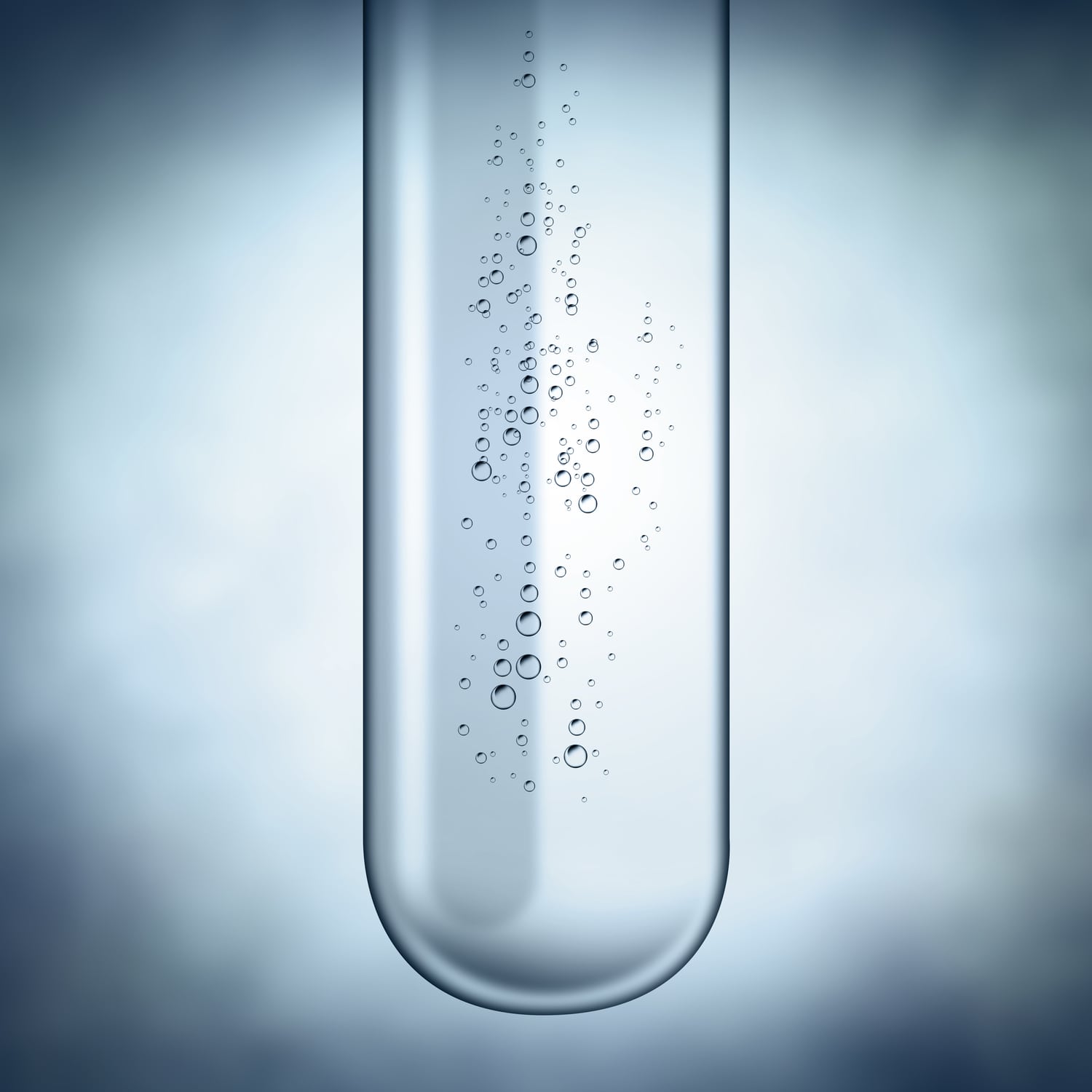 Thanks to this valuable function, moisture deposits form in your skin that can ensure greater elasticity and reduced wrinkle depth. Natural hyaluronic acid forms a sort of invisible film on your skin, thus preventing it from drying out.
Natural hyaluronic acid in our products