Organic verbena - lively refreshment for your skin
---
Organic verbena provides invigorating freshness in lavera bodycare products. The herb, which originated in southern Europe, belongs to the Verbenaceae family and has been a popular medicinal plant for centuries for internal and external ailments. At lavera Naturkosmetik, this herb is a key ingredient of selected bodycare products. Combined with other plant-based ingredients, organic verbena provides pure freshness and nourishment for your skin.
Medicinal plant with a long history
Verbena has been used as a natural healing plant for many years thanks to its anti-inflammatory properties. Verbena was referenced in writing as early as the 1st century. Thanks to its invigorating and toning ingredients, the extract from the leaves and stems get you feeling wide awake.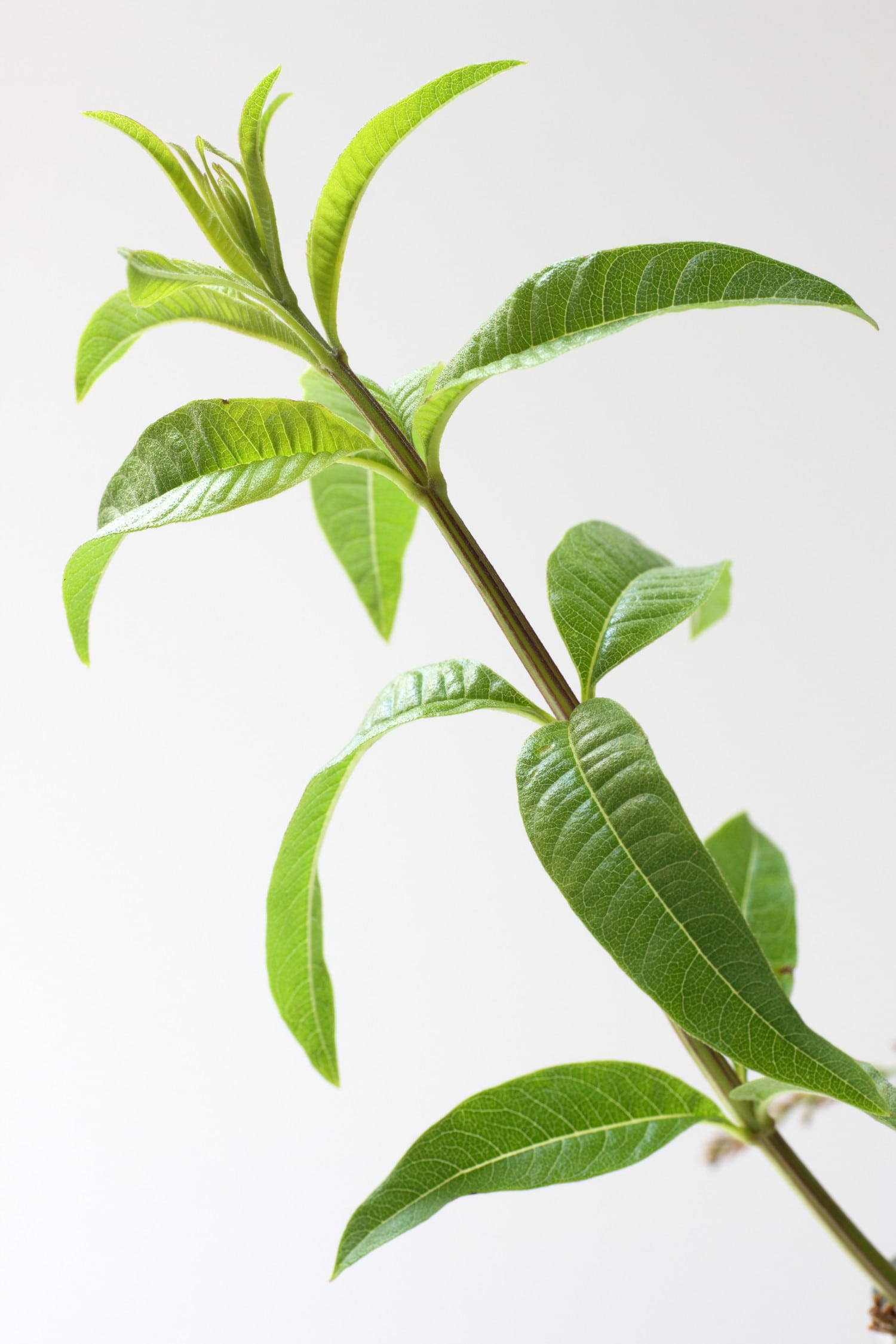 The thin shrub plant can grow up to 80 cm tall and belongs to the Verbenaceae family. The small, pale white, pink or purple-coloured flowers blossom from June to September. Verbena is an extremely hardy perennial plant that grows well along hedges or walls.
It enjoys sunny or partially shaded spots and dry, nutrient-rich soil. Natural refreshment for your skin: organic verbena contains plenty of valuable nutrients such as verbenalin, essential oils, tannins, silicic acid and bitter compounds. The essential oils in particular achieve an invigorating effect.