Plant-based keratin – the key to naturally beautiful hair & eyelashes
---
As a pioneer in the field of natural personal care products, it has been our goal from the beginning to forgo the use of animal ingredients in our products. In our natural hair care and decorative cosmetics, we consciously prioritise the plant-based alternative to conventional keratin, which is obtained from animal sources. On this page, we explain how our plant-based alternative to keratin can naturally add thickness and volume to your hair and eyelashes.
Keratin – important for your skin & hair
Did you know that keratin is one of the most important structural proteins in the body? Corneous proteins confer resistance and elasticity to the skin, hair and nails. In keratin deficiency, the resilience of the hair is decreased, leaving it in need of a little extra help. This is where plant-based keratin comes into play.
Our plant-based keratin consists of hydrolysed corn, wheat and soy proteins. These vegetable proteins are also known as 'phytokeratins'. 'Hydrolysed' means that they are broken down into components which help the hair and eyelashes retain moisture. They can penetrate the cuticle of the hair shaft and eyelashes and protect them. Did you know? Plant-based keratin can also help make your lashes more resilient.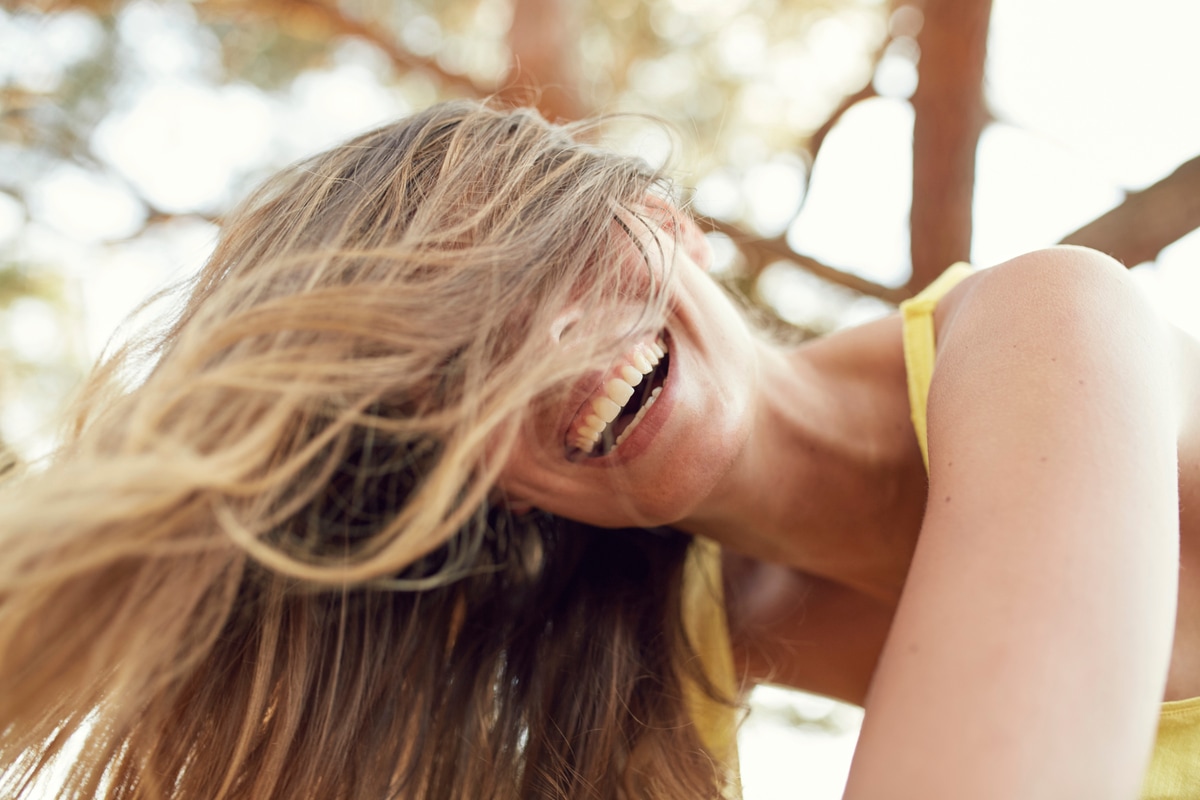 Our plant-based keratin creates a protective sheath on the hair, preventing static charge on its surface. The result: More manageable hair both when wet and dry. Our plant-based keratin helps repair damaged hair, e.g. in case of split ends. It also leaves the hair pleasantly soft, smooth and more resilient.