Plant ceramides – guardian angels for mature skin
---
Ceramides are so-called skin lipids and are found in the skin's stratum corneum. They fulfil an important task for the health of your skin by forming a basic component of the skin barrier. In lavera's unique, active formulations for mature skin, we use plant ceramides for increased moisture and skin protection. Find out more about these wonderful skin-care substances in certified lavera skin care.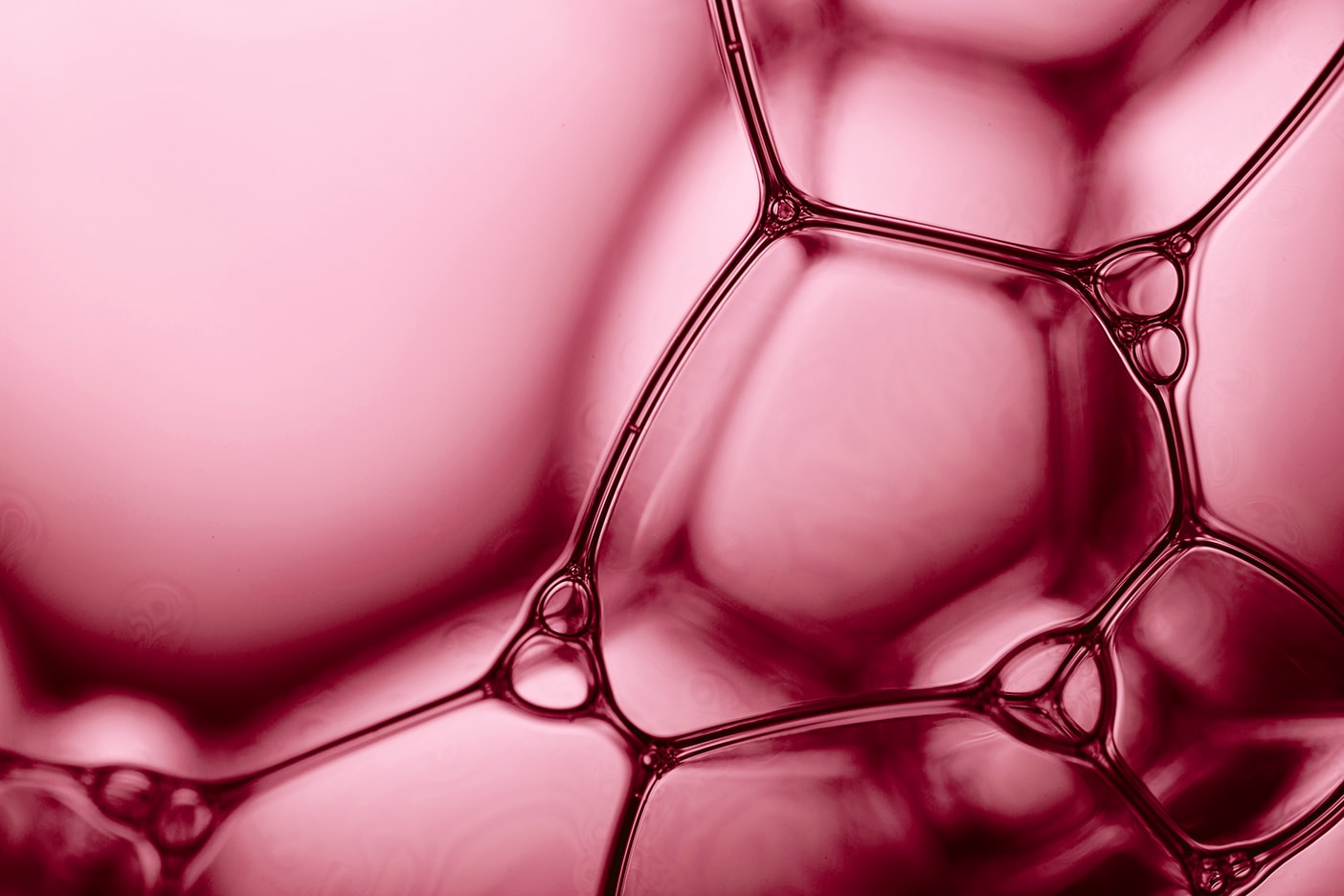 Ceramides – integral to your skin's protective barrier
They hold together elements that belong together: by working as a kind of "bonding substance" between dead skin cells, ceramides form a vital barrier in the stratum corneum, protecting the skin against drying out. Most importantly, ceramides preserve the skin's ability to retain moisture. This means they offer vital protection against moisture loss and wrinkles arising from dry skin. We do things naturally: the plant ceramides used by lavera Naturkosmetik are obtained using biotechnological processes with the help of yeasts, and they have exactly the same structure as the ceramides found in human skin.
Plant ceramides are real skin-care heroes: they can strengthen the cell structure, bind vital moisture in the skin and thus help support the skin's natural protective function. Along with other organic plant substances, they can make the skin smoother while improving its tone and elasticity. Another positive effect is that the enhanced skin barrier ensures fewer bacteria and viruses can enter the skin.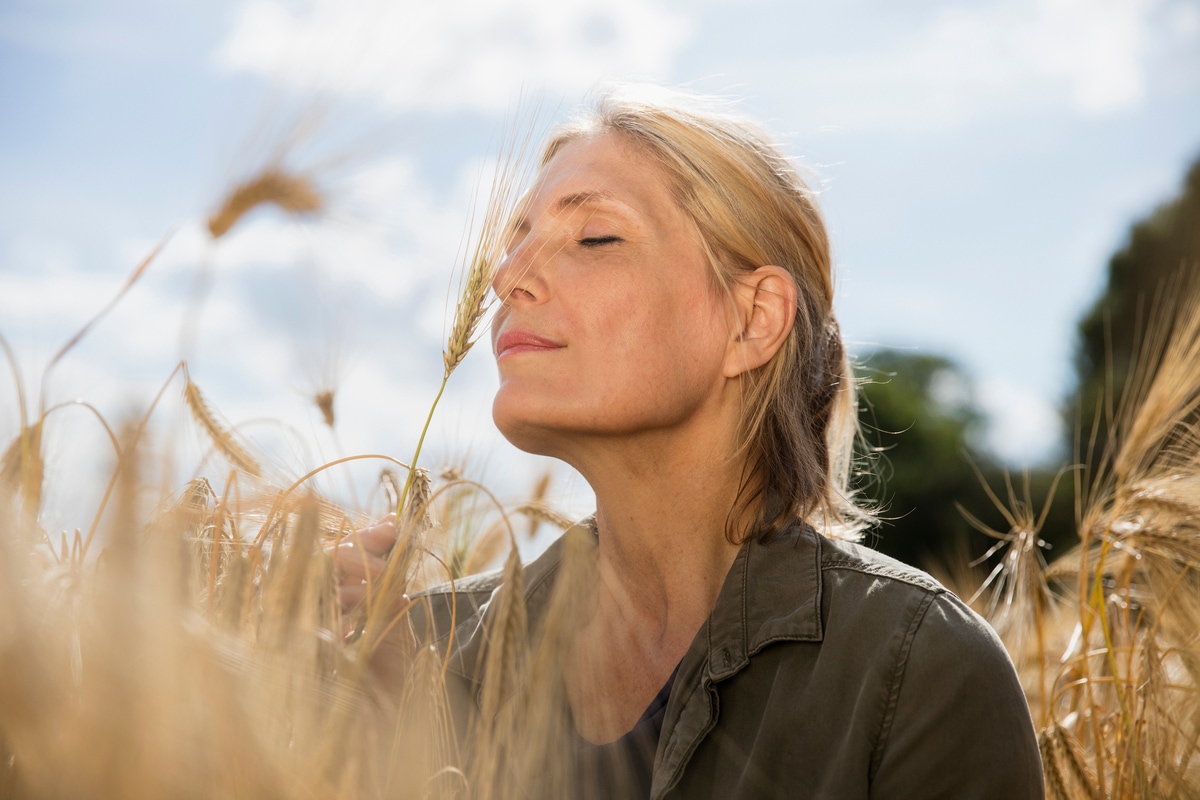 Mature skin needs special protection and support for the skin barrier because the body gradually produces fewer ceramides as the skin ages. It is important to supply valuable fats in skin cream to provide plenty of moisture and protect the skin. Ceramides prevent transepidermal water loss, which is one of the factors associated with the development of the first undesirable wrinkles.

Plant ceramides in our products
Plant ceramides are an important part of our natural active substance formulation for mature skin and they can boost your skin's barrier function in combination with other valuable organic nutrients.