Sodium fluoride
---
lavera Naturkosmetik utilises the protective power of sodium fluoride in a number of its toothpastes. In numerous tests, sodium fluoride has been shown to make the teeth more resistant to acid, and therefore less susceptible to decay. The sodium fluoride used by lavera Naturkosmetik is a fine, white and odourless powder, which is well tolerated by the mucous membrane.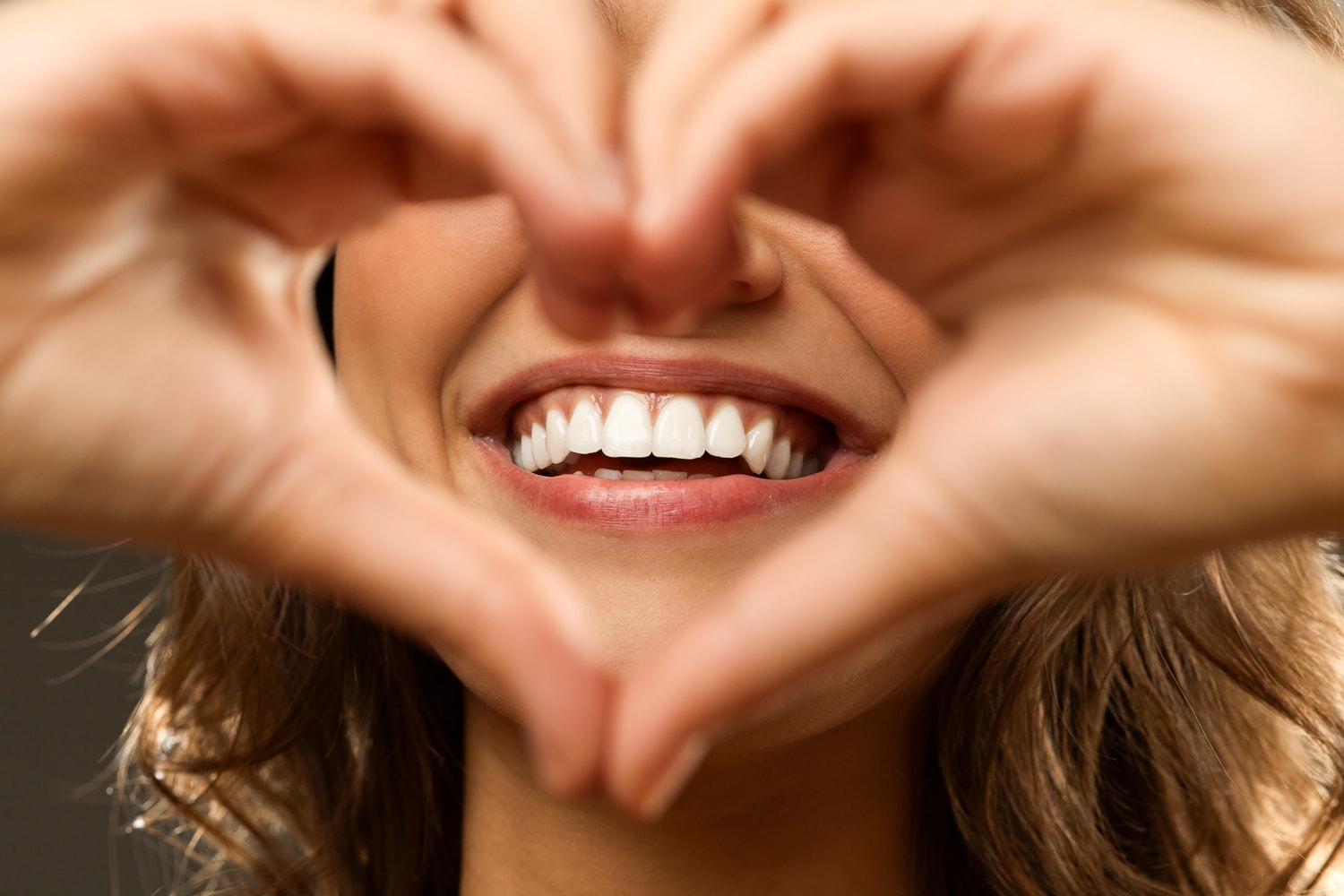 Protection for strong teeth
This active ingredient is permitted in oral hygiene products at a maximum concentration of 0.15% (1500 ppm). It can inhibit the formation of plaque and neutralise your oral flora. Sodium fluoride can counteract the occurrence of tooth decay.
Sodium fluoride in our products