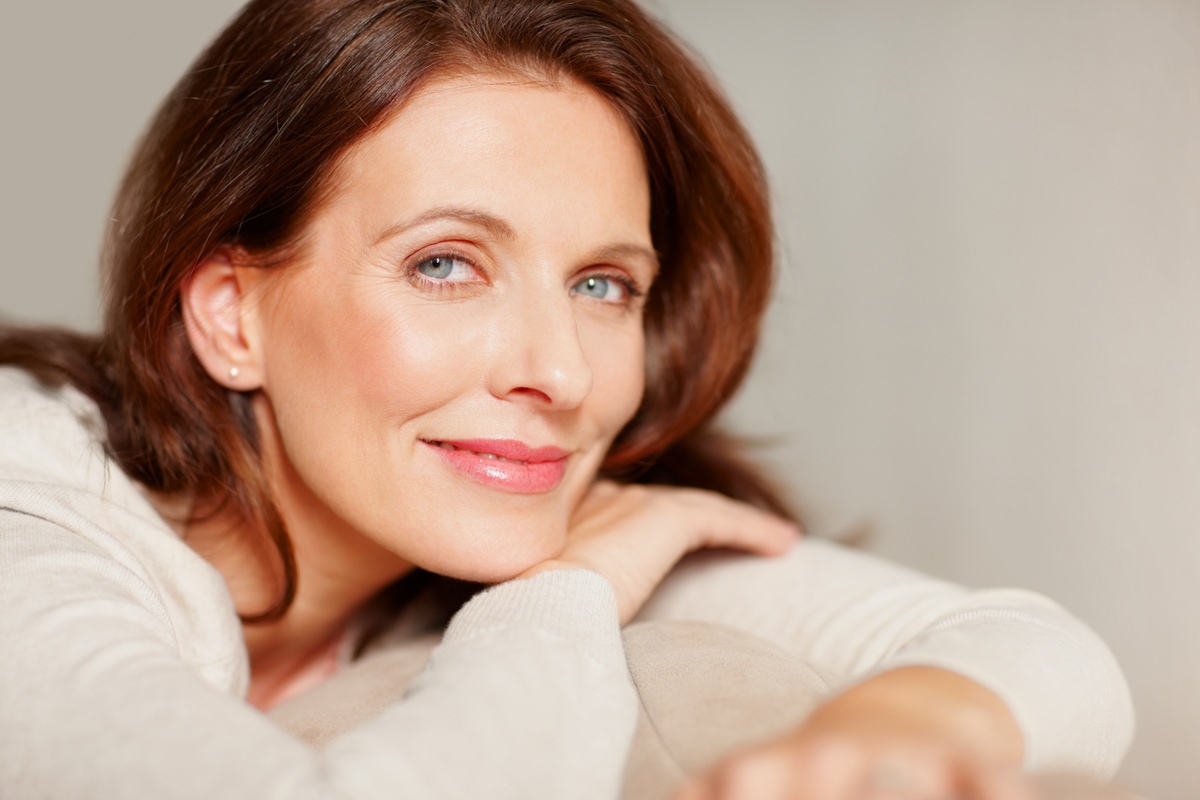 Expression lines are generally visible from the age of around 45, nasolabial grooves become more pronounced as the connective tissue loses power with age and pigment spots appear more frequently on your face.
If you want to give your skin naturally beautiful nourishment, from around 45 years old, you should use special products that support regeneration and provide it with sufficient moisture and oil.
As you age, sebum production decreases and mature skin therefore becomes increasingly prone to dryness. It is advantageous to use particularly comprehensive products on skin aged 45 and over. This is because the production of moisturising substances decreases and more must be added to the skin through daily care.
Read more
Read less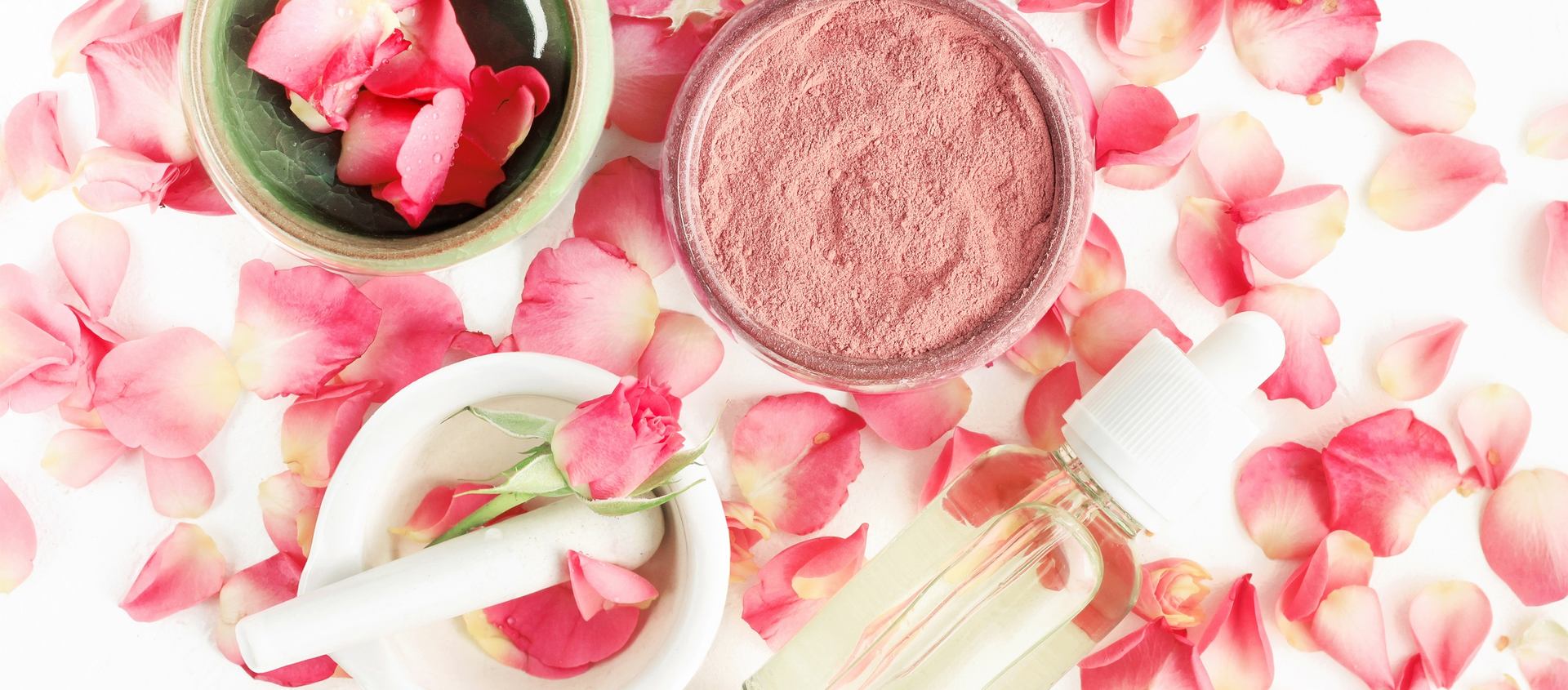 When you turn 45, you need to provide your skin with more comprehensive care than before. Your skin now needs special support during your daily care regime. For example, using a product with a high sun protection factor for your everyday care or in addition to your favourite products will prevent pigmentation spots and protect your skin from harmful UV radiation.
Furthermore, you should change your skin care in the morning and evening to moisturising and rehydrating products. A moisturising serum or face oil should be used in the morning in addition to your day cream and in combination with an eye cream. As skin is particularly absorptive in the evening, your evening skin care regime should now be carried out particularly carefully.
Use a regenerating night cream as well as an intensive care mask once or twice a week as part of your regular regime for naturally beautiful skin over 45 years of age.
Read more
Read less
When cleansing, use products with rhydrating properties that do not dry out your skin too much. Use a cleansing milk or cleansing oil to effectively remove dirt and make-up. This prevents the protective acid mantle of the skin from becoming too stressed, and at the same time, the skin is effectively freed from dirt and make-up residues.
A mild toner also helps to clean the pores of the skin without drying them out. Once a week, you can also apply exfoliator, which not only helps remove dead skin cells, but also ensures that the skin can better absorb nourishing substances.
When used in the evening and in combination with an intensive nourishing mask, you help keep your skin supplied with nourishing substances during the night.
Read more
Read less