Facial care for demanding skin over 30
---
The condition of demanding skin over 30 is affected by various internal and external factors. A major cause of changing skin from the age of 30 is a reduced metabolism, which influences your whole body. We'll tell you what to look out for on this page.

Read more
Read less
Hormonal changes, which happen to women periodically, have an effect on the appearance of your skin. Although the skin's natural ageing process cannot be stopped, it can be delayed by proper care. The aim of facial care from age 30 is to increase the resilience of your skin and at the same time prevent wrinkles, among other things. On the one hand, this can be done by using the best care products for you and on the other hand, using the appropriate care routine.
Read more
Read less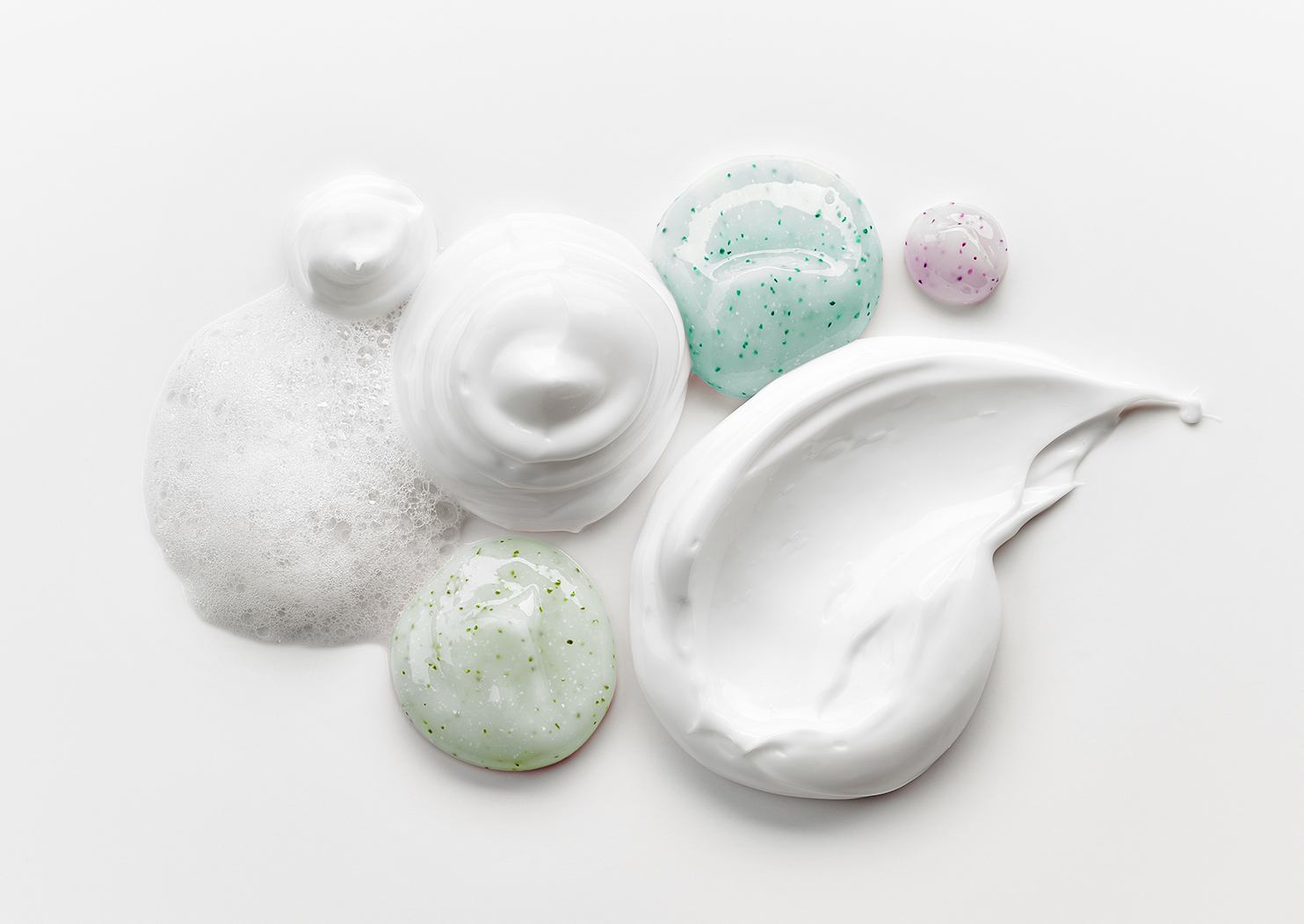 The correct care for demanding skin over 30 usually relies on moisturising ingredients that help to replenish natural moisture deposits. In addition, carefully developed formulas with Q10, organic aloe vera, organic algae or karanja oil are particularly suitable for facial care from the age of 30 to maintain a beautiful, radiant complexion. Nourishment should supply the skin with ingredients that it can no longer produce itself in sufficient quantities. For example, hyaluronic acid is one of these essentials that is responsible for storing moisture.
Read more
Read less
From the age of 30, your skincare regime will be increased at one stage or another, as the body is no longer so well supported by its own metabolism. A moisturising serum should therefore be integrated into your routine to return some of the moisture to the skin that it loses over time. Eye creams that tackle the now gradually visible smile lines will make tired eyes shine again. However, the thin skin under the eyes should not be given excessive care either. It's therefore best to use an eye cream that is complementary to your day and night cream.
A night cream is also good for faces over 30 because the ingredients it contains can be absorbed overnight. Ingredients like vitamin A can help to balance damage caused by UV light.
A face cream for skin over 30 usually contains ingredients such as vitamins A, C, E or coenzyme Q10.
Read more
Read less
A cleansing emulsion is particularly suitable to avoid straining the skin's natural protective barrier too much and at the same time remove make-up, excess sebum and dirt. From age 30, you can also use a toner after cleansing to rebalance the skin. You can also use an exfoliator once a week to remove the dead skin cells and cleanse the pores.
The important thing for facial cleansing over the age of 30 is that the cleansing products contain rehydrating properties in order to prevent the skin from drying out too much and to preserve the elasticity. It is especially important to cleanse skin over 30 in the evening, as dirt builds up on your face during the day and needs to be removed. Mild cleansing milk or emulsion helps to prepare the skin for nighttime care.
Read more
Read less