Organic algae - A beauty miracle from the sea
---
In a salad at the sushi bar or between your toes after bathing in the Baltic – everyone is familiar with algae. But would you have thought that probably the most well-known sea plant is a real miracle of nature? In skin care products it acts as an important vehicle for other natural ingredients and can protect your skin. lavera Naturkosmetik uses the power ingredients of sea algae for wonderfully light, moisturising skincare...
Sea algae - Beauty from the sea
There are over 20,000 known species of algae. Algae grow mostly in the sea, but also in fresh water and onshore. They take the nutrients they need to grow from the liquid in which they live. This means that algae contain the same diversity of active substances as the sea.
Organic algae is a very popular ingredient for skin care. That's no wonder, because it offers excellent skin protection. Organic algae has a further important function, namely as a vehicle: organic algae extract is able to bind together the water molecules contained in the skin care product in the uppermost skin layer.
This allows other valuable ingredients to penetrate better into the cell layers deeper down, where they can unfold their full benefits. Pretty clever, isn't it?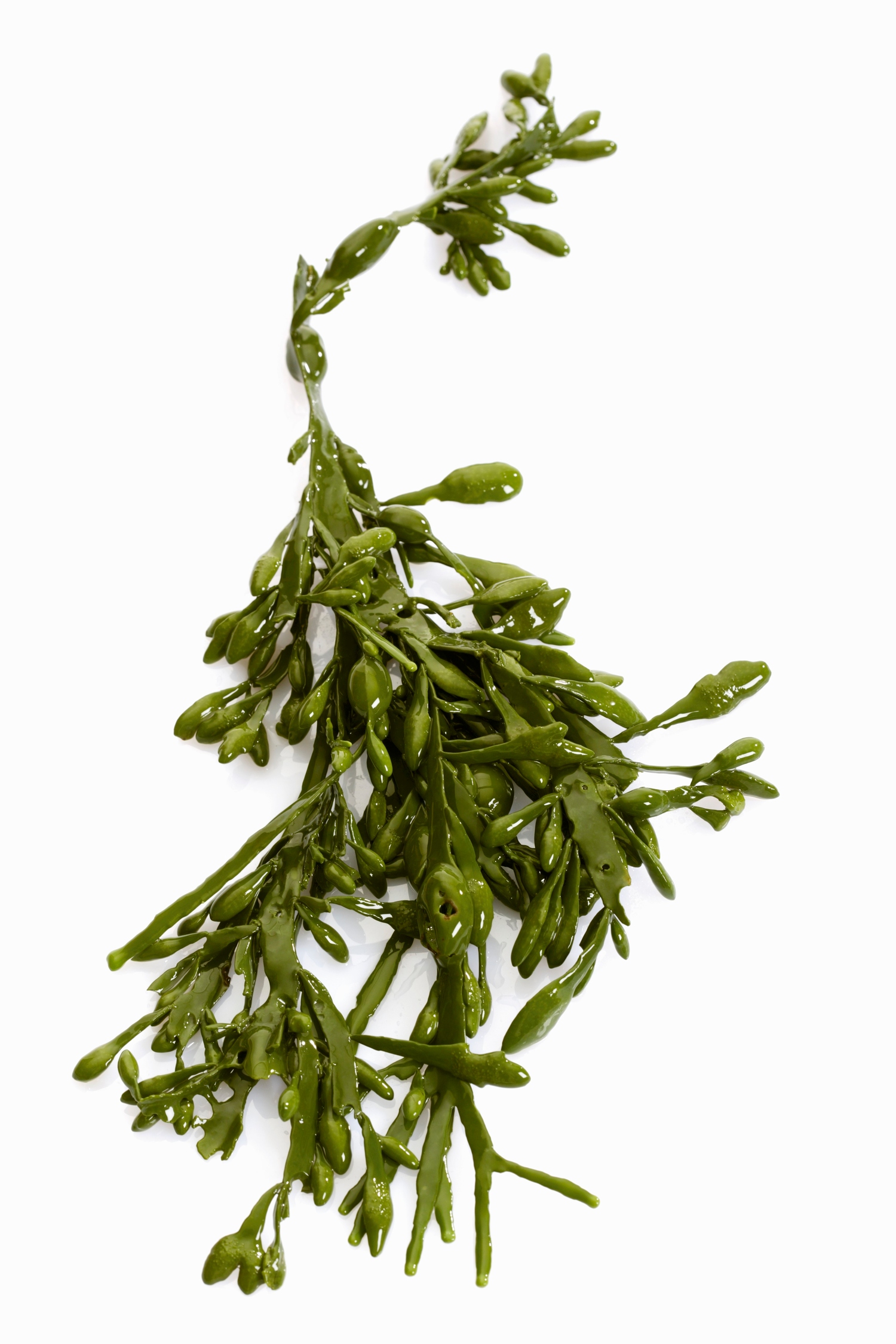 Brown toothed wrack – A small power pack
lavera Naturkosmetik uses valuable extracts, naturally organic, from an algae named "brown toothed wrack" (INCI-denomination: Fucus Serratus extract) in selected natural facial care and body cleansing products. This type of algae is a winner thanks to its high concentration of nutrients: It contains many important vitamins and minerals, amino acids, trace elements and proteins.
The antioxidants it contains, namely vitamin E, tocopherol acetate and vitamin C, also give it skin-protecting and anti-inflammatory properties.
In addition, the proteins of brown toothed wrack supply your skin cells with important energy and can help prevent it from drying out – a real moisturising kick for well-nourished, happy skin!
Organic algae in our products