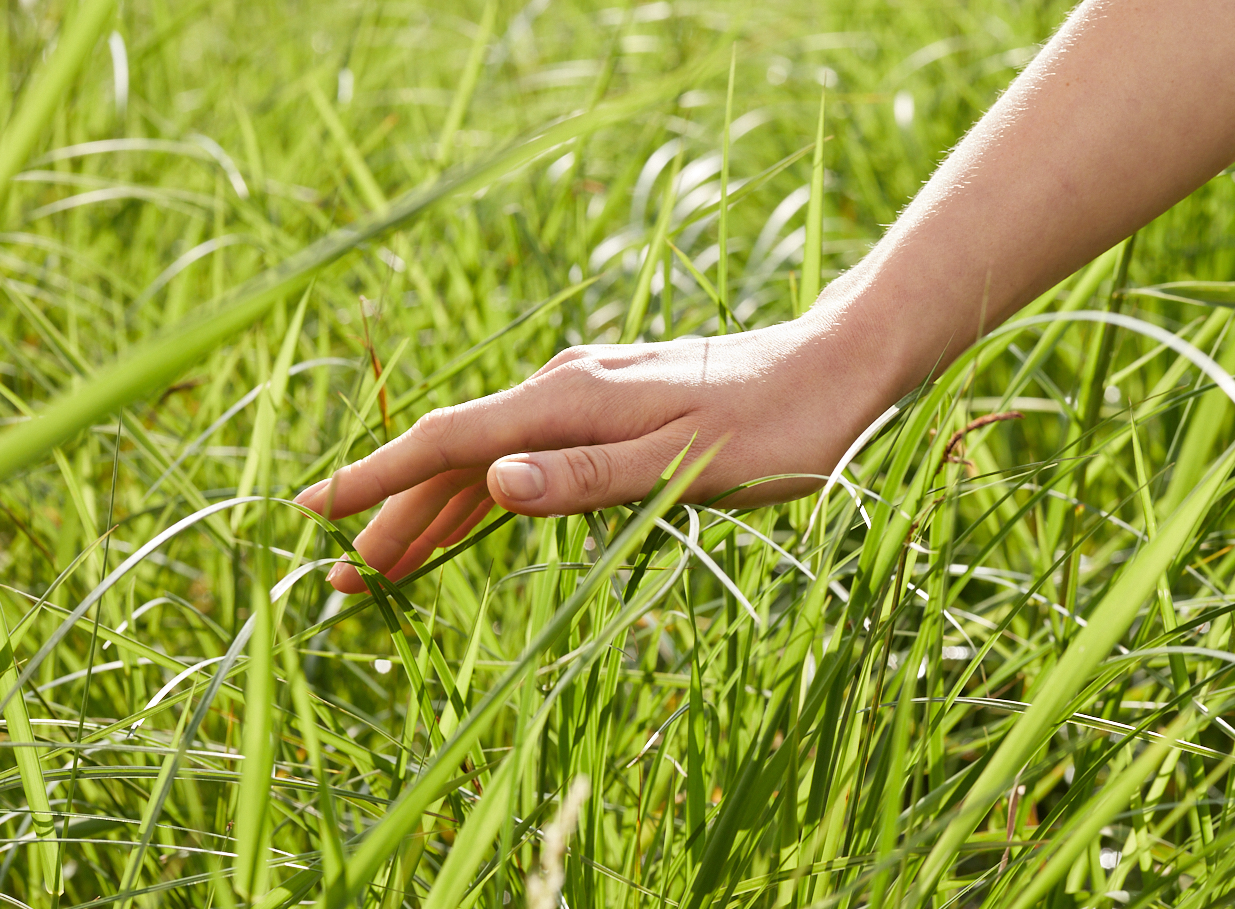 Our foundation: Nature you can feel.
---
It is no coincidence that we chose lavera (derived from the Latin "verum", meaning "the truth"), as our name: indeed, each of our natural personal care products embodies the purely natural and, for us, the only true skin care.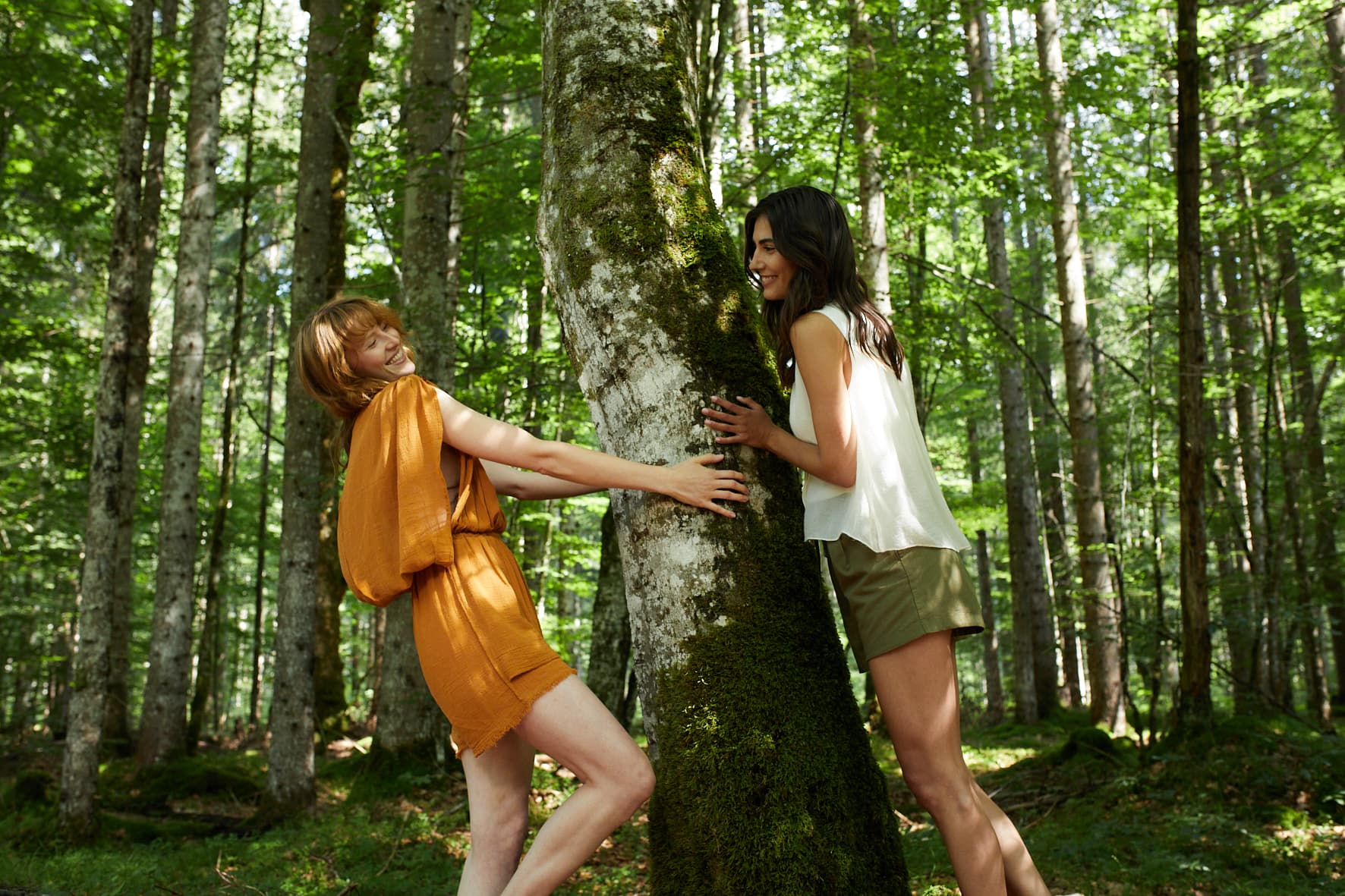 True personal care comes from nature
The diversity of nature moves and inspires us every day, and we put all our passion into to letting you experience it through our products. Enjoy our gentle formulas, delightful natural fragrances and a wonderfully laid-back personal care experience.
Not only do we go to every length to ensure that you feel completely at ease in your own skin, but we also help you lead a sustainable lifestyle. You will feel it on your skin, in your hair and with all your senses: lavera is nature you can feel.
What drives us
From the beginning, it has been our vision to give everyone the opportunity to look after themselves using only natural products. This is why we strive every day to create the best possible natural, sustainable and environmentally friendly cosmetic products.
We not only use the best of nature, but naturally encourage a sustainable lifestyle. Each of our products will leave you with the wonderful feeling of making a valuable contribution to environmental protection and preserving our unique nature for the generations to come, together.
Our beginnings
Learn how in 1978, with an unrelenting pioneering spirit, Thomas Haase simply made the products that he could not find on the market by himself, thereby laying the foundations for his success story in natural cosmetics.

Sustainability comes naturally to us
Nature is everything and without nature, there is nothing. That's why we protect it with everything we do. Keep reading!
The secret to being truly effective
Learn how our expert scientists combine cutting-edge technology and refined intuition in unique ways to develop highly effective formulas.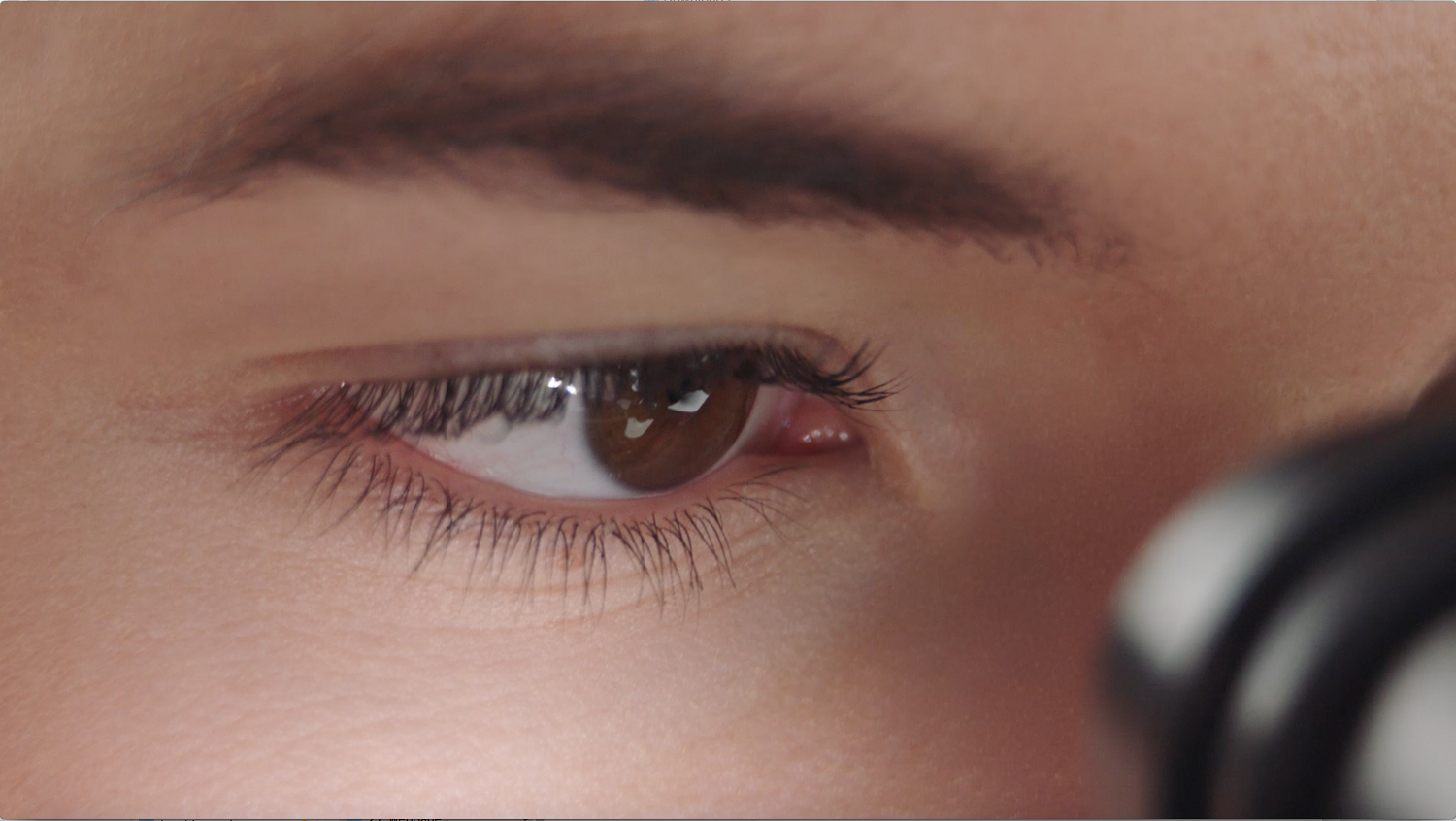 We look forward to hearing from you
You can contact us in a number of ways and we'll get back to you as quickly as possible.