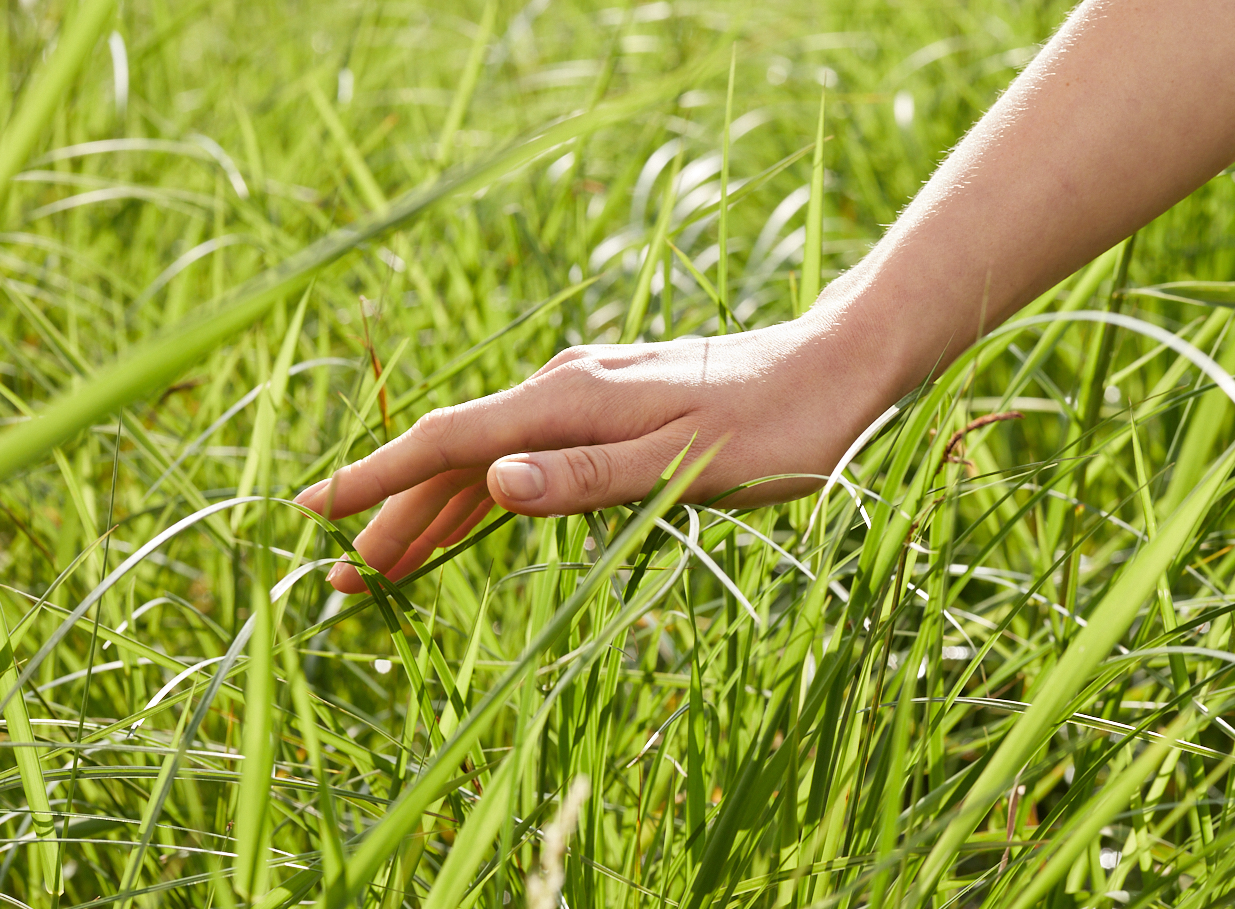 Who we are – and why
---
True nourishment for skin and hair comes naturally to us. We offer the most effective and sustainable solutions because our skin and our bodies are a part of nature too. That's reason enough to unlock these solutions using the latest scientific methods and make them usable for us.
We won't rest until each and every person is able to nourish themselves using the power of nature and feel that they're doing something good for themselves and for the environment. Namely using our naturally effective and beautifully nourishing natural cosmetics from lavera.
Our beginnings
Learn how in 1978, with an unrelenting pioneering spirit, Thomas Haase simply made the products that he could not find on the market by himself, thereby laying the foundations for his success story in natural cosmetics.

Sustainability comes naturally to us
Nature is everything and without nature, there is nothing. That's why we protect it with everything we do. Keep reading!
The secret to being truly effective
Learn how our expert scientists combine cutting-edge technology and refined intuition in unique ways to develop highly effective formulas.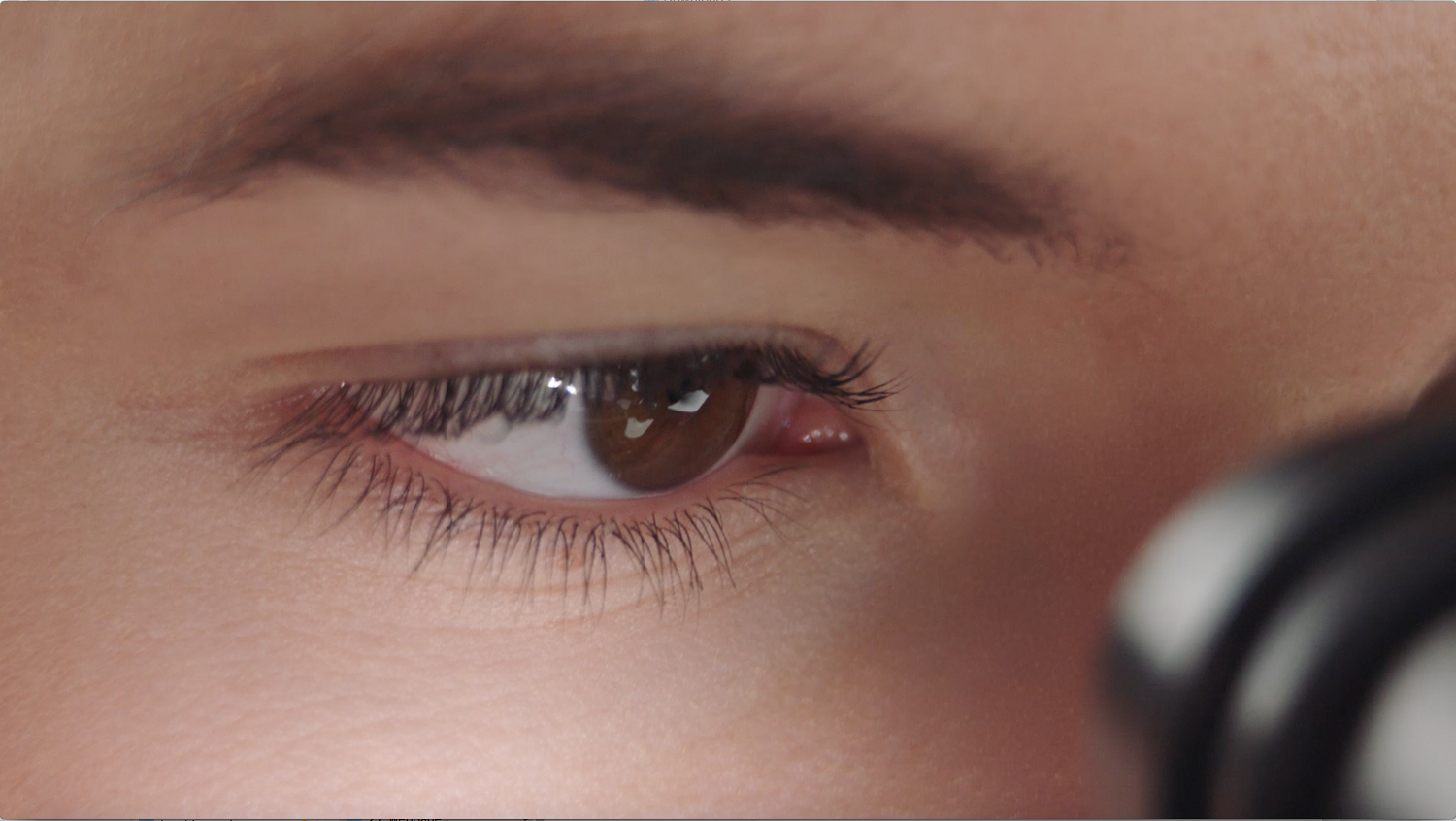 We look forward to hearing from you
You can contact us in a number of ways and we'll get back to you as quickly as possible.