Natural fragrances: happy skin, happy soul
---
From the nose to the heart: In selected products, we use valuable essential oils to turn your cleansing and skin care routine into a genuine wellness experience. This section explains how essential oils are made and, most importantly, how they indulge your sense of smell.
How do natural fragrances affect us? Olfactory information is conveyed to us through scent, and nothing evokes emotions as strongly as smells do. The sensations elicited by scents and odours are passed on directly to an area of the brain known as the olfactory bulb. Together with the limbic system, it is involved in the perception and processing of emotional stimuli.
No wonder that certain fragrances cause instant nostalgia and bring up many memories (maybe even from childhood). But olfactory stimuli can do even more: As natural essential oils and hydrolates such as those used in lavera products, they can have a stimulating, invigorating and energising, but also relaxing and balancing effect on the body and senses.

The gifts of nature never cease to amaze Natural fragrance ingredients are produced by extracting the very best from the offerings of nature. Every part of a fruit or plant can be used, whether the peel, kernel, seeds, leaves, flowers, buds, stems, roots, resin or twigs.
Lavera's natural fragrances are primarily formulated with essential oils, which are fragrant, complex organic liquids extracted from plants. Some plants produce them in what is known as secretory cells, and they have numerous different components.
The method used to extract essential oils depends on the plant source. Three different, sometimes very complex processes are used to produce them:
Pressing the parts of the plant that contain an essential oil, e.g. the seeds or pods
Extraction, where an alcohol-based substance is used to capture the fragrance.
Distillation, a very popular and widely used method which draws out fragrant components using hot steam.
Fragrances typically have a three-tier structure. Different notes come to light in each tier, so that the scent profile evolves over time, starting with the top note, which provides the first impression of the fragrance shortly after applying deodorant, perfume or a delicately scented body lotion.
These mostly fleeting notes disappear after about 15 minutes, giving way to the heart notes which can persist for several hours and define the general character of the fragrance.
giving way to the heart notes which can persist for several hours and define the general character of the fragrance. Popular heart notes include floral and spicy scents.
The heart note is eventually 'displaced' by the base note, which emerges after approximately 6 hours and typically consists of very persistent woody, powdery, leathery or sweet aromas (e.g. gourmand scents such as vanilla, cinnamon, caramel and sugar).
Natural fragrances are what gives lavera body wash and skin care products their character: With lavera, you can enjoy the scents of nature all year round. We only use 100% natural essential oils or fragrances to scent our indulgent beauty products. Our carefully composed natural fragrances are what make our natural cosmetics so special and provide a wide range of olfactory experiences. Whether zesty and fresh to lift the mood, floral and delicate for sensual relaxation, or masculine and distinctive for invigorating freshness: discover your favourite scent right now!
Our many years of expertise have given us the know-how to give our innovative natural cosmetic products that je ne sais quoi with unique scents. Are you familiar with our Hydro Sensation moisturising range? This ultra-light facial skin care range astonishes with its refreshing citrusy fragrance, with zesty top notes of lime and lemon. This lightness is also reflected in the aquatic-floral heart note which is rounded off by classic base notes of tonka, vanilla and patchouli.
In the universe of lavera's natural fragrances, citrus scents stand for pure joie de vivre! Combined with other plant ingredients, uplifting essential oils of orange and lime can exert refreshing and invigorating effects. These zesty citrus extracts brighten the mood and bring a sense of serenity.
Probably because they smell like summer! Fans of zesty and tangy citrus fruits love their refreshing and mood-boosting scent all year round, because they bring a touch of summer joy straight to your bathroom, especially during the darker months of the year.
Who doesn't want to switch off, even for a moment? The warm, feminine and sweet natural scent of roses, lavender and other flowers can have a soothing effect which is ideal in times of stress! The floral, sweet yet fresh natural fragrances of some of our products have both calming and uplifting effects. Just close your eyes and let their scent transport you to a field of flowers. Natural floral fragrances are the epitome of femininity with their elegant, delicate and timeless notes.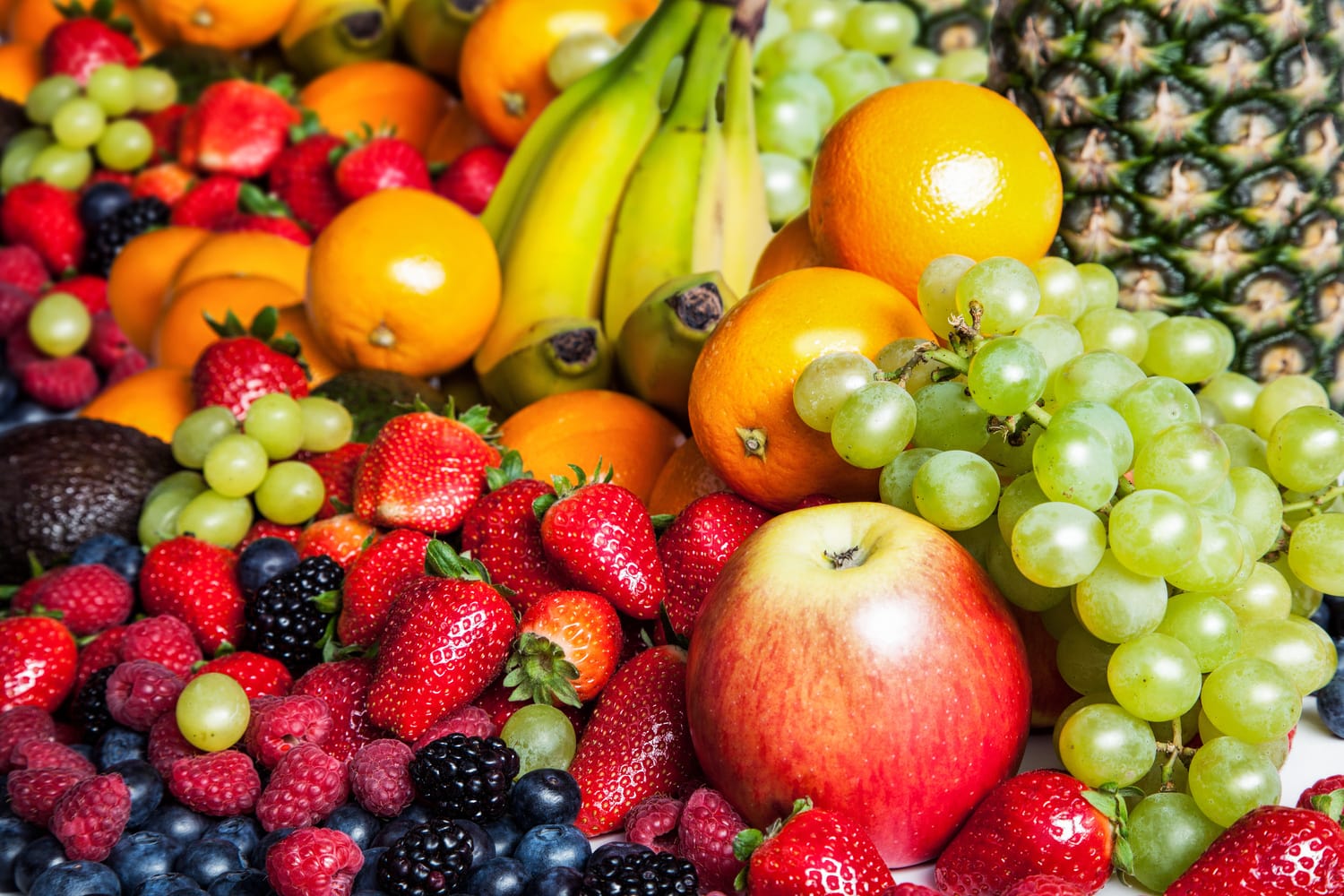 Dulcet notes of berry, tangy, fresh apple, or the exotic scent of coconuts: The universe of fruit scents epitomises invigorating wellness! The delicious, sweet and even tart notes which make up our lavera fragrances are both invigorating and refreshing. Natural fruit scents have one thing in common: They make for a fresh and fruity fragrance experience!

The unmistakable scent of the basis sensitiv range is a classic for many and has been the hallmark of our proven basic products for the whole family for many decades. The heady interplay of tangy citrus, floral organic rose and sweet, warm vanilla and sandalwood makes for invigorating moments and natural body care to be enjoyed from head to toe! With its finely crafted composition, this classic fragrance is loved by adults and children alike. Are you addicted to it too?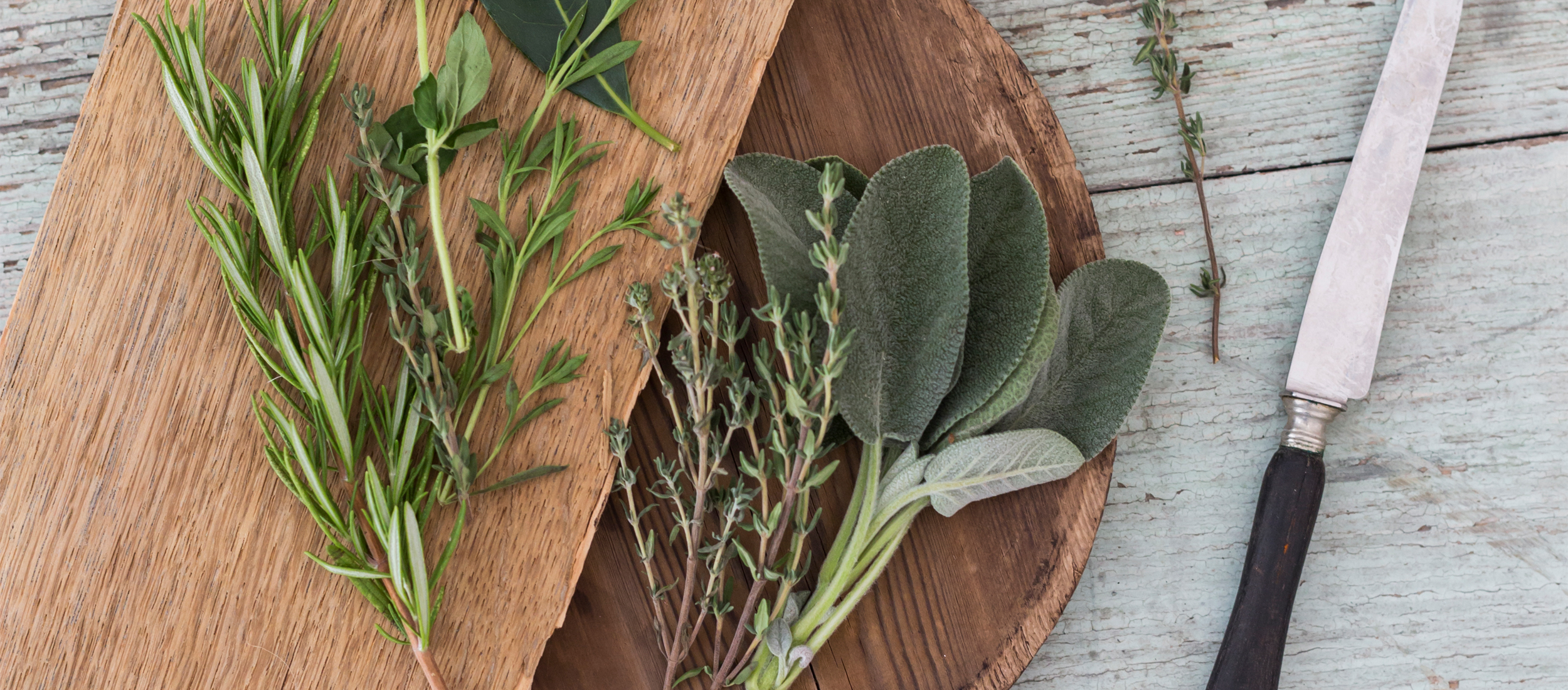 The Men sensitiv range is characterised by its refreshingly distinctive fragrance. The fresh, masculine scent draws you in with its top note of orange and bergamot. The heart note features various essential oils such as sage and rosemary with hints of lavender. This special lavera fragrance is rounded off by warm, smoky and woody notes of sandalwood and cedar. Whether in the light Moisturising Cream, the Calming After-Shave Balm or the refreshing 3 in 1 Shower Gel, the natural Men sensitiv fragrance provides a long-lasting sensation of freshness.