Organic tapioca starch – a natural, matte finish for your complexion
---
lavera Naturkosmetik is always on the lookout for effective ingredients to enhance your natural beauty. This time, our passion has taken us 'underground'. There lies hidden cassava, a treasured root. The dried tuber yields a wonderful ingredient – an organic starch called tapioca. On this page we tell you more about how this beneficial ingredient is used in our natural cosmetics.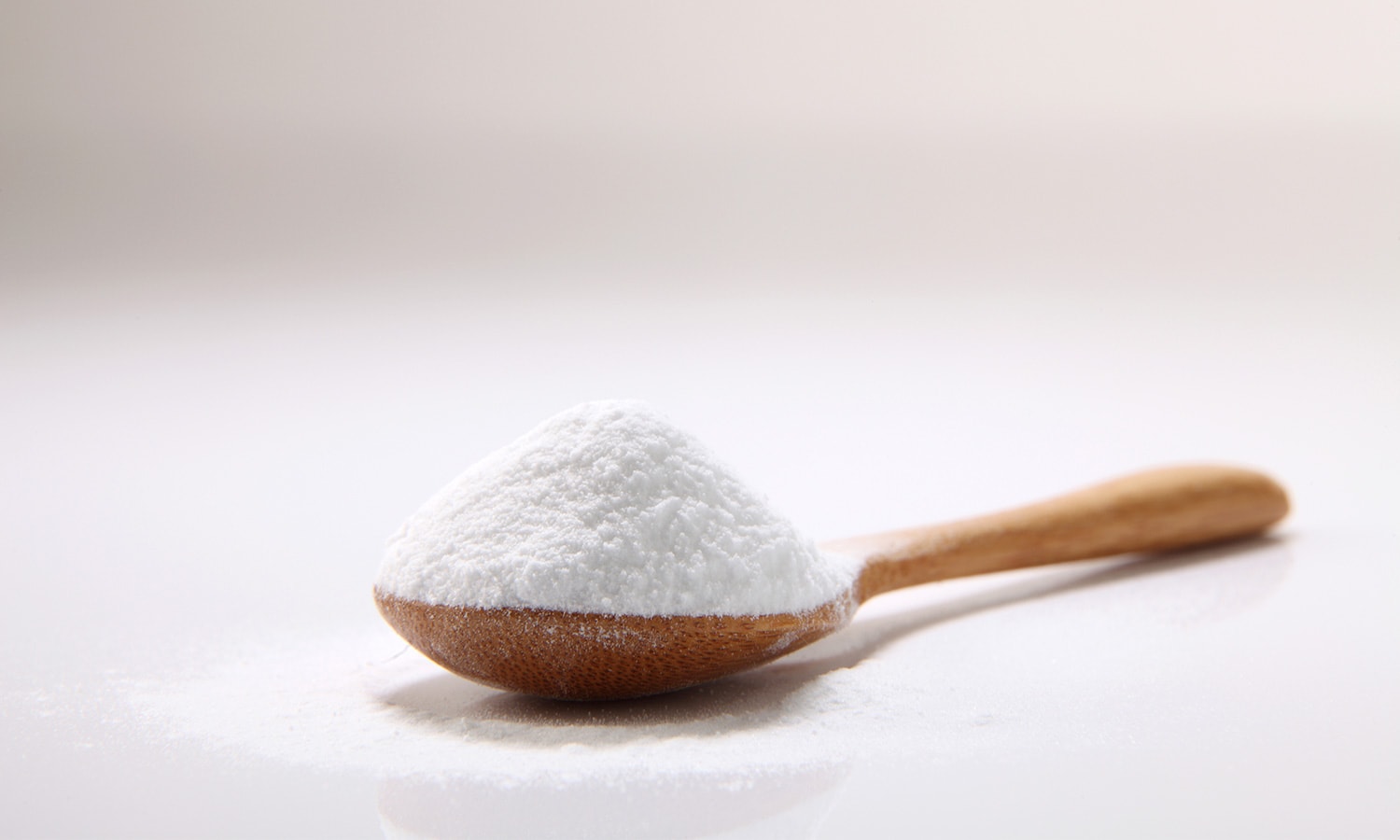 A sturdy tuber with numerous benefits
Native to the tropical regions of Latin America, cassava root has been cultivated as a crop for thousands of years. Nowadays, it is also grown in Asia and Africa. This robust root has always been an important food staple in its native regions. The tapioca used by lavera is the flour ground from this dried power root, which is used in the food industry as an ingredient in breads and soups, among other things. Used in cosmetic products, it gives a matte, velvety finish to the skin.
Organic tapioca in our products
We use premium organic tapioca as a mattifying beauty ingredient that also helps protect your skin from drying out. This gentle plant meal absorbs and retains valuable moisture on your skin. It also blots up excess oil and calms the skin. The results are nothing short of impressive: a fresh, velvety-smooth and shine-free complexion – all day long!