Many years of experience in the natural cosmetics market have taught us that there are numerous customers who want products containing fluoride, and just as many who consciously choose to avoid fluoride. Parents, for example, consciously look for alternatives to fluoride toothpastes, especially when they have children with allergies or who are particularly sensitive.
lavera also has a range of dental products designed to meet the hygiene requirements of as many different dental needs as possible. This is why lavera offers dental care products with and without fluorides.
Read more
Read less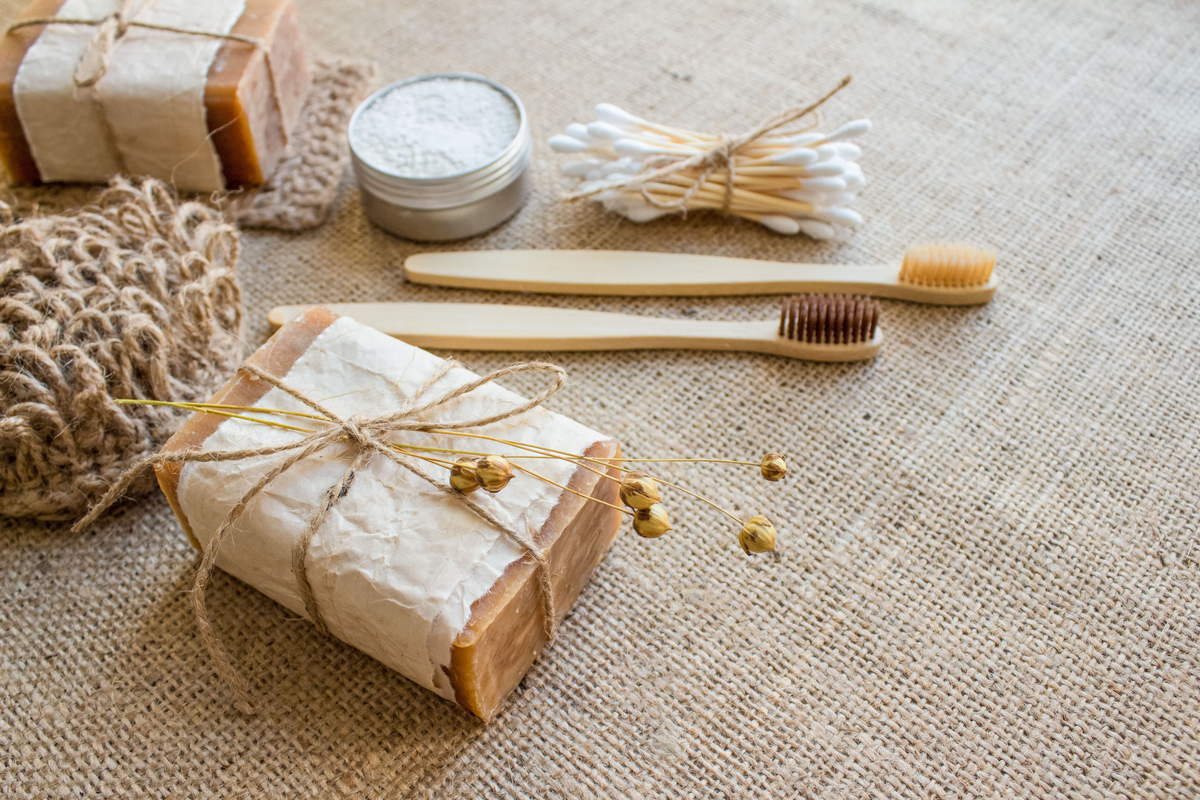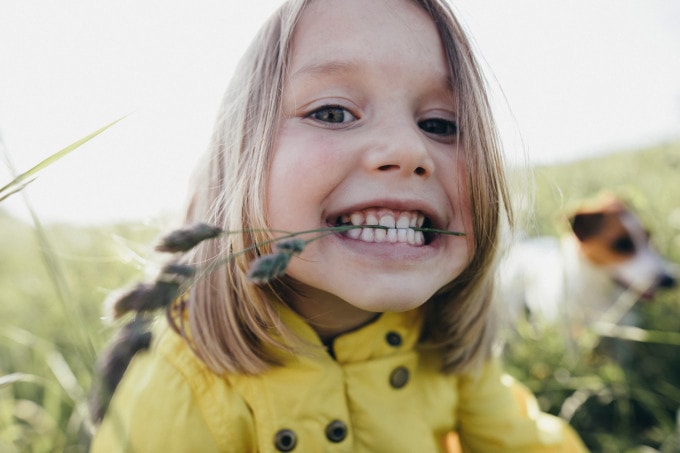 Many parents worry that small children may absorb too much fluoride by swallowing toothpaste. Infants and toddlers do not yet have strong mouth muscles, so they are more likely to swallow toothpaste than older children or adults.
This is why lavera offers lavera KIDS toothpaste for milk teeth. Complete Care Fluoride-Free toothpaste is a very good alternative for slightly older children.
Read more
Read less