Organic active ingredient complex – a workout for your skin
---
The finely balanced composition consisting of four valuable, stimulating and nourishing organic plant extracts, is what makes the organic active ingredient complex so special. The plant extracts soothe the skin to leave it feeling velvety soft.
Read more
Read less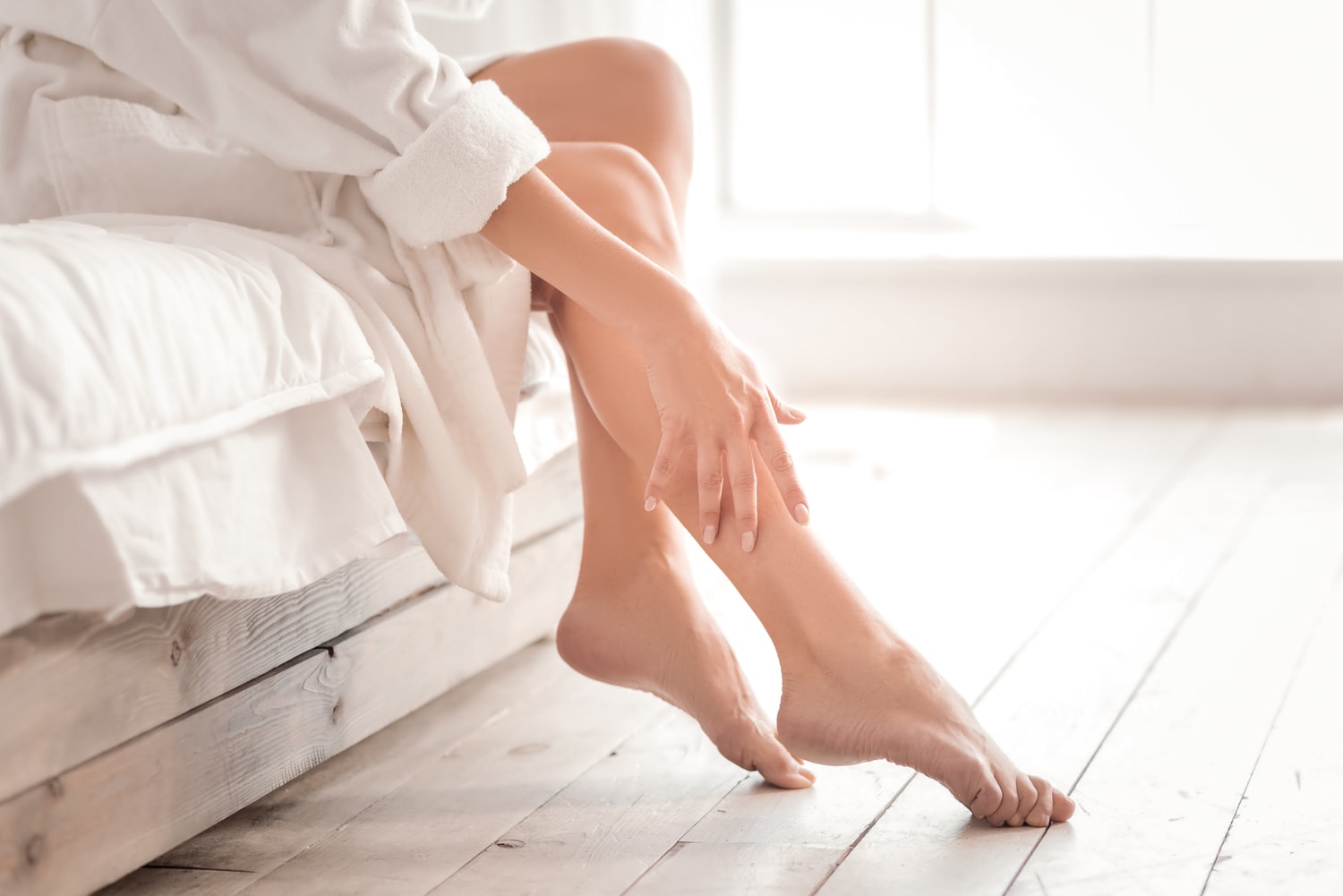 Power troopers for firm skin
If used daily, the active ingredient complex developed in-house by lavera Naturkosmetik from organic green coffee, organic green tea, rosemary and grape extract can strengthen your skin within 14 days. Extracts of green coffee and green tea are a real wake-up call for tired skin: The stimulating plant extracts, combined with a wellness massage, stimulate the circulation in the skin leaving it feel smoother and firmer. The stimulating plant extracts from organic rosemary and organic grape make the skin feel silky-soft.
Read more
Read less
The organic active ingredient complex in lavera bodycare
Discover the rich intensive care for smoother skin with our firming body milk today! It is excellent for a soothing wellness massage after a workout, can stimulate circulation in your skin and give it renewed energy.