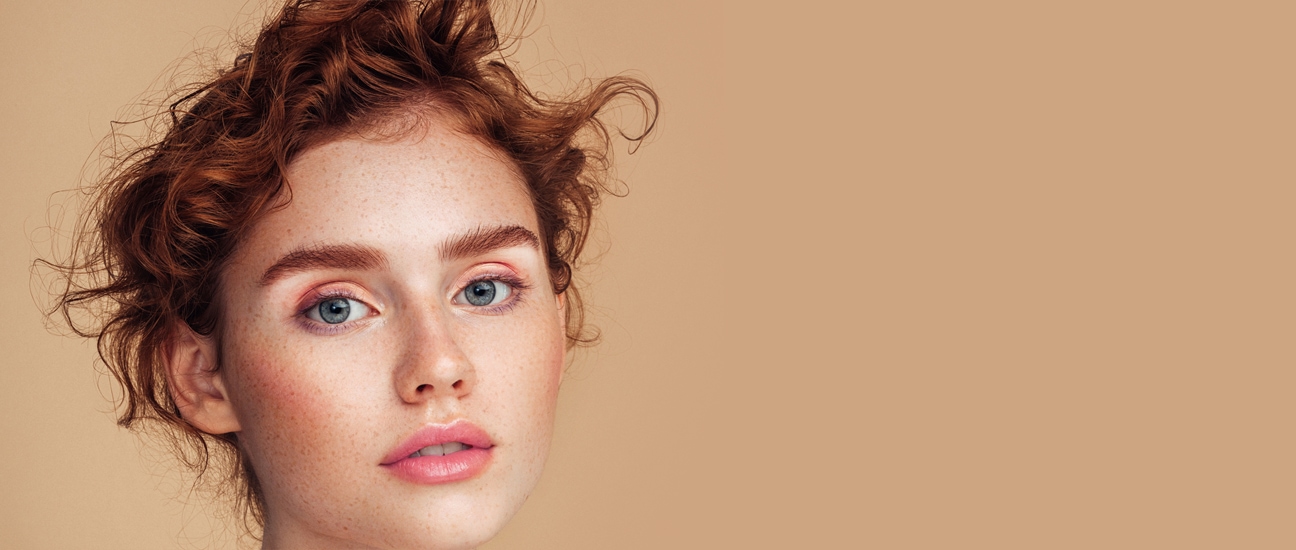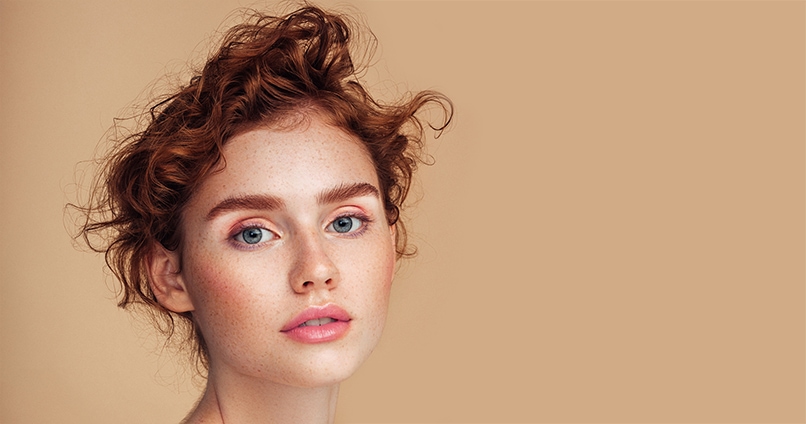 Concealer: our Radiant Skin Concealer will take care of those bags under your eyes. Whilst its natural colour reliably covers redness and small irregularities in the skin.
Freshness: our Velvet Blush Powder -Rosy Peach 01 gives your cheeks a subtle pink glow. The blusher is applied using a powder brush and then blended in. For light effects on your cheekbones and the bridge of your nose, apply Soft Glow Highlighter with your fingers, and blend.
Read more
Read less
Shadows: in this look, your eyes are framed by soft rose tones. To achieve it, apply Signature Colour Eyeshadow -Moon Shell 05- to the inner corner of your eye. Add shade Dusty Rose 01 to the moving part of your eyelid, along the top of the lash line and also under your eye. The arch under your eyebrow is accentuated with shimmering eyeshadow Signature Colour Eyeshadow -Space Gold 08-.
Mascara: Powerful Lashes Mascara gives your eyelashes oomph, volume, definition and extra length for eyes that really stand out.
Perfect brow: as always, your eyebrows will be perfectly in tune with the look thanks to our transparent Eyebrow Styling Gel. Comb upwards using the brush and fix in place with the gel.
Read more
Read less