Bakuchiol – The natural, gentle alternative to retinol
---
Well-tolerated, plant-based, effective: Bakuchiol, the gentle alternative to retinol, is becoming increasingly popular. This high-quality ingredient increases the production of collagen in the skin and fights the signs of premature ageing. Never heard of bakuchiol before? Read on to join us on a little discovery tour.
Traditional yet modern
Did you know? Bakuchiol (pronounced "buh-koo-chee-all") been used in Ayurvedic and traditional Chinese medicine for centuries to treat various skin conditions. As a plant-based alternative to retinol, a well-known anti-ageing ingredient, this botanical power ingredient is revolutionising natural skin care. In cosmetics, it is rated for its good tolerability and high efficacy. But that is certainly not all!
In its native country, this versatile medicinal plant is also listed in the Ayurvedic Pharmacopoeia of India (API), which is published by the Indian Ministry of Health and Family Welfare. Babchi is also recommended in numerous independent publications on Ayurveda, especially for skin conditions.
Purple blossoms
Babchi, a plant native to India with the botanical name Psoralea corylifolia belongs to the legume family and can grow up to 90 cm high. It mainly grows in dry areas and feels most at home in sandy, loamy soils. In spring and summer, the plant bears light purple flowers. Babchi seeds are harvested up to four times during the winter months (December to March).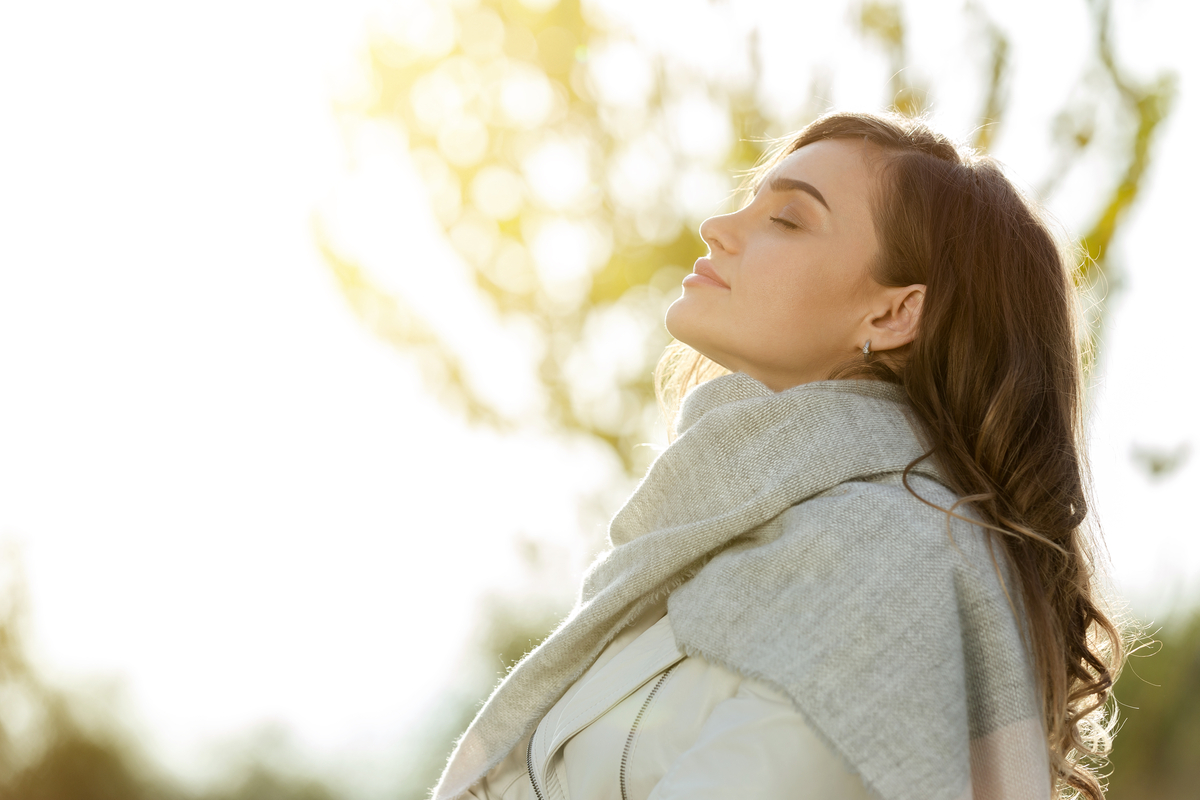 Bakuchiol – the collagen booster from nature
Bakuchiol is a natural and vegan active substance extracted from the small black seeds of the babchi plant. Like retinol, bakuchiol has a number of anti-ageing properties. The natural moisturiser has been shown to stimulate the skin's own collagen synthesis, reduce wrinkle depth and even out the complexion.
Bakuchiol also improves skin elasticity, resilience and radiance. As a powerful antioxidant, it protects the skin cells from free radicals and fades pigmentation spots.
A natural and gentle alternative to retinol
Although they have different chemical structures, bakuchiol and retinol share a similar mode of action. Both ingredients work effectively against signs of skin ageing and achieve similar effects in terms of wrinkle reduction and fading pigmentation spots. Like retinol, bakuchiol is scientifically proven to have positive effects on skin firmness, tone and signs of photoageing. All in all, bakuchiol combines the benefits of retinol with the advantage that it is much more skin-friendly and therefore also suitable for dry and sensitive skin.
Effective wrinkle prevention or reduction often calls for rich, nourishing products which can be rather counterproductive for blemish-prone skin. This is where Bakuchiol comes in as the perfect skin care solution. This special ingredient can do both: Reduce wrinkles AND fight blemishes. Bakuchiol has anti-inflammatory and antimicrobial effects, cleanses pores and helps prevent new blemishes. With Bakuchiol, there is no need to forgo effective anti-ageing skin care, even if you have blemish-prone or combination skin!
Bakuchiol in our products
Happy ageing over anti-ageing! The formulas of our firming skin care products combine bakuchiol with other highly effective plant-based ingredients. Bakuchiol helps to counteract the skin ageing process the natural way. This well-tolerated powerhouse ingredient supports the skin through the natural ageing process and leaves it feeling silky smooth!