Conditioner
Shiny, glossy hair
Silky smooth hair and lustrous volume are not just a natural wonder; they are the result of correct hair care! We have developed revolutionary care formulas that make your hair silky smooth, provide lasting condition or lustrous volume thanks to our new silicone-free conditioning formulas. Discover miracle smoothness from the lavera hair care range here and find the perfect care for your individual hair type!
Read more
Read less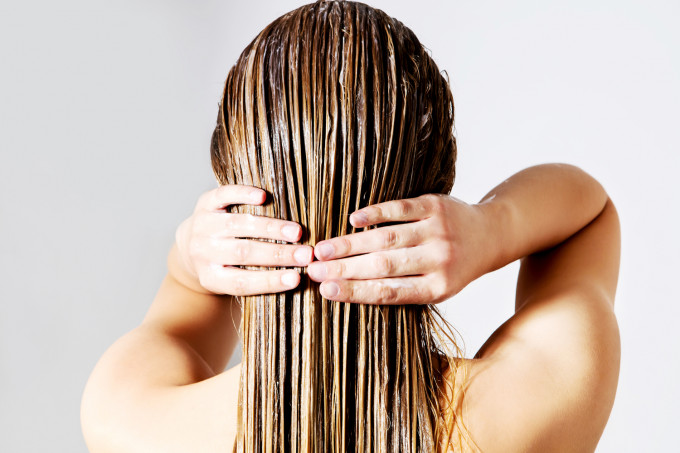 Breathtaking Make-up Tips
Experience the latest trends with lavera Naturkosmetik and fall in love with our colour cosmetics. Get the hottest make-up tips and inspiration here all year round. We will show you step by step how to highlight your natural beauty.
Read more
Read less