Gluten-free products
Good news for the gluten-intolerant
Did you know that, for example, we deliberately avoid any gluten-containing ingredients in our lip care products? Lavera natural cosmetics are therefore also suitable for the gluten-intolerant. We have listed all our gluten-free products on this page for you.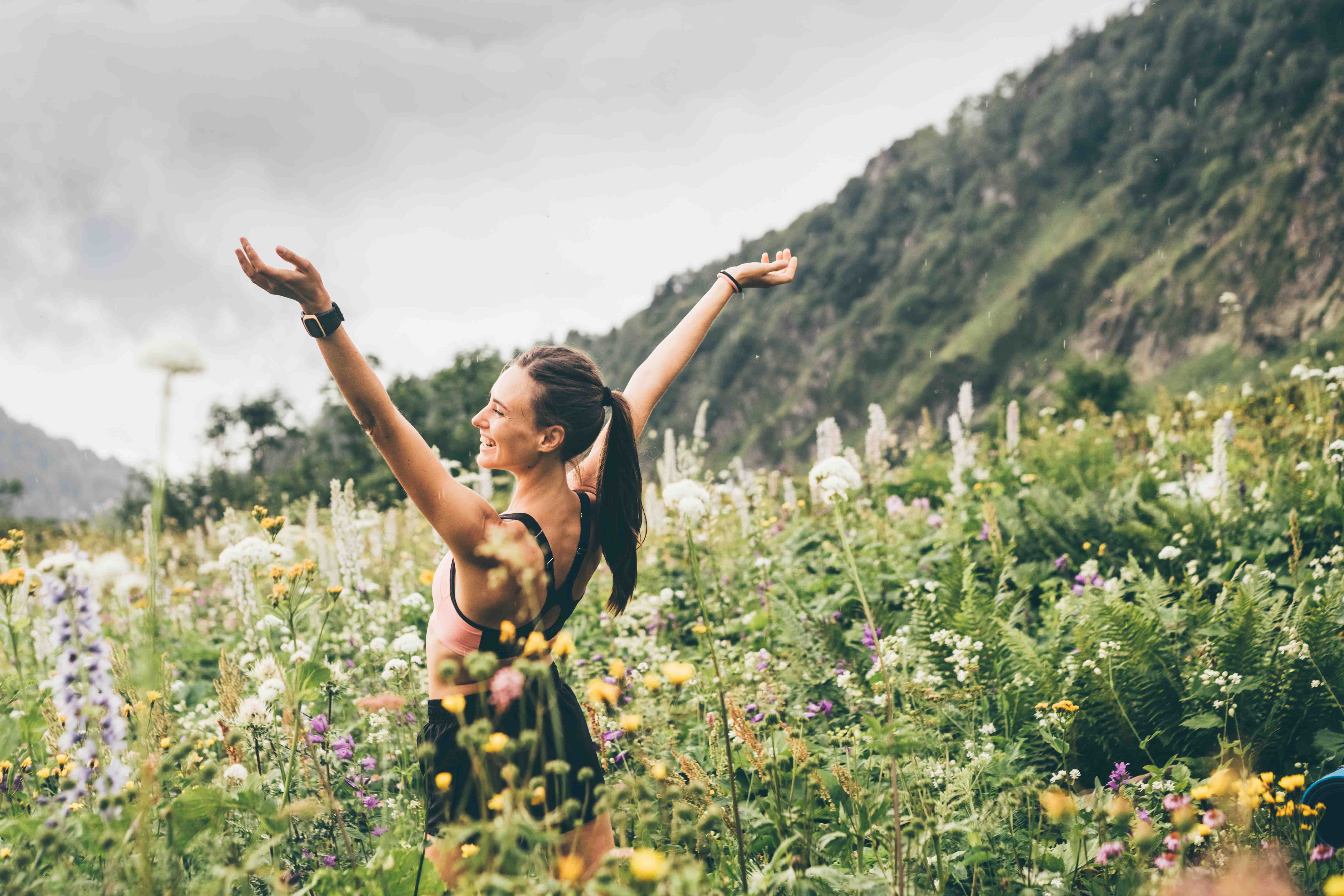 Breathtaking Make-up Tips
Experience the latest trends with lavera Naturkosmetik and fall in love with our colour cosmetics. Get the hottest make-up tips and inspiration here all year round. We will show you step by step how to highlight your natural beauty.