basis sensitiv with Q10
Reduce wrinkles? Of course you can!
And just like that, your first wrinkles are here. They usually appear in the delicate area around the eyes and mouth in our mid-twenties. Our skin changes with the passage of time, and this is a natural process that can't be stopped.
However, we can help attenuate the signs of ageing and feel good about ourselves at any age by keeping a healthy lifestyle and well-tolerated anti-ageing skin care such as the basis sensitiv Q10 range from lavera.
The vegan formula boasts a unique combination of active ingredients with natural coenzyme Q10 and visibly reduces wrinkles. 100% certified to meet the standard for natural cosmetics, without mineral oils and free from artificial fragrances, dyes and preservatives.*
*) according to the EU cosmetics regulation
Read more
Read less
We at lavera are convinced that nature has everything we could possibly need for flawless skin and beautiful hair. This conviction is what inspired the development of fuss-free, naturally effective products for different beauty and grooming needs that help people feel good in their own skin, day after day.
Our tried-and-tested basis sensitiv Q10 anti-ageing skin care range is further proof of this, allowing you to look after yourself the simple and natural way while keeping your first wrinkles at bay. The well-tolerated vegan formula with 100% natural coenzyme Q10 counteracts early signs of ageing and delivers valuable moisture to the skin.
The result: visibly fewer wrinkles, a smoother complexion and noticeably soft skin, day after day.
Read more
Read less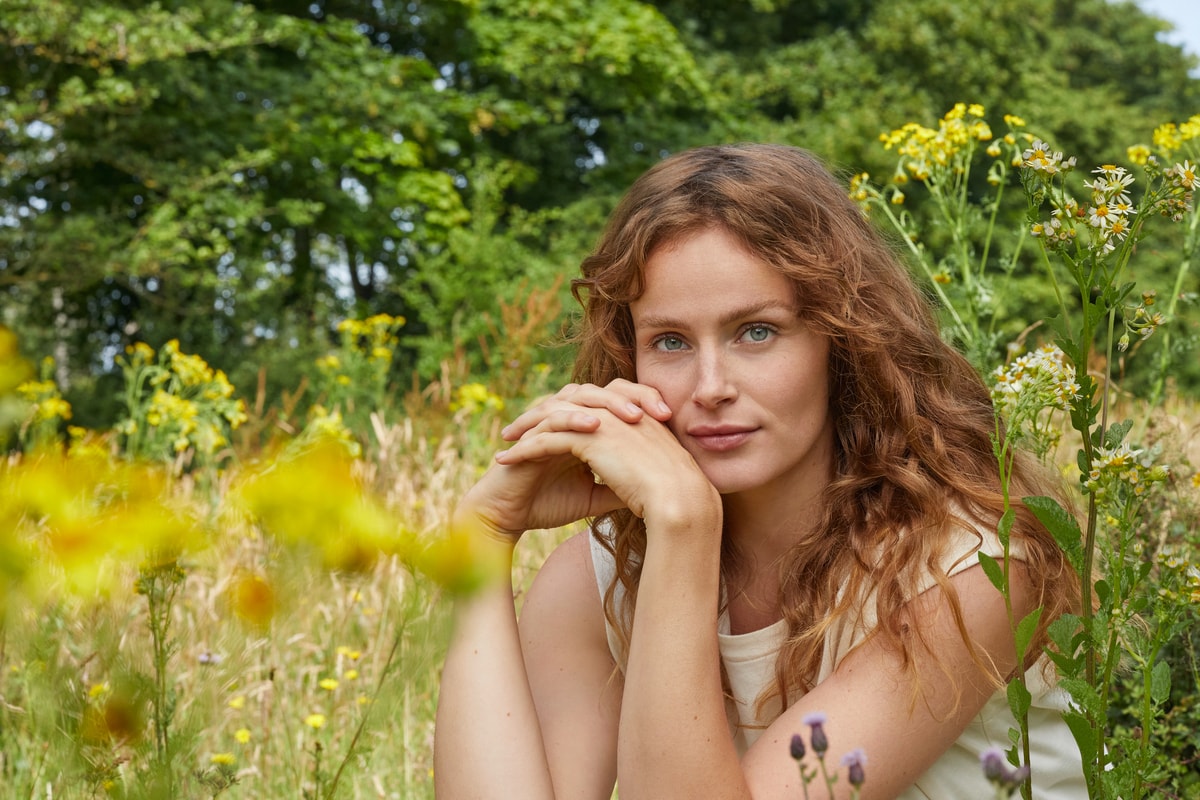 The skin's natural Q10 production decreases as we age, leading to the appearance of wrinkles and fine lines. Good to know: an adequate supply of Q10 can delay skin ageing.
lavera Naturkosmetik research has combined natural coenzyme Q10 with skin-conditioning ingredients from nature to create unique formulas. Experience them now in the products that make up our tried-and-tested basis sensitiv Q10 face care range.
Read more
Read less