Organic bamboo – loved not only by pandas
---
Beauty plant with a long tradition – In traditional Chinese medicine, bamboo extracts have for centuries been considered one of the most valuable natural active ingredients for healthy skin.
Asiatic medicinal plant
At lavera Naturkosmetik, organic bamboo extract is used in skin-strengthening facial and bodycare products. In some lavera hair care products, bamboo plays an important part in boosting hair growth and strengthening hair structure.
The positive side effect: Small areas of reddened or irritated skin are gently soothed and can be reduced. This also makes organic bamboo extracts highly popular in lavera's lightweight facial care products – for example in some products from our Men range for male skin.
Organic bamboo extracts have an astringent effect – in other words, after applying a cream containing an appropriate amount of this ingredient, your skin tissue becomes tighter.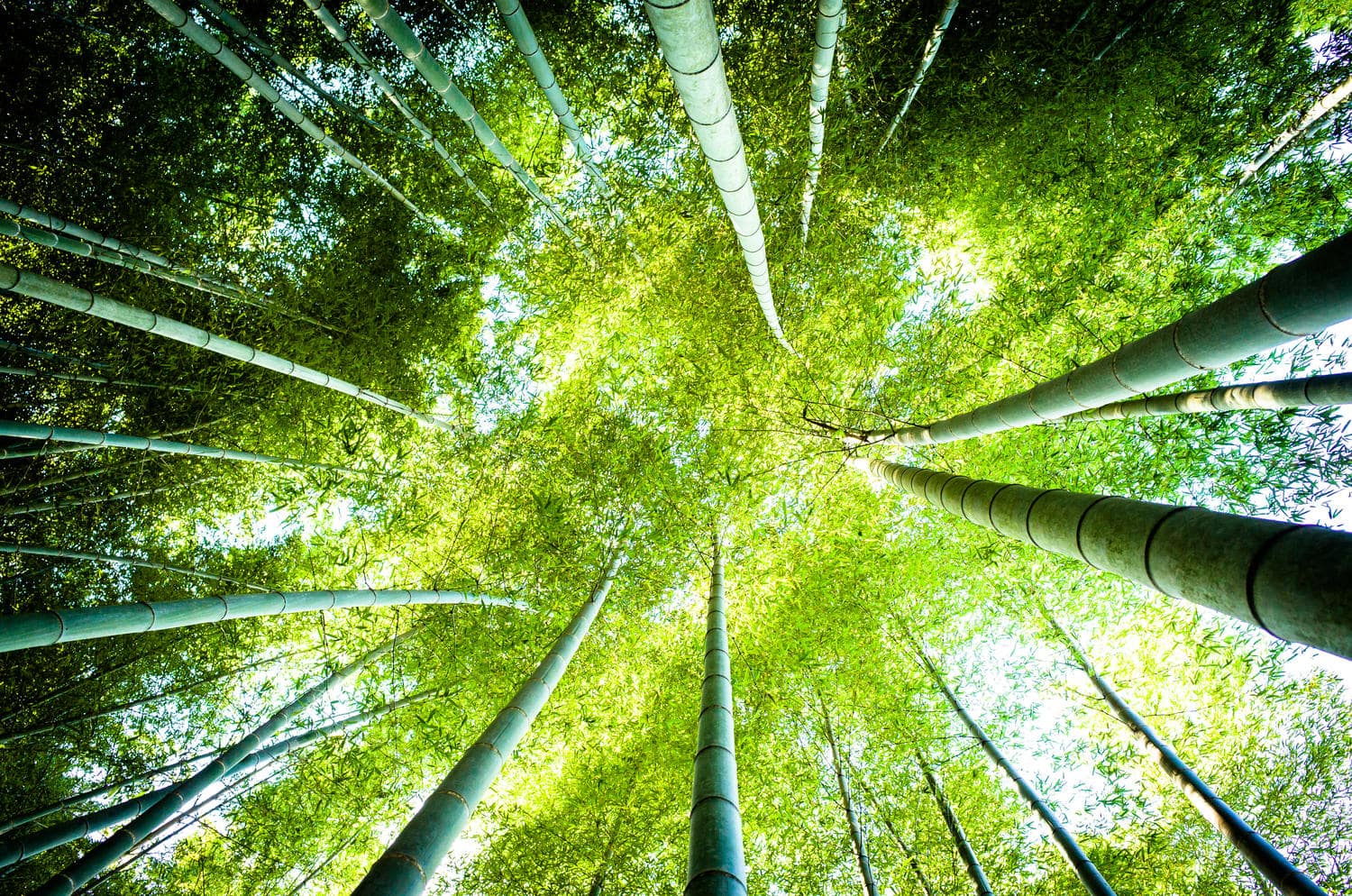 The organic bamboo extract used by lavera Naturkosmetik can do even more, however: In lavera hair care products, it strengthens your hair structure and soothes the scalp.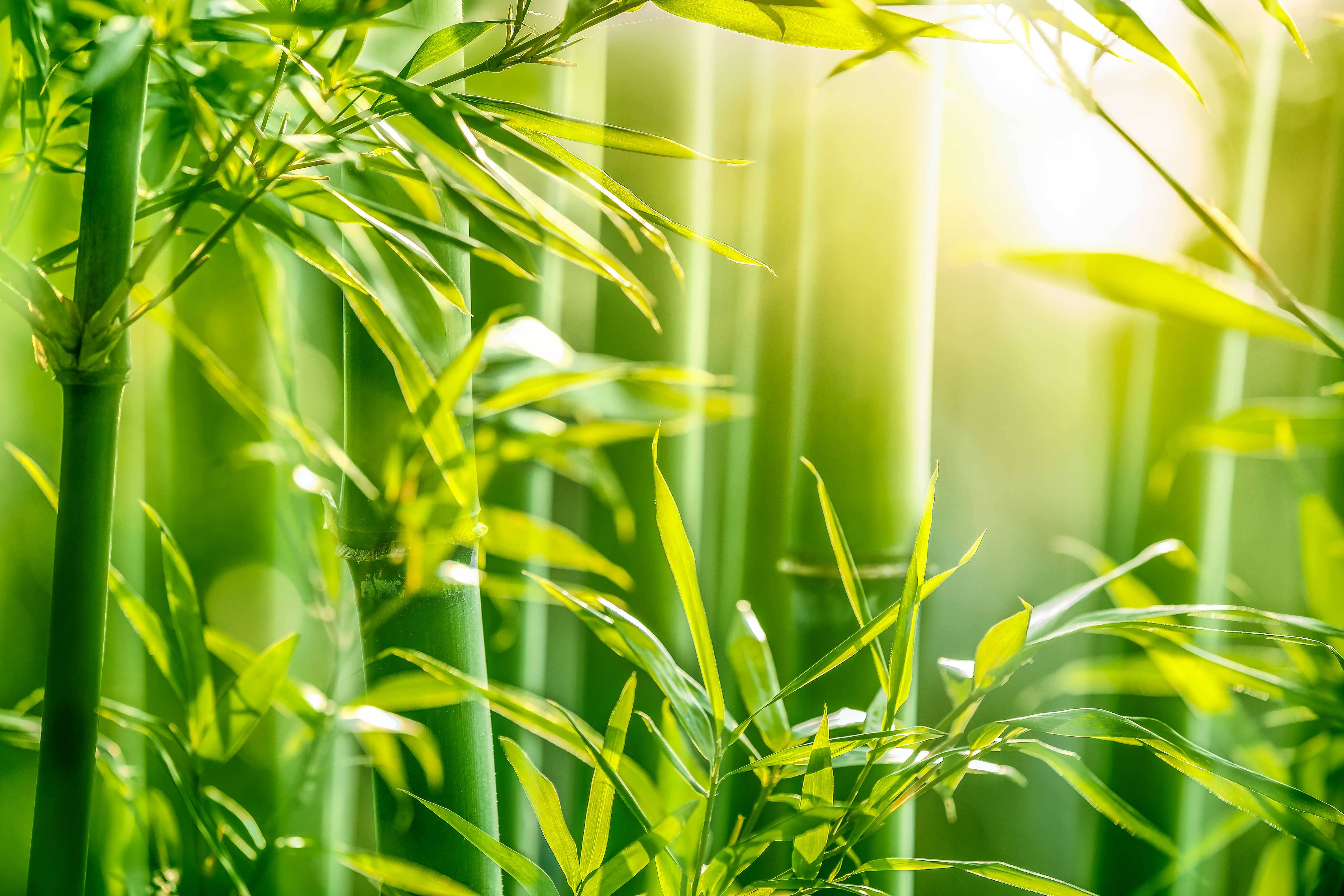 For more body, volume and bounce!
Organic bamboo in our products