Organic calendula – Native medicinal plant for beautiful skin
---
The versatility of calendula has been known and appreciated for a very long time and in Central Europe it has been cultivated for centuries as a medicinal plant. The bright yellow calendula, which is also referred to as pot marigold, is today used as a natural remedy for skin inflammations and poorly healing wounds. At lavera Naturkosmetik, this puts it high on the list of our favourite natural plant substances.

"Pot marigold" with ancient tradition
Pot marigold, or common marigold, belongs to the Aster family (Asteraceae) and has yellow or orange flowers. Back in the Middle Ages, this native medicinal plant was mentioned in writing as being a remedy for poorly healing wounds and ulcers.
This precious medicinal plant with its bright yellow or orange flowers can grow to 60 cm tall and flowers from May to October, although its main harvest time is in summer when the concentration of active ingredients in the flowers is at its peak.
The valuable calendula extracts used in some lavera Naturkosmetik products are obtained through a gentle extraction process.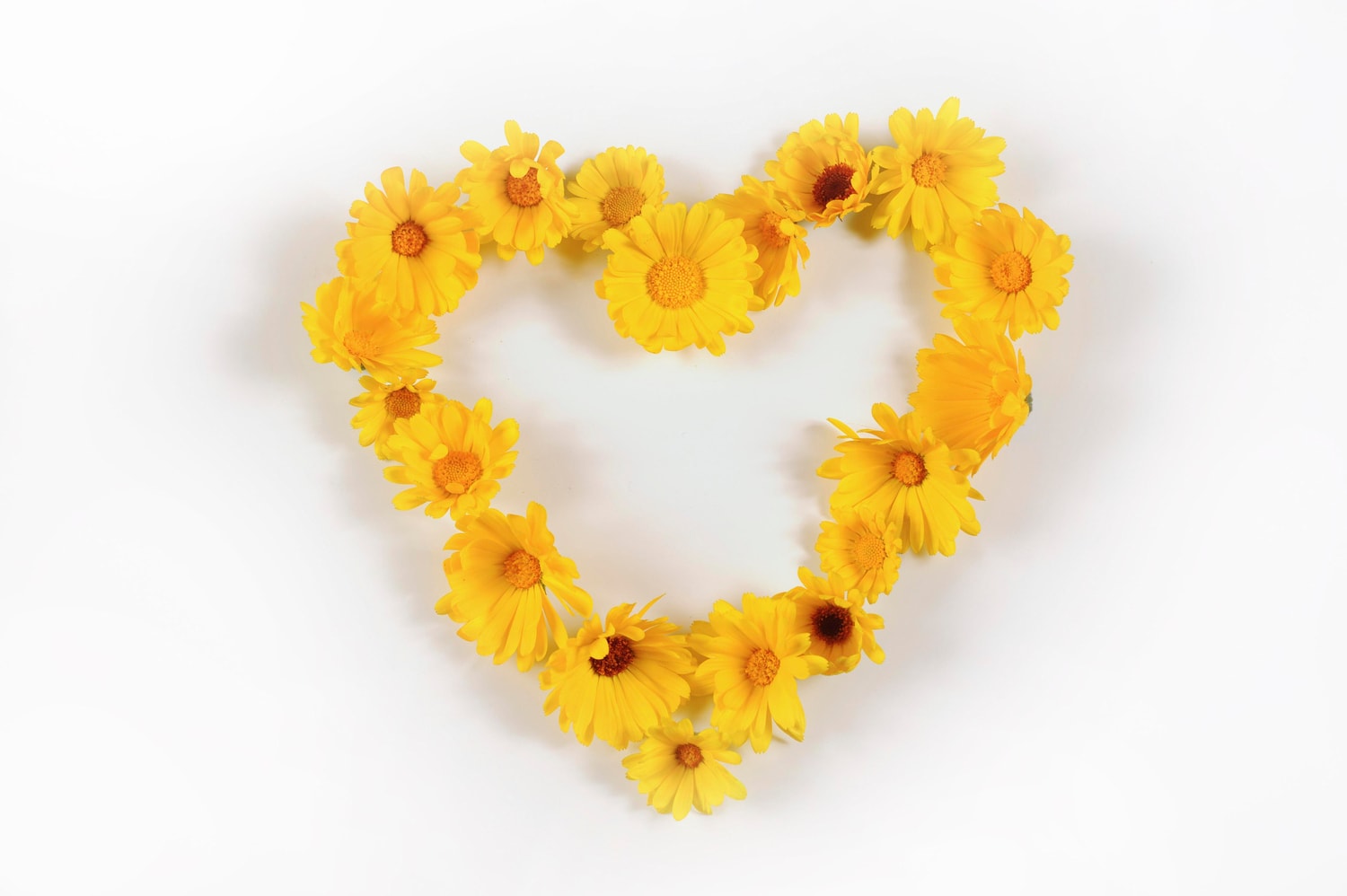 A real VIP in herbal medicine
The wound-healing effect of calendula is due to its valuable active ingredients, such as essential oils, flavonoids and carotenoids that can have an anti-inflammatory and anti-bacterial effect, thus inhibiting bacteria growth.
Organic calendula extracts help to care for your skin.
Organic calendula in our products