Organic ginseng – Power root for natural deodorant protection
---
Ginseng is one of the most famous medicinal plants in the Far East. It is native to China, Russia and Korea. Ginseng has been used in traditional Chinese medicine for thousands of years for its therapeutic effects in almost every indication. At lavera Naturkosmetik, we too harness the special power of this extraordinary root in the form of a high-quality extract used in some of our natural deodorants to ensure long-lasting protection against body odour.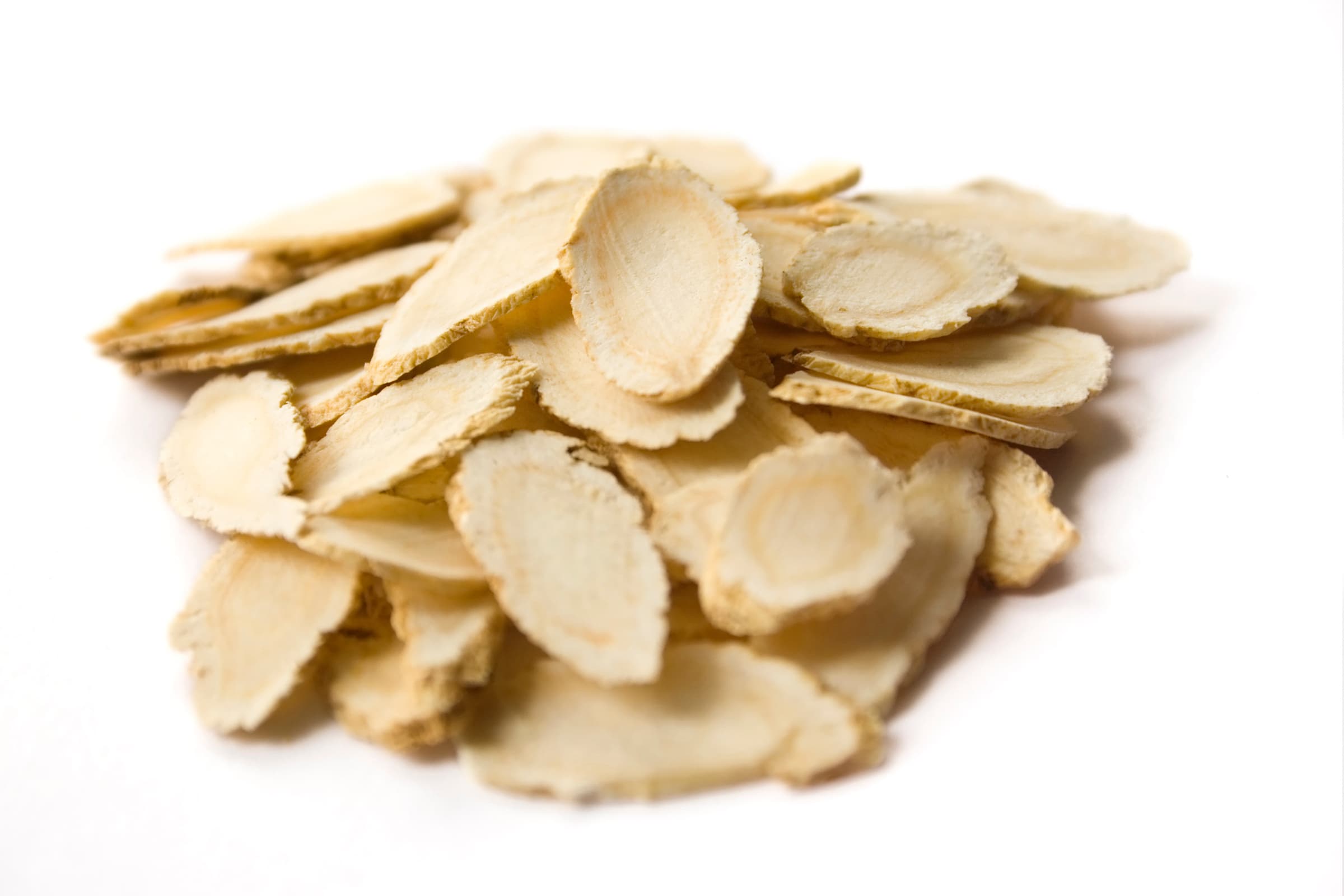 Ginseng – the star of Chinese medicinal plants
Ginseng has always been considered a natural tonic, with balancing effects demonstrated in numerous scientific studies over the past 50 years. Virtually no other medicinal plant has been studied as extensively or intensively. This 'power root' boosts physical and mental performance in stressed or debilitated people and strengthens the immune system. We have a 9th century Arab physician to thank for introducing ginseng into Europe as a herbal medicine. It was he who brought the valuable plant to our continent, where it is now also considered a natural aphrodisiac. Did you know that ginseng used to be worth three times its weight in gold? No wonder, as this supposedly life-extending plant has been highly prized for thousands of years. Nowadays it is grown in countries like Korea, Japan, Russia and North America.
A demanding all-rounder
Ginseng is a plant which grows up to one metre tall, with green-yellow flowers. It likes moist, nutrient-rich soils, and is very demanding and challenging to grow. Growing ginseng requires patience and great deal of perseverance. It takes at least four years for the root to reach its highest concentration of active substances and be ready for harvest, which is traditionally done by hand. Ginseng root contains carbohydrates, essential amino acids, peptides and proteins, as well as minerals, vitamins and trace elements, but its main bioactive components are secondary plant substances called 'ginsenosides', to which most of the known effects of this medicinal plant are attributed.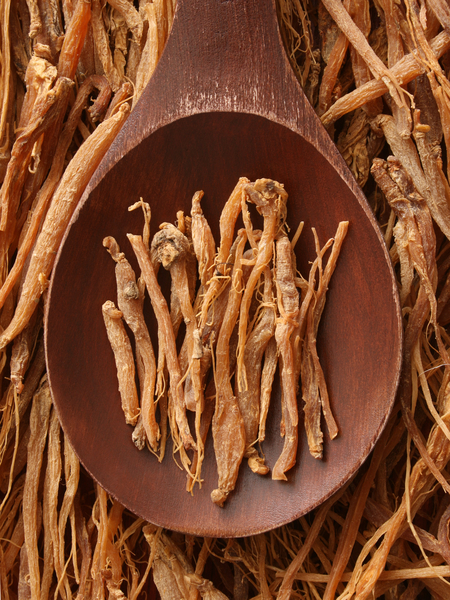 Its name speaks for itself
Ginseng is a Chinese word which means 'human plant root' because its shape resembles that of the human body. But that's not all. Panax ginseng, the scientific name of the plant also reflects its multiple healing powers. The botanical name 'Panax' refers to the plant's genus, which belongs to the Araliaceae or ivy family. It comes from Latin and translates as 'all healing', which perfectly describes a true all-rounder like ginseng!
Organic ginseng in our products
We use high-quality organic ginseng extracts in combination with other natural ingredients in selected lavera deodorants to protect against body odour. These special extracts help reduce the proliferation of body odour-causing bacteria for natural and effective odour prevention. Experience a liberating feeling of freshness with lavera deodorants!