Organic wild rose – softly wild
---
For centuries, the power of the "queen of flowers" and its vitamin-rich fruits have been used for nourishing skin and healthcare. The vitamin-rich fruits and its precious petals, which are used to produce valuable rose water, make the wild rose an excellent natural source of valuable plant substances. The pleasant rose scent and valuable rose hip extracts are used also in some lavera Naturkosmetik body cleansing and body care products, for natural beauty.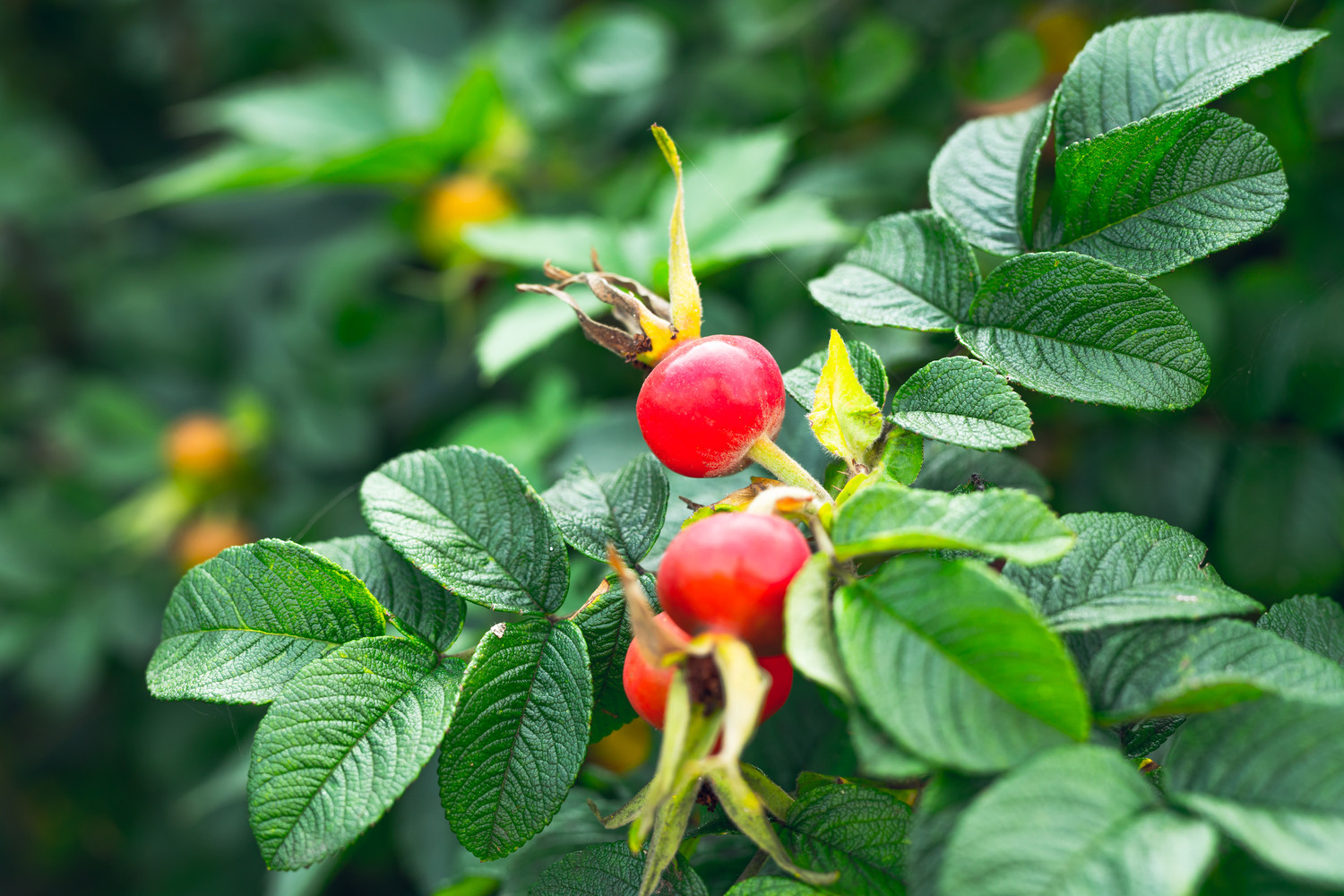 Hedge plant with bright red power fruit
The wild rose is a rose hip bush that grows up to 5 metres in height and belongs to the Rosaceae family. Its botanical name is "Rosa canina" and it is native to Europe, the Near East and Central Asia, as well as North America and North Africa. It is a climbing shrub with small, curved thorns and pale pink flowers, which then produce bright red rose hips. The wild rose, commonly referred to also as "dog rose", can be found in hedgerows, at the edge of forests and in shrubberies. It blossoms in summer (June/July) and in autumn produces the fully ripe, deep red rose hips, which are commonly associated with this season: With its intense shade of red, it adds a stunning splash of colour to our home and outdoors dominates the landscape on the first cool days of autumn.
Organic wild rose extract is obtained from the fruits of the rose hip plant and contains a large amount of vitamin C and vitamin A, plus flavonoids, tannins, sucrose, pectin, natural plant acids, carotenoids, as well as essential oil.
The extract offers some valuable benefits for daily skin care, has a revitalising effect and leaves the skin feeling pleasant. It also has a delightful rose fragrance.

Organic rose water – Flowery fragrance from nature

Rose water is a watery solution obtained from the flowers of the Damask rose, which likewise belongs to the Rosaceae family. Rose water is an essential oil that is obtained from fresh rose petals by means of steam distillation.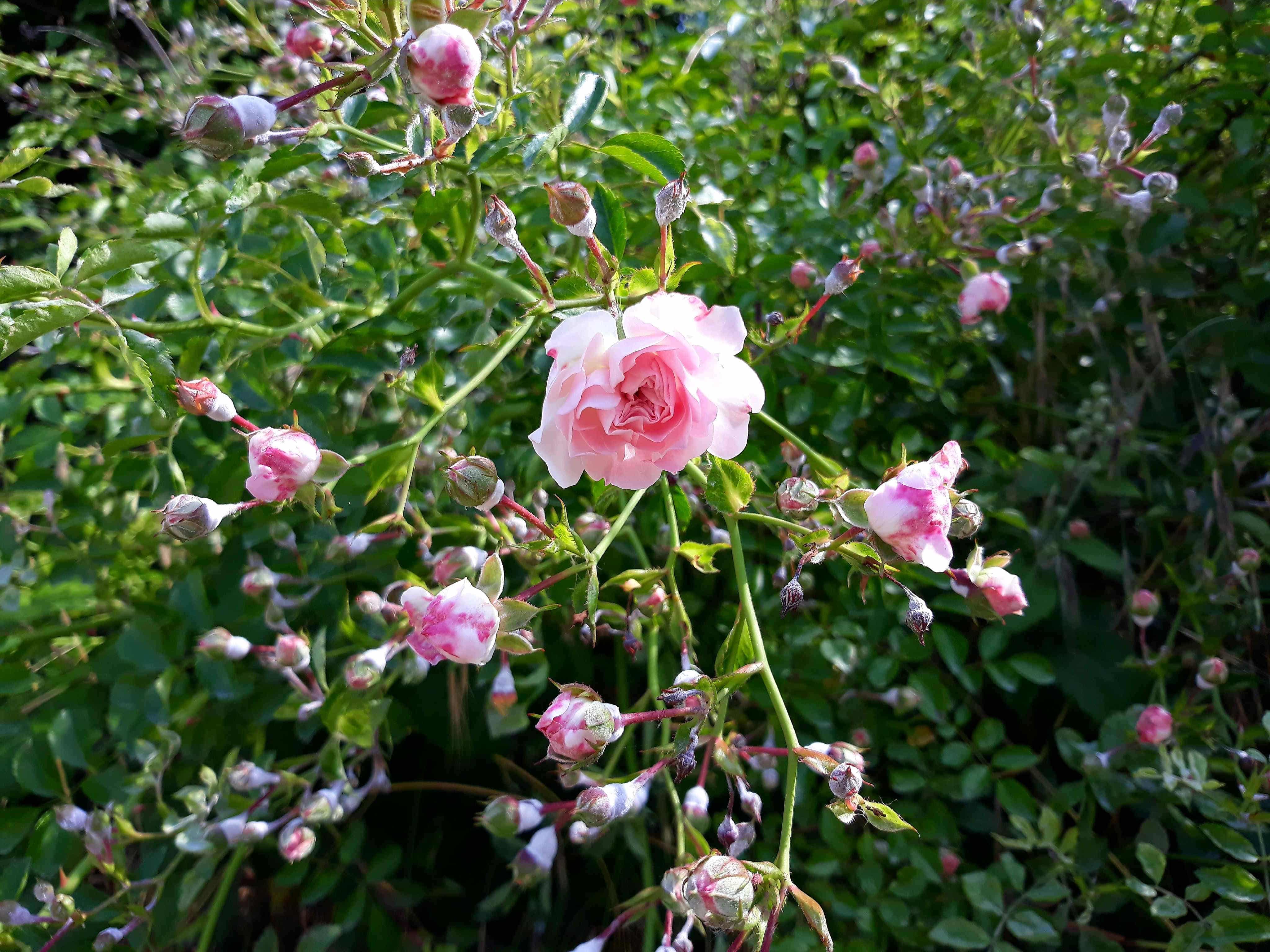 This essential oil gives off an intense, sweet and floral fragrance that really comes into its own in the delicately floral body cleansing and body care products of lavera Naturkosmetik. Rose water can have a soothing, nourishing effect for your skin.
Organic wild rose in our products