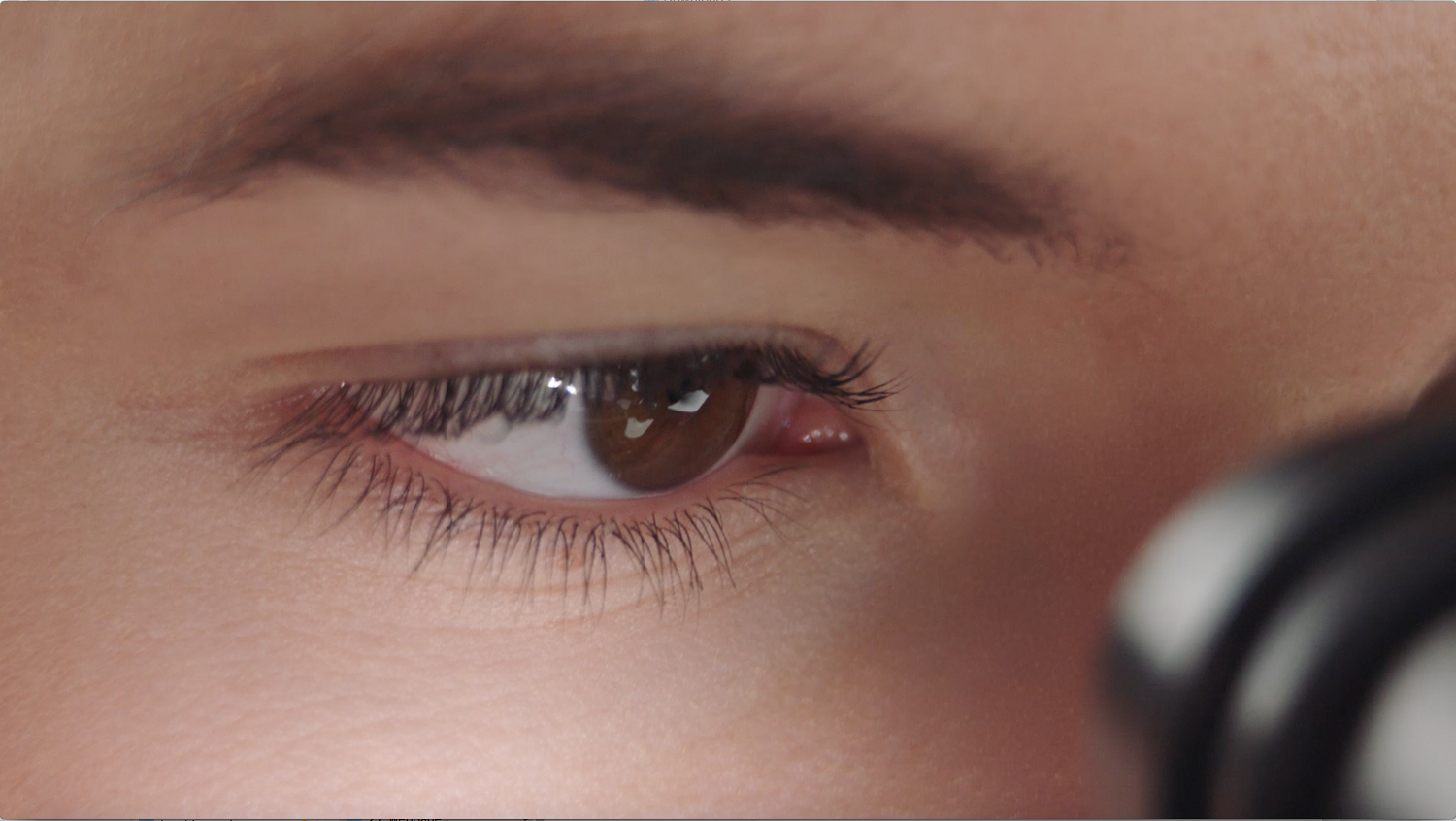 The secret to being truly effective
Excellent natural beauty products can only be created when scientific expertise, well-established craftsmanship and several years of experience come together.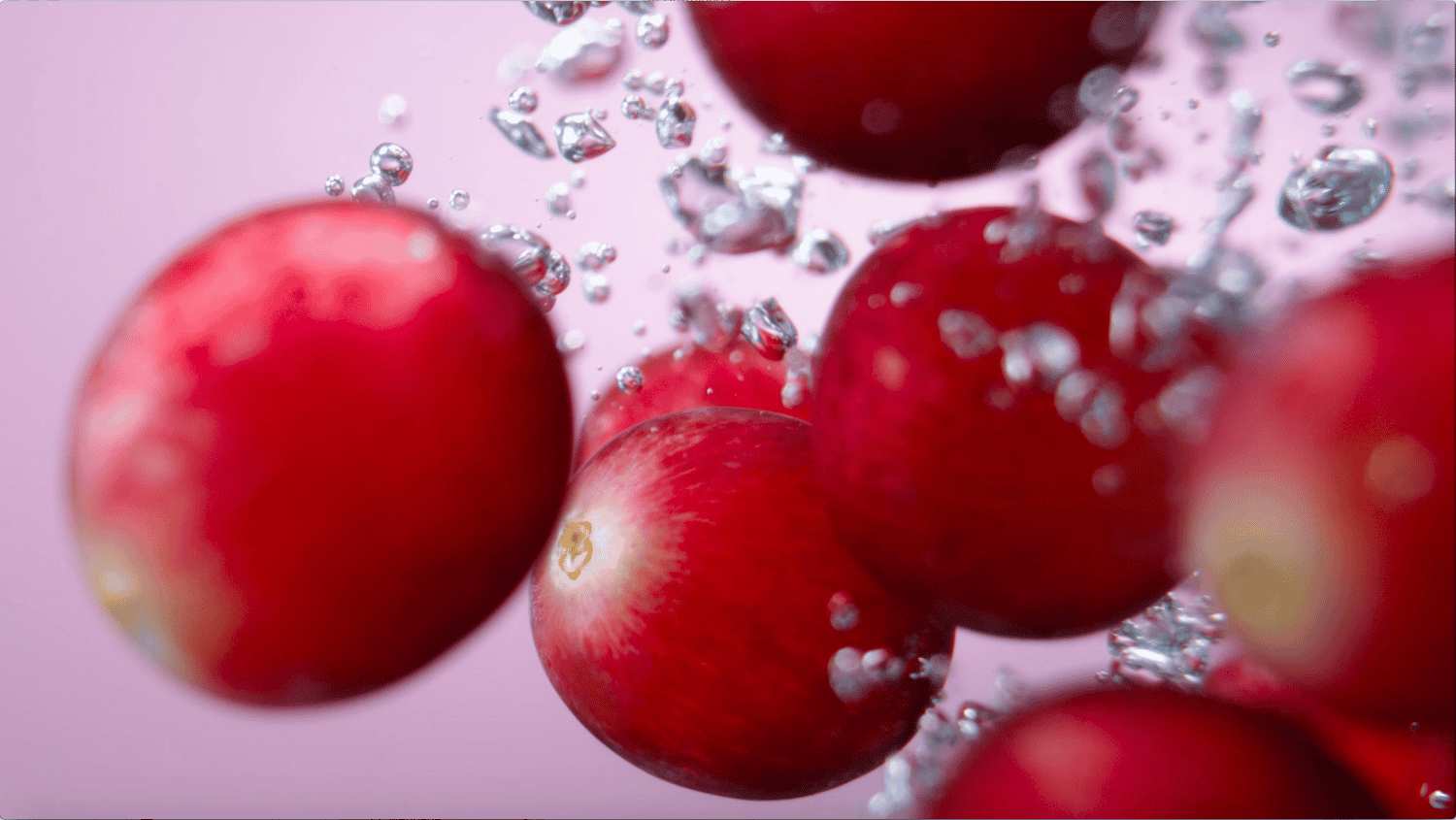 Only then, with the right selection of natural materials, skilful formulation and the special compatibility of individual active ingredients can a composition be created that achieves far more than the sum of its parts. Furthermore, we follow strict procedures and processes in accordance with ISO standards, in which we subject each of our products to a veritable quality marathon, from development and production to filling and packaging. This is how we create unique natural products that are not only incredibly effective, but also kind to your skin.
Harnessing the power of nature
What we do, we do right. We invest consistently and long-term in fundamental research and the development of our own processes. It's therefore no surprise that we succeed time and again in discovering unique new natural active ingredients and utilise them for our products.

In order to use ingredients that meet our high-quality standards, we now produce over 300 extracts ourselves at our site in Hanover. We are proud of this achievement and make no secret of it either:
Milestones in natural product development
You can jump on a bandwagon, or you can start the trend yourself. Time and again we develop innovative natural products, such as our mineral sunscreen, which we launched back in 1990 - and then later as a spray as well. Avoiding using chemical substances in sun protection does wonders for your skin and is also compliant with the Hawaiian "reef safe" bill. The next innovation followed hot on its heels: a natural self-tanning lotion that allowed us to write another chapter in the story of natural skin care.
Pure nature – nothing else
We've said it before, and we'll say it again: We're convinced that natural beauty products are the best. This is simply because in more than 30 years of pioneering work, we have harnessed many of nature's most effective forces for our skin and hair.
However, there is another reason why natural products are the better choice – you omit certain ingredients, such as purely synthetic fragrances and preservatives (in accordance with the EU Cosmetics Regulation). Ideally, we would all trust in the healing powers of nature. After all, we ourselves are part of it.