Natural fruit acids – fruity all-rounders for extra radiance
---
Natural fruit acids such as citric, malic and lactic acid get to work to refine the complexion and add radiance to the skin. Not only do they prepare your skin for the next step in your skin care routine, they also do much more! Read on to find out about the valuable contribution they make to beautiful skin.
Read more
Read less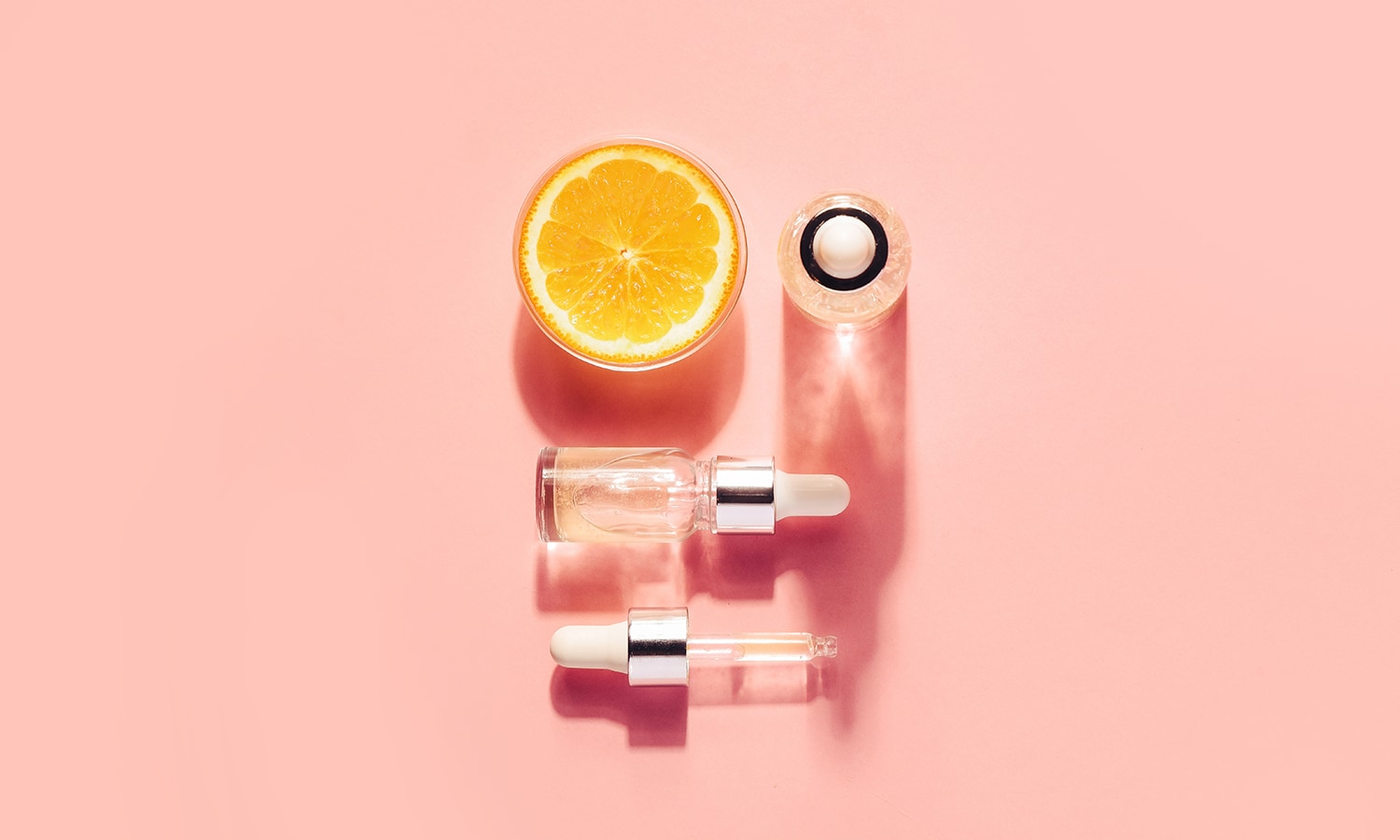 The mix makes the difference
Natural fruit acids can help to gently remove dead skin cells. Citric acid & co. act as natural exfoliants for a fresh, smooth and glowing complexion! Every single fruit acid used in selected lavera products fulfils important an function. For example, citric acid can help reduce wrinkle depth while lactic acid, a natural component of the acid mantle, cares for the skin and has a positive effect on its moisture content.
Cleverly combined, natural fruit acids can make an important contribution to beautiful skin.
Read more
Read less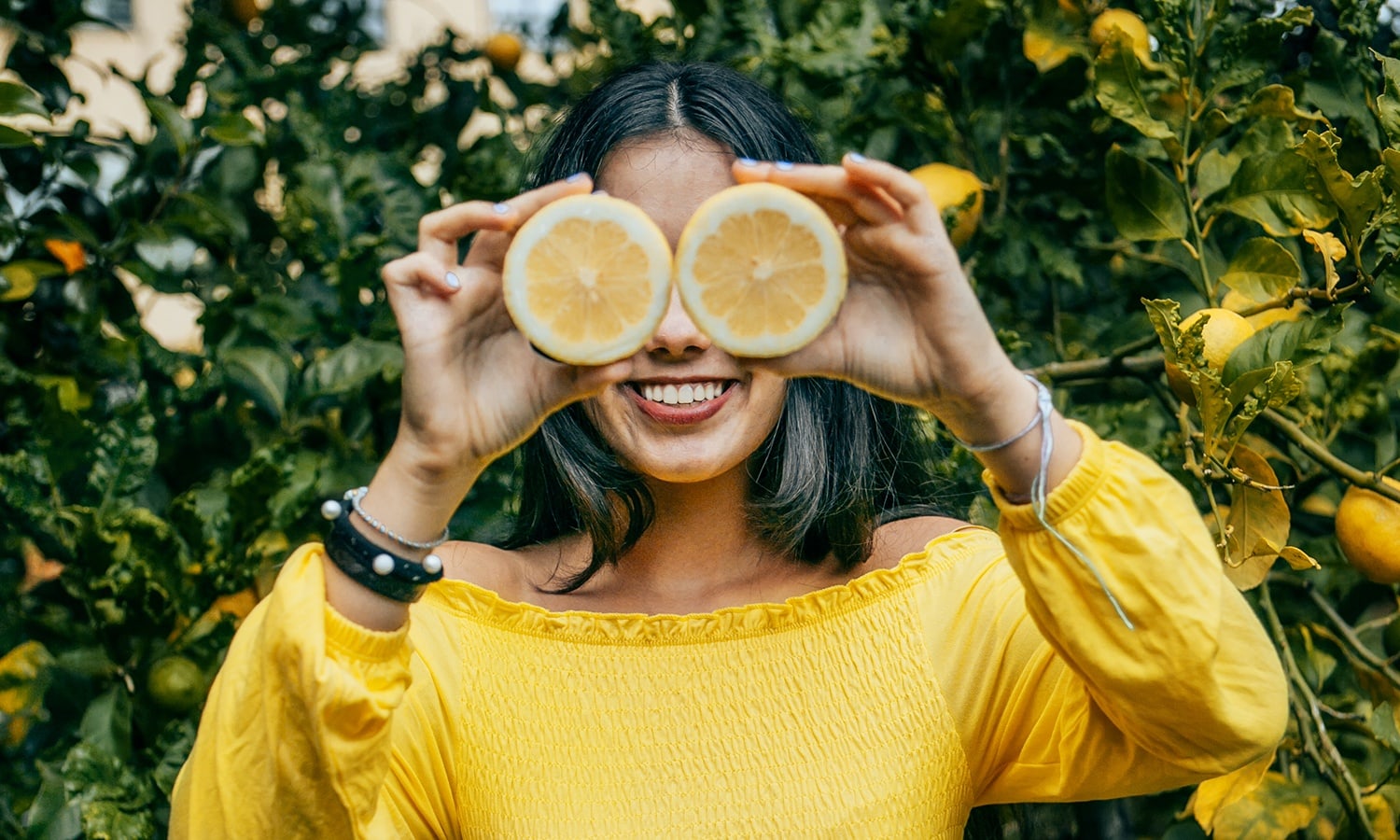 A fruity remedy for blemish-prone skin
Did you know that fruit acids are also a clever natural remedy for blemish-prone skin? They help fade existing blemishes and prevent new ones, as well as blackheads. The complexion is left looking much clearer and pleasantly fresh. Tartaric acid in particular delivers great beauty benefits with its astringent, pore-refining effect, which makes it ideal for oily and blemish-prone skin. Unwanted dark spots (hyperpigmentation) too can cause an uneven complexion. Once again, natural fruit acids can help. Used regularly, they help to brighten the complexion.
Read more
Read less
Natural fruit acids in our products
Natural fruit acids are key ingredients in selected lavera skin care products. Used in combination with other valuable ingredients, natural fruit acids can help smooth the skin and return natural radiance to a tired complexion. Experience incredibly soft skin with lavera and let your beauty shine!